packing tip 1: Use packing cubes
If there was only one of the packing tips you would have to keep, it would definitely be this one.
This is the single best purchase I made years ago for packing. I use them for every single trip and could not do without them. I wonder how we used just to throw all of our clothes together.
Anyway, packing cubes are essential.Each of my kids has one or two with their own things. We then use ours to separate clothes by category (swimwear, sportswear, nice outfits,..). It makes unpacking very easy when you arrive. It also helps to find everything very quickly.
Don't worry about the brand or the make, they are all fairly similar. Just make sure your select a bunch of different sizes.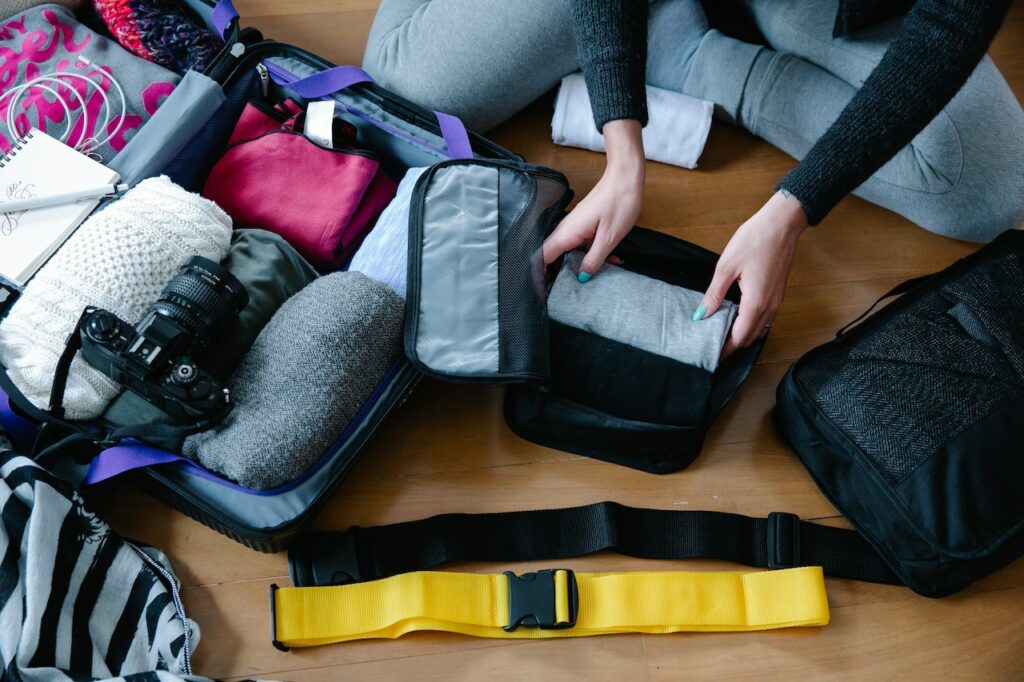 Simple. Rolling clothes takes less space than folding them. You can compact them easily and even stuff them. It also avoids them getting too creased. It can easily be a fun activity for the kids!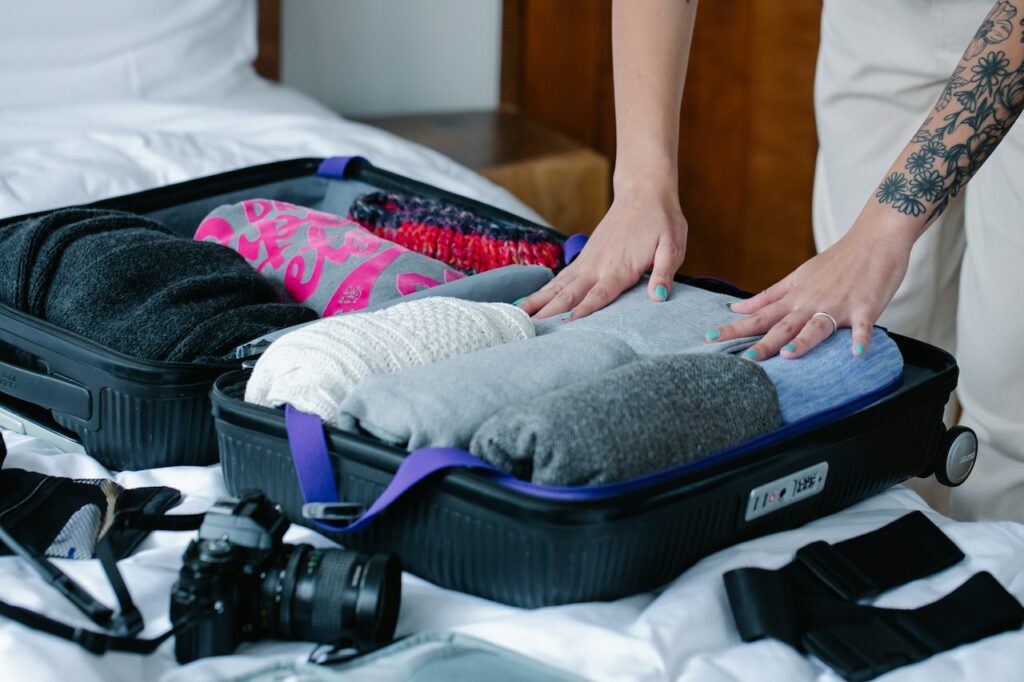 I find soft bags simpler to pack than a rigid suitcase. You can always find a corner to stuff extra things, there is less waste of space. However, if you are on a citybreak and planning to move a lot, then a traditional suitcase might be handier to roll around.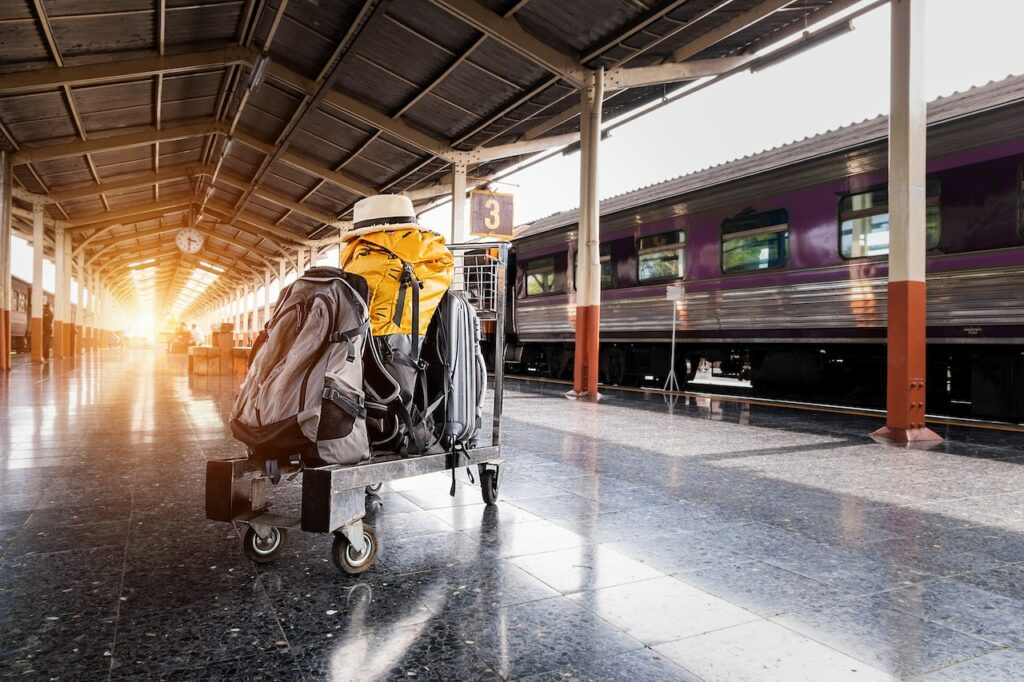 No matter the length, pack for a week max
This was probably a lifechanger of packing tips as it simplifies everything. Packing for a week is actually as much work as packing for 3 months. Providing you will not live through 3 different weather conditions, you will not need a wide range of clothing. There are opportunities for laundry everywhere in the world, if you stay in a home without a washing machine, just head to the village and find someone who can do all the laundry for you.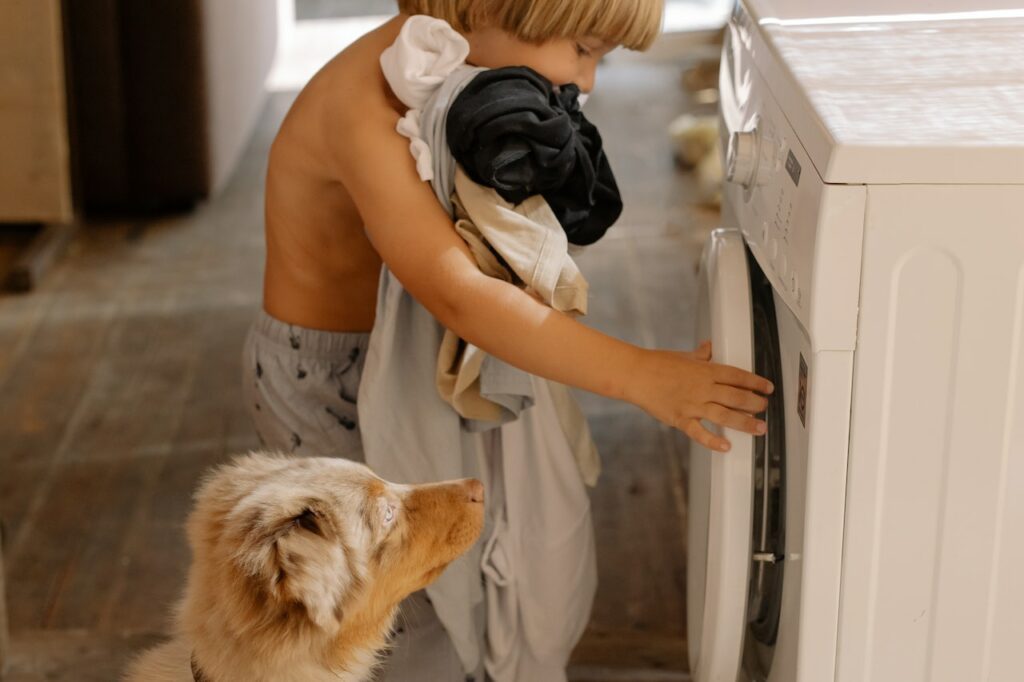 in case of doubt, always take less
Should I take that lovely dress, that extra pair of shoes or this thing I am not sure I will wear? If you question, then don't. Chances are you will not wear it. If you really need it, then buy it over there.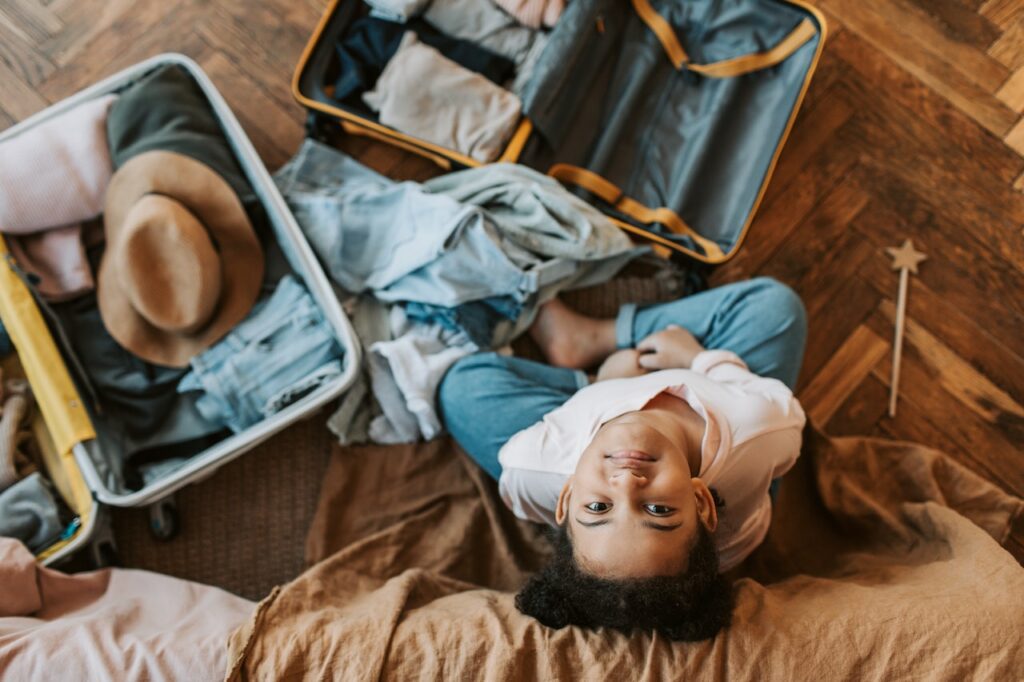 let the kids pack (& carry!) their own toys
Each of my kids carries a small rucksack for the journey. They are free to pack whatever they like for toys, legos, colouring gear and books. The only rule is that they have to be able to carry it. So taking those cute rocks we collected on the beach is a no. Do check the bags though to make sure they haven't packed kitchen scissors you discover at security at the airport (authentic experience🤦🏻‍♀️)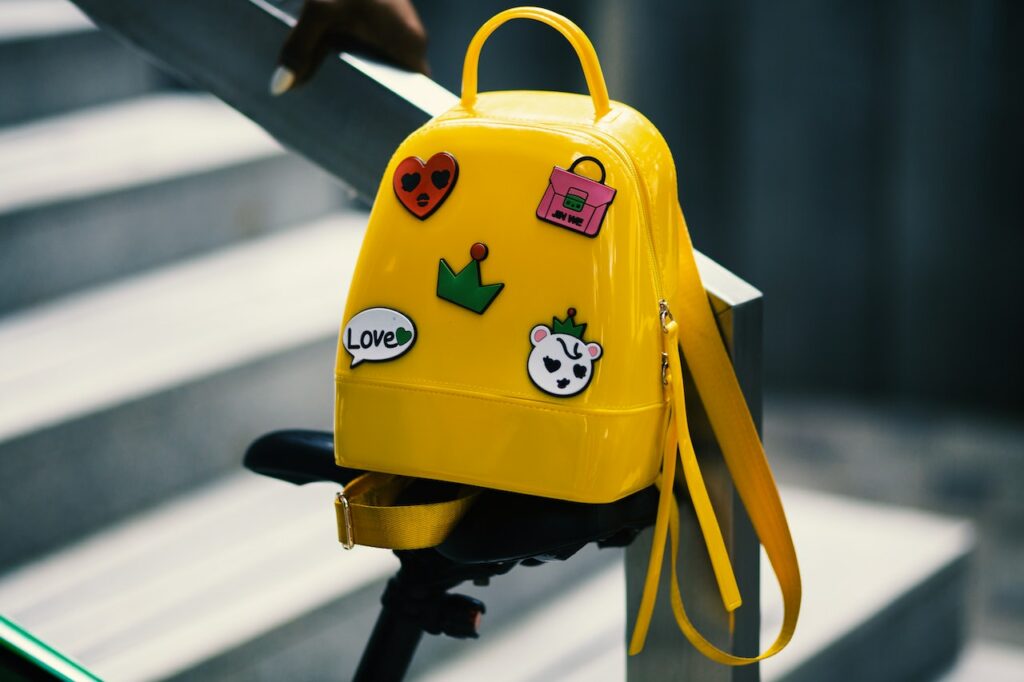 washkits and first aid kids
No matter where we travel to, I always pack a basic first-aid kit with things we need (plasters, paracetamol, antihistamine,…). Always take medicine with you on the plane! You don't want to have a kid with a headache you cannot relieve on a long-haul flight.
Unless you have extraordinary needs, you should be able to find all medicine where you travel. However, I tend to pack a basic kit of medicine to avoid a trip to an overpriced pharmacy. Do arrange this one depending on the usual needs to your children (sensitive stomachs, ear infesctions..)
I also always carry the following:
suncream
mosquito repellent disinfectant
scissors
cream that can help with bruises and aches
vitamins if we will not see much sunshine
melatonin if we change the timezone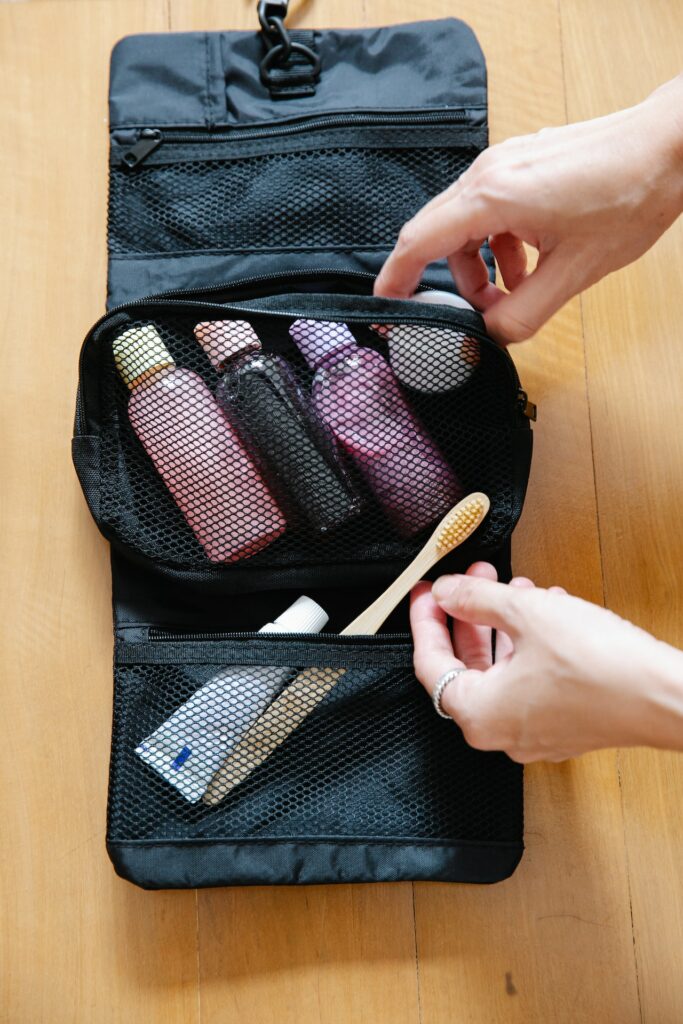 babies and all their gear
Of course, travelling with babies is a bit different. When they are very small, the advantage is they need absolutely nothing. But here are some additional packing tips for this special time
If you bottle feed, check that you can find a formula you are happy with in local pharmacies or shops. To save space, transfer big bulky formula boxes in clean sealable ziploc bags that you can layer in the bag
Babies poop everywhere: nappies are sold everywhere, don't take yours
The same goes for baby wipes, just have what you need for the journey
Don't take toys, anything can become a toy on the road
Muslin squares are handy for wrapping, wiping, drying and everything in between. They are light, dry quickly and take up no space.
Always inform the hotel you are coming with a small baby, the good places will have some equipment and gear ready for you.
Finally, I also always pack the following from home:
my favourite green tea (unless I travel to grea tea lands) 

a laundry bag (better than a plastic bag to bring your items to the laundry)

one plastic container to carry food
reusable water bottles for everyone

many snacks for the journey
Talking to my clients, I know packing is never a fun moment. I hope those packing tips have been helpful and will make your next packing adventure less painful. Don't hesitate to reach out with questions.
Bon voyage
Marta x