why do I wake up every day?
To make the world an open and familiar place for my little humans.
To give them the taste to explore the world with an open mind of adventurers. 
To show them how beautiful, wide and varied the world is. 
To eventually help them to care for it. 
… and while doing that for them, doing the same for a long list of families.
"Travel is the best way to connect and reconnect with your loved ones, starting with yourself."
"Once a year, go someplace you've never been before."
"If you think adventure is dangerous, try routine, it's lethal."
I was born in Poland, raised in France, have lived in the United Kingdom and am currently "officially" (because adults have to look serious and stable, don't they?) based in Amsterdam,  The Netherlands.
In all honesty, my heart and spirit freely wander in many other less-flat-lands every single day – and I actually spend a fair number of months a year in more exotic and less predictable lands.
When my young kids Tom and Zoe are at (the city or jungle) school, I dedicate all my time to the organisation of unique holidays and adventures for families travelling all over the world. 
This is the life we have consciously and meticulously designed with my husband Richard, in alignment with what feels right for us as an international and self-claimed unconventional duo and a quartet.
To me, travelling is nothing but the best way to connect and reconnect with my loved ones, starting with myself. Whether I'm going away for a long off-the-beaten tracks adventure or a two-week experiential holiday, I feel whole.
My earliest memories actually already include the excitement of hopping on an airplane, long summer trips to hot Southern Europe and dreams of faraway lands. Travels have indeed always been at the heart of my life since a very young age.
My professional background is in Marketing, Project Management and Consultancy within the F&B and Hospitality industry, with a focus on culture, sustainability and outstanding experience creation.
Day after day, I'm building with drive and satisfaction my small business Unique Travels while designing memorable travel experiences for families in French and English.
"My hunger for travel is never satisfied and I am always looking forward to planning the next trip for my family as well as for "my families".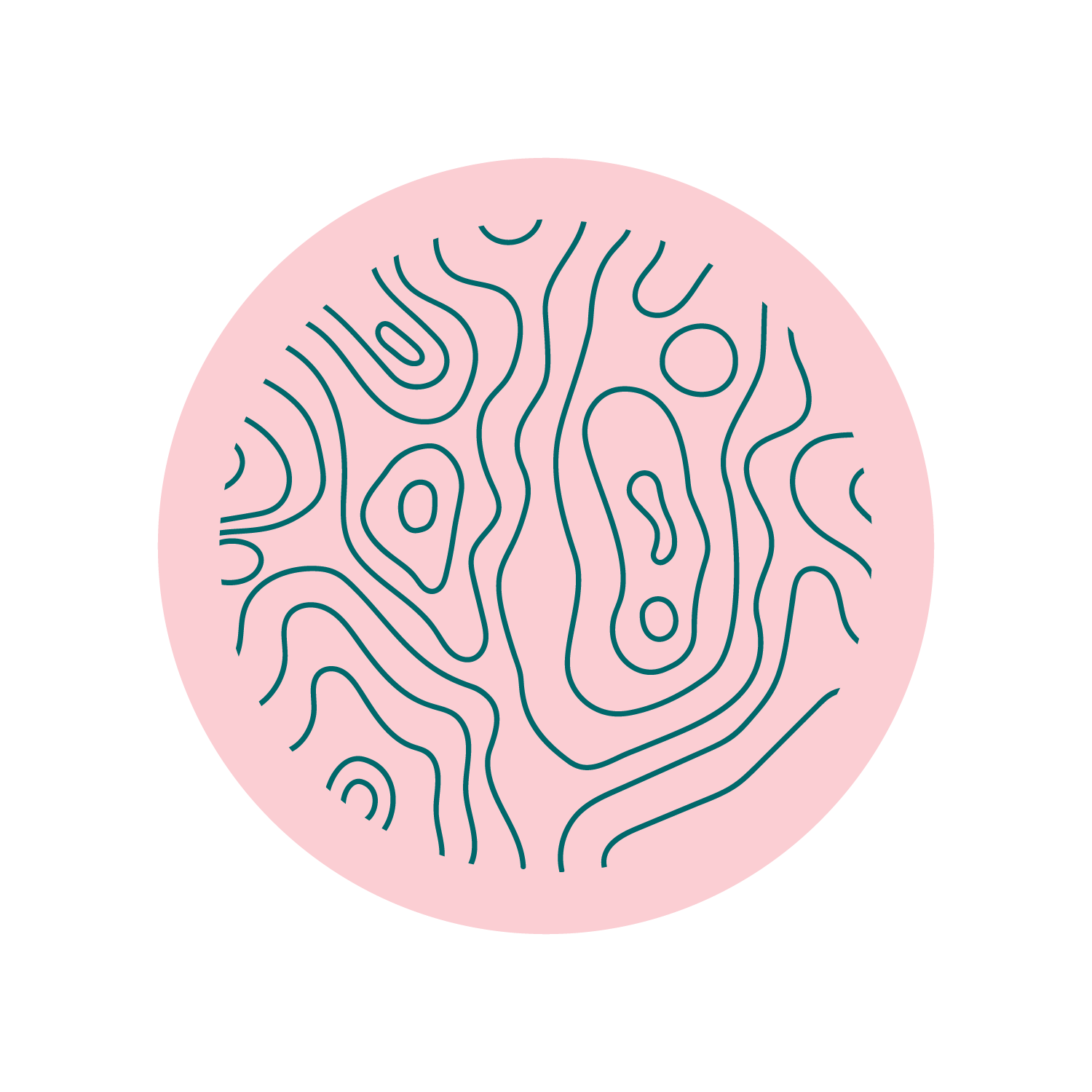 Other than airports, (super)markets are my happy place. In any unknown environment, I want to know everything about food!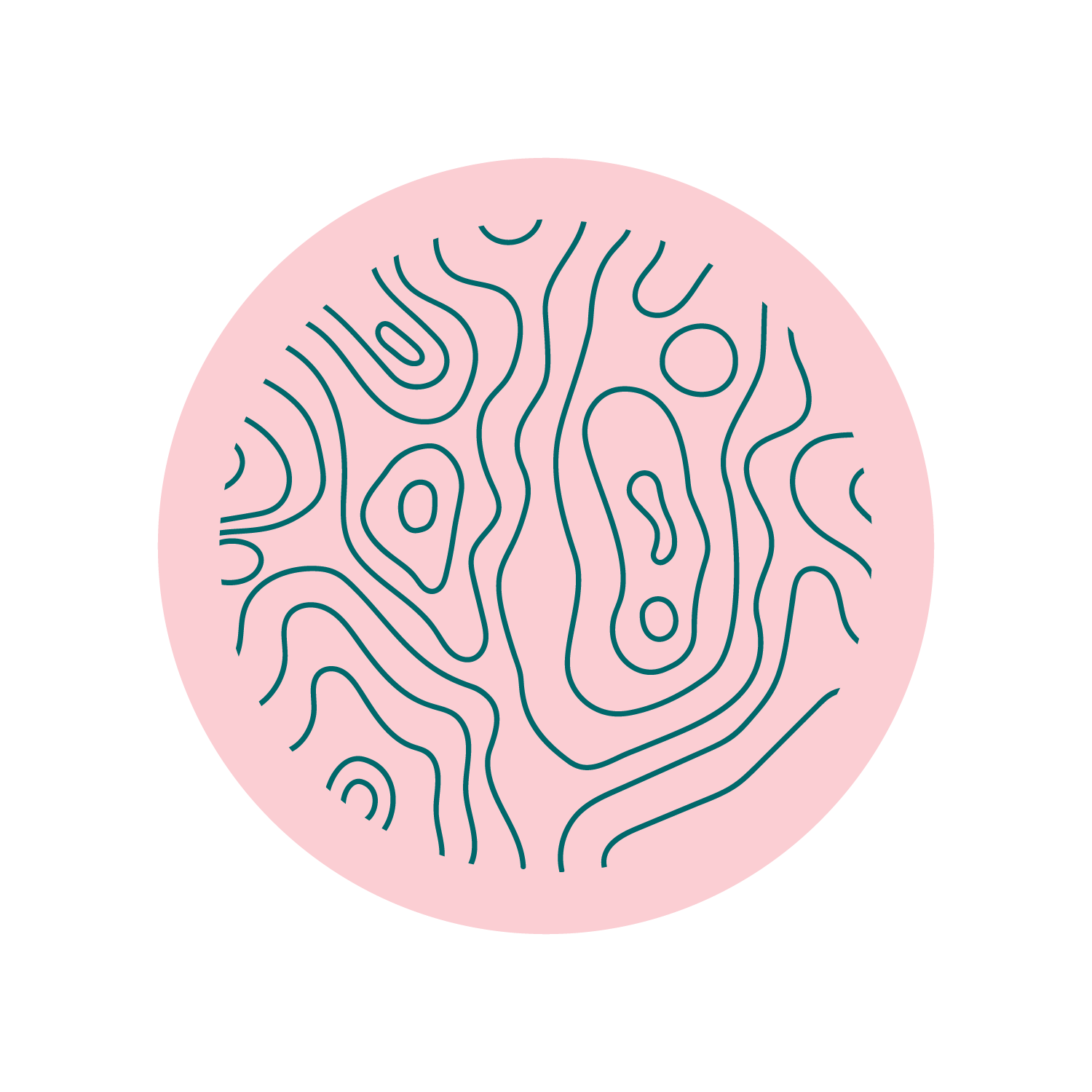 My children express the clear desire to walk to school barefoot. This illustrates how the call for freedom is passed on from a generation to another.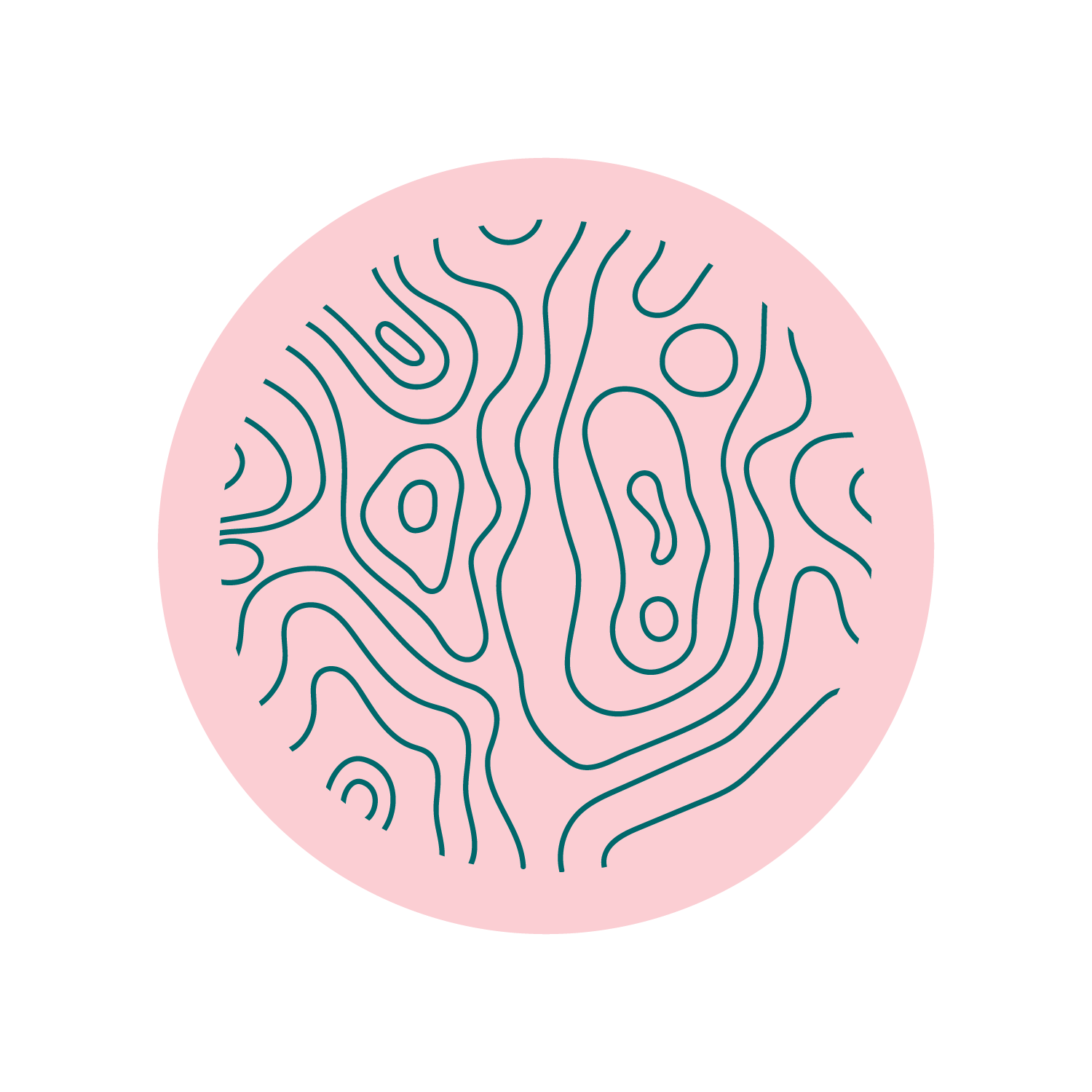 I am a solopreneur at heart who does not feel lonely at all. I am actually fulfilled by "my families", the dear clients who trust me.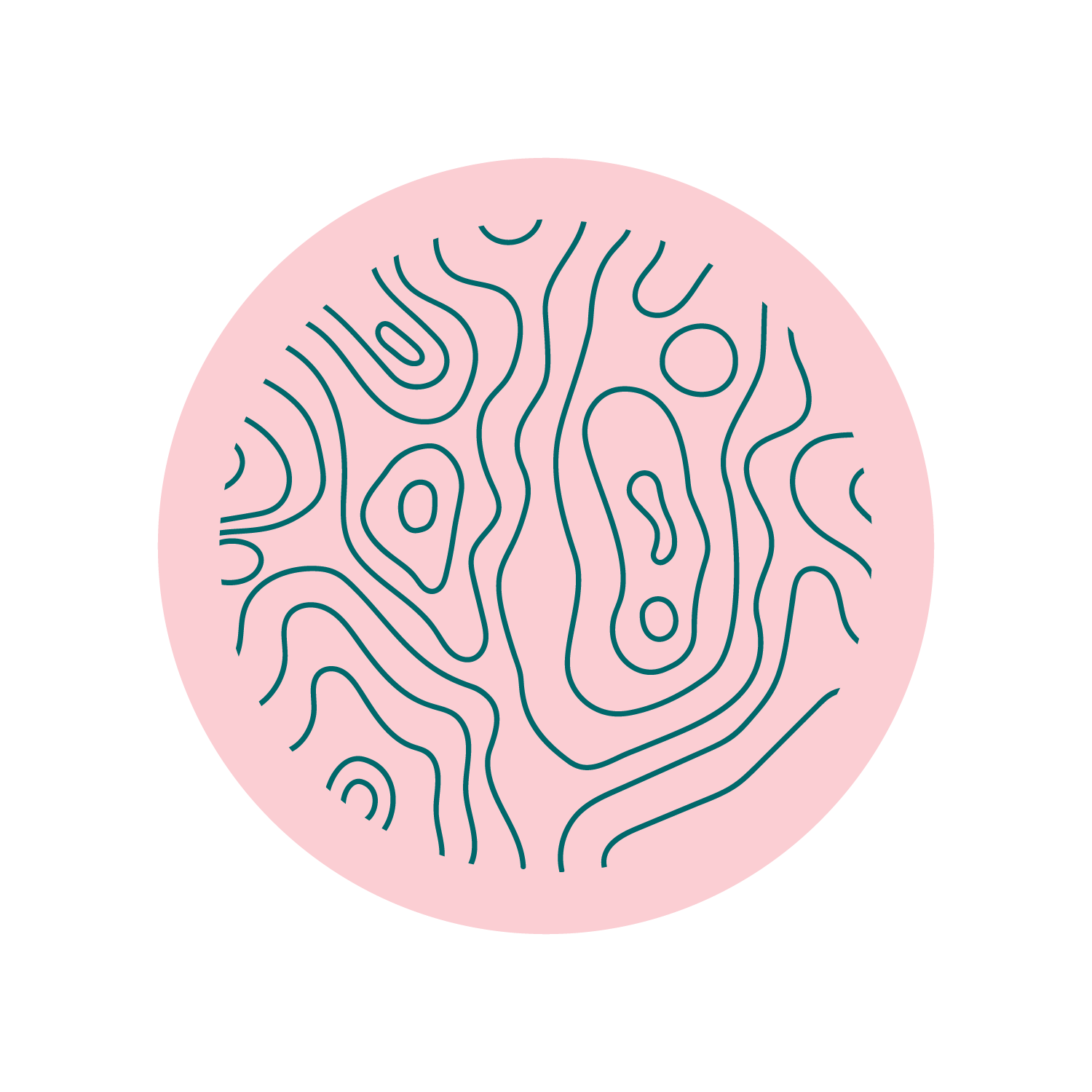 I cannot remember names of artists, movies, actors etc, but I can remember what I ate in any restaurant in the past 10 years.
are you Ready to plan your next family adventure?