I organise unique & memorable travels
tailor-made to the dreams & requirements of families travelling all over the world
let's co-create unforgettable memories
With just a few words brief Marta was able to put together the perfect ski vacation for our family which has very different needs. Marta has been able to find us the perfect place to stay and has remained super flexible with trip adjustments throughout the process. It has been such a pleasure to work with Marta on this project that we are already working on our summer get away !
Marta est patiente, organisée, professionnelle, honnête. Elle rend possible ce que nous n'aurions les capacités de faire que partiellement pour nous échapper de notre quotidien le plus souvent possible en famille.
Marta was a fantastic communicator and our vacation would not have been possible without her. Her guidance and knowledge helped for a very smooth holiday. We will happily use Marta for any future planning needs! Thank you so much.
"Notre séjour s'est parfaitement déroulé du début à la fin et ce en grande partie grâce à toi ! Encore un énorme merci pour tes conseils et ton travail et nous ne manquerons pas de transmettre ton contact à des amis et à te recontacter pour un prochain voyage!"
"I had the chance to work with Marta for the organisation of our Christmas holidays in Thailand. She organised everything from A to Z in a highly professional way. She took the time to get to know our family and our personal preferences in order to put together a completely personal experience. Her suggestions were spot-on. Marta is very kind and passionate, and super organised. I highly recommend working with her if you're planning a family trip to a foreign country."
Marta was so helpful finalizing our summer travel plans. She took the time to really listen to what we wanted and offered great options and suggestions within our budget and timeframe. We were very happy with the outcome and will definitely call her again on the next one!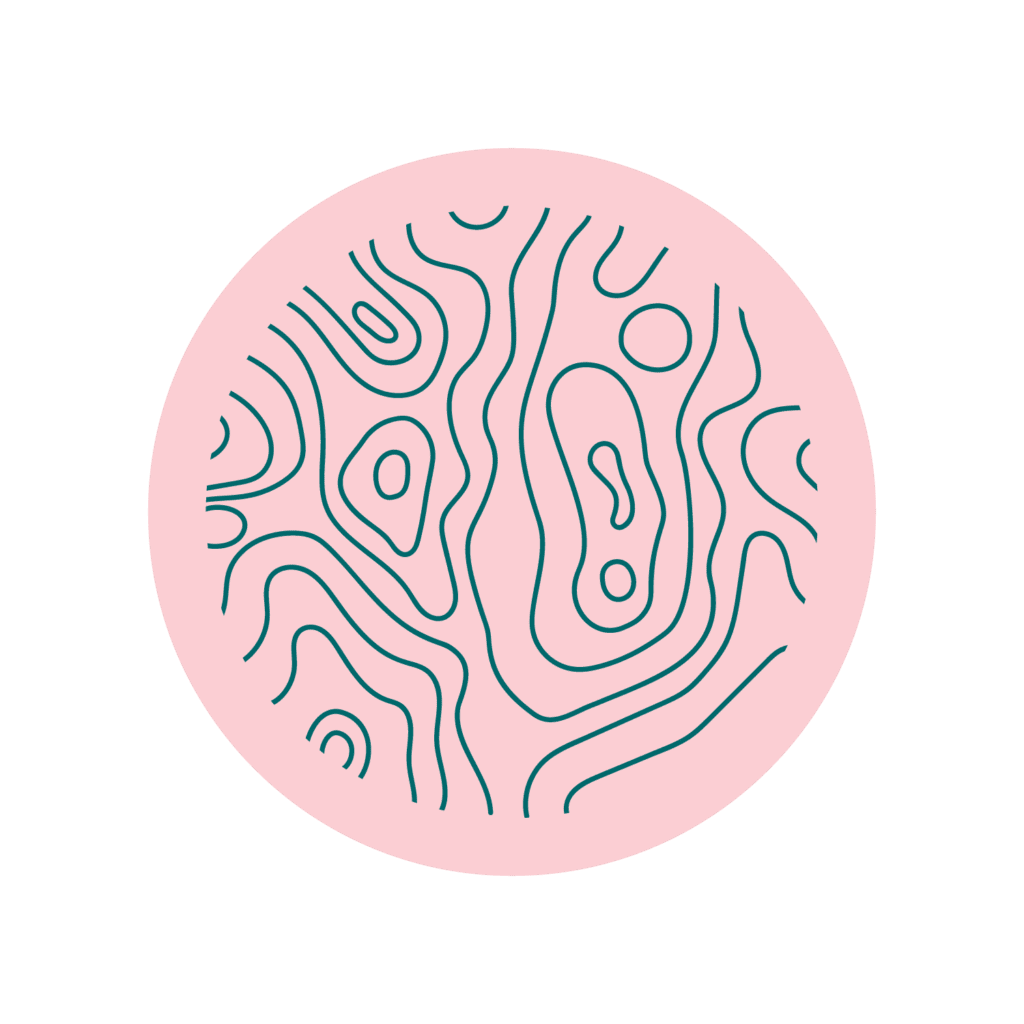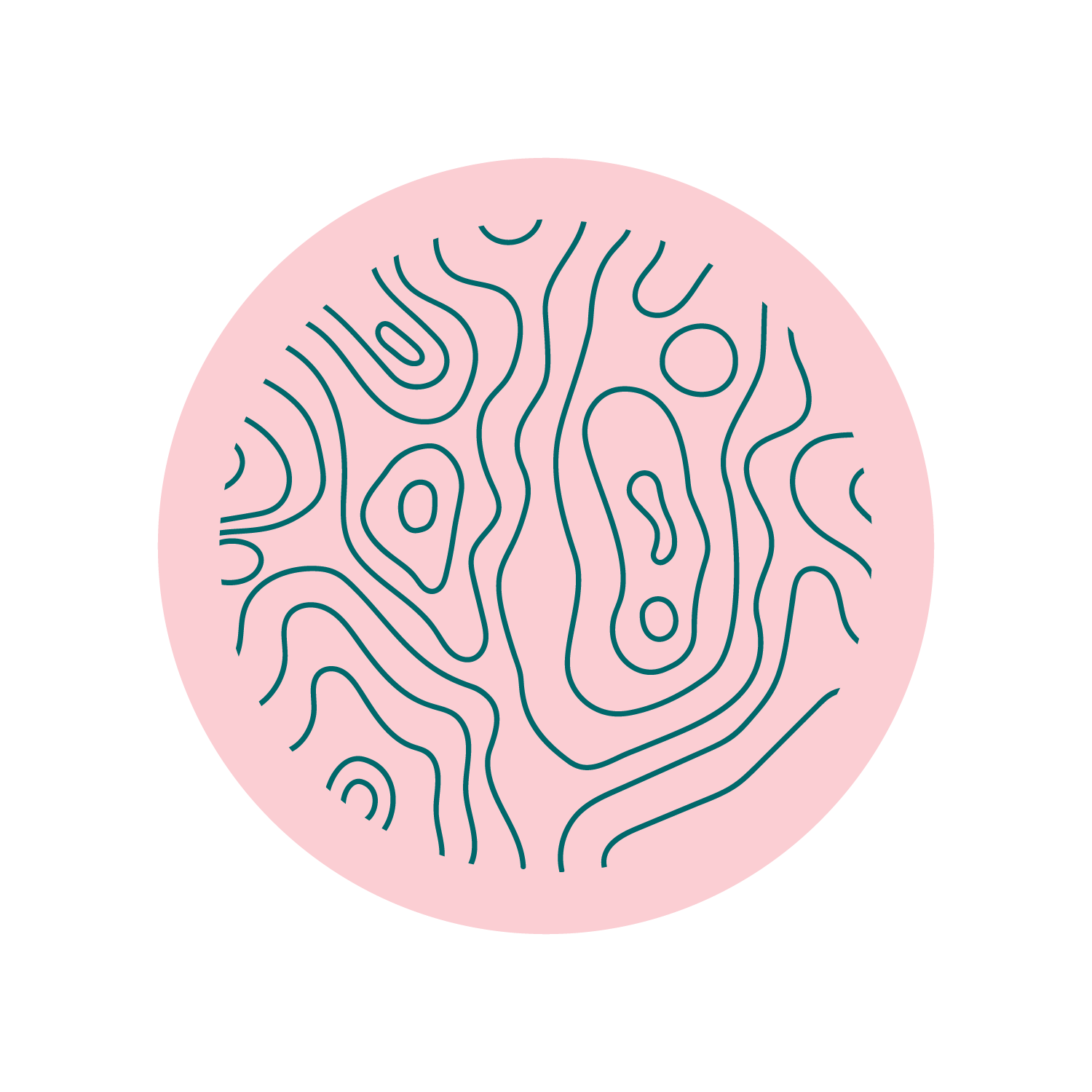 Travelling as a family enables every family member to get closer to oneself, to one another and to the world.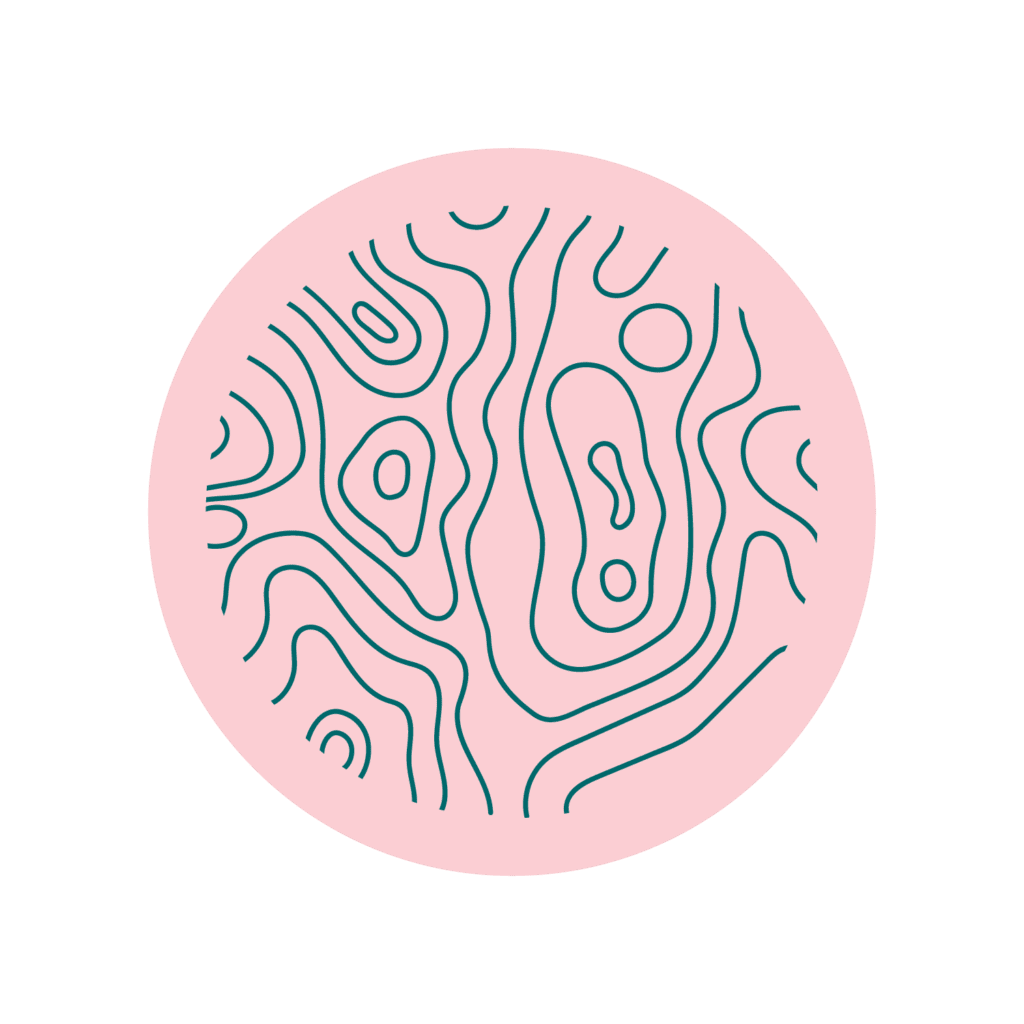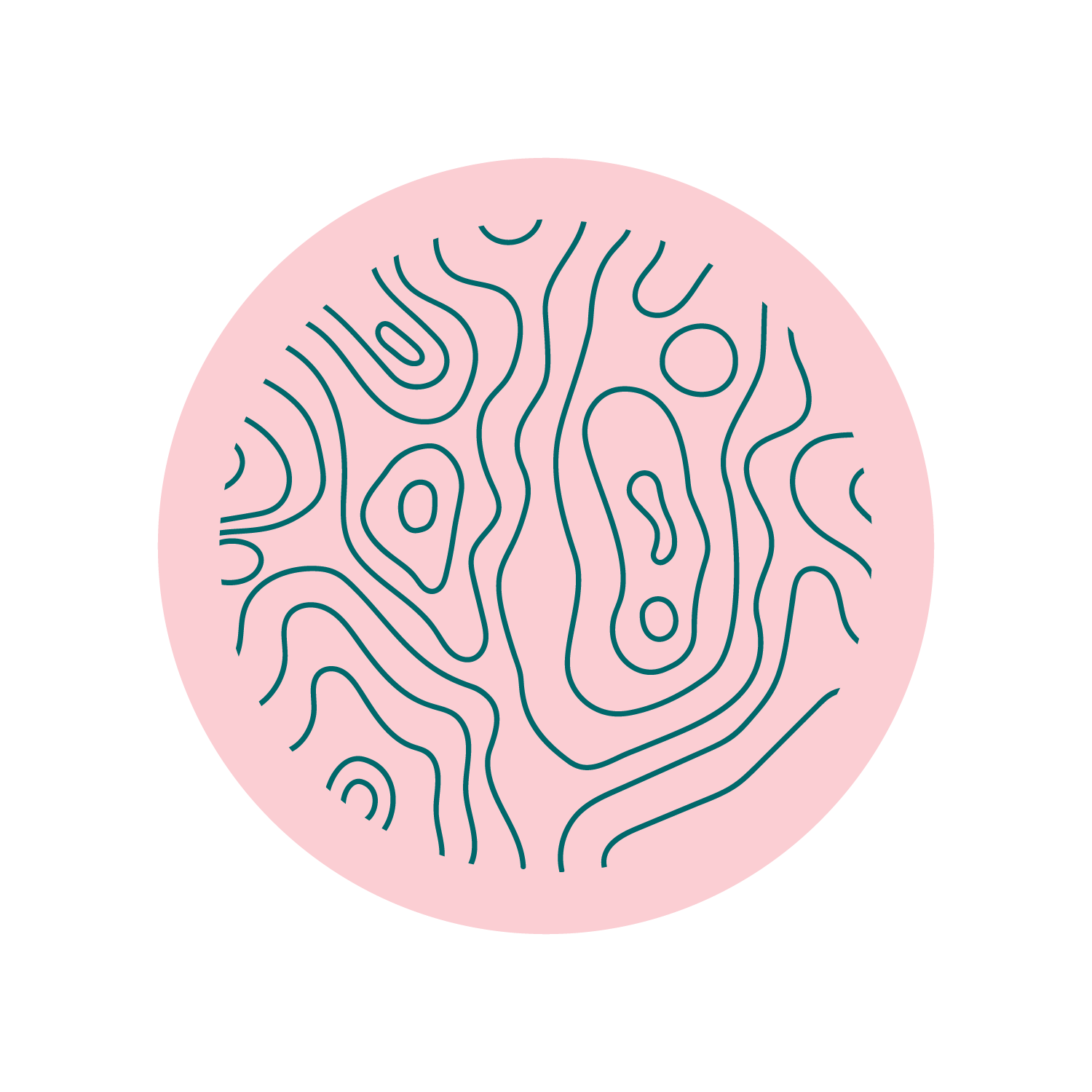 I design & plan unique & memorable travels (holidays & adventures) tailor-made to the dreams & requirements of families of all shapes, travelling all over the world.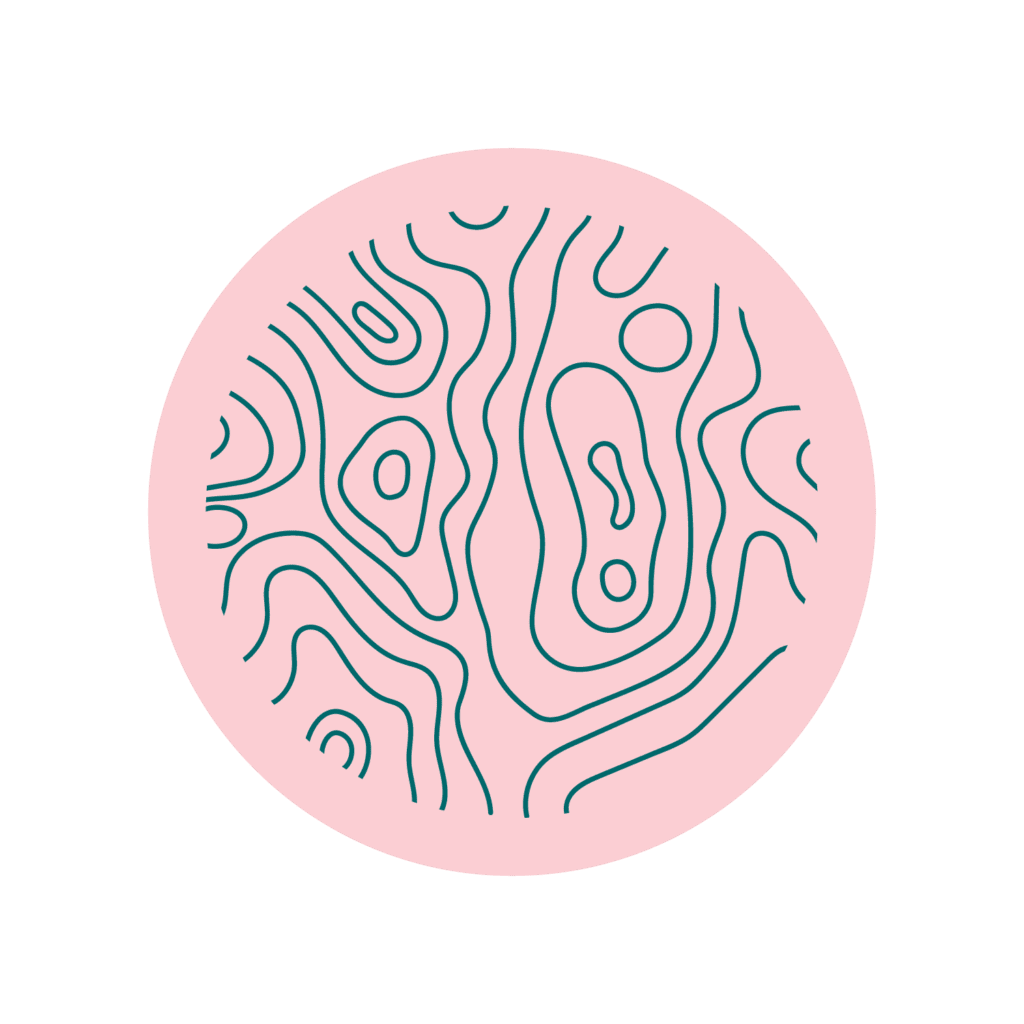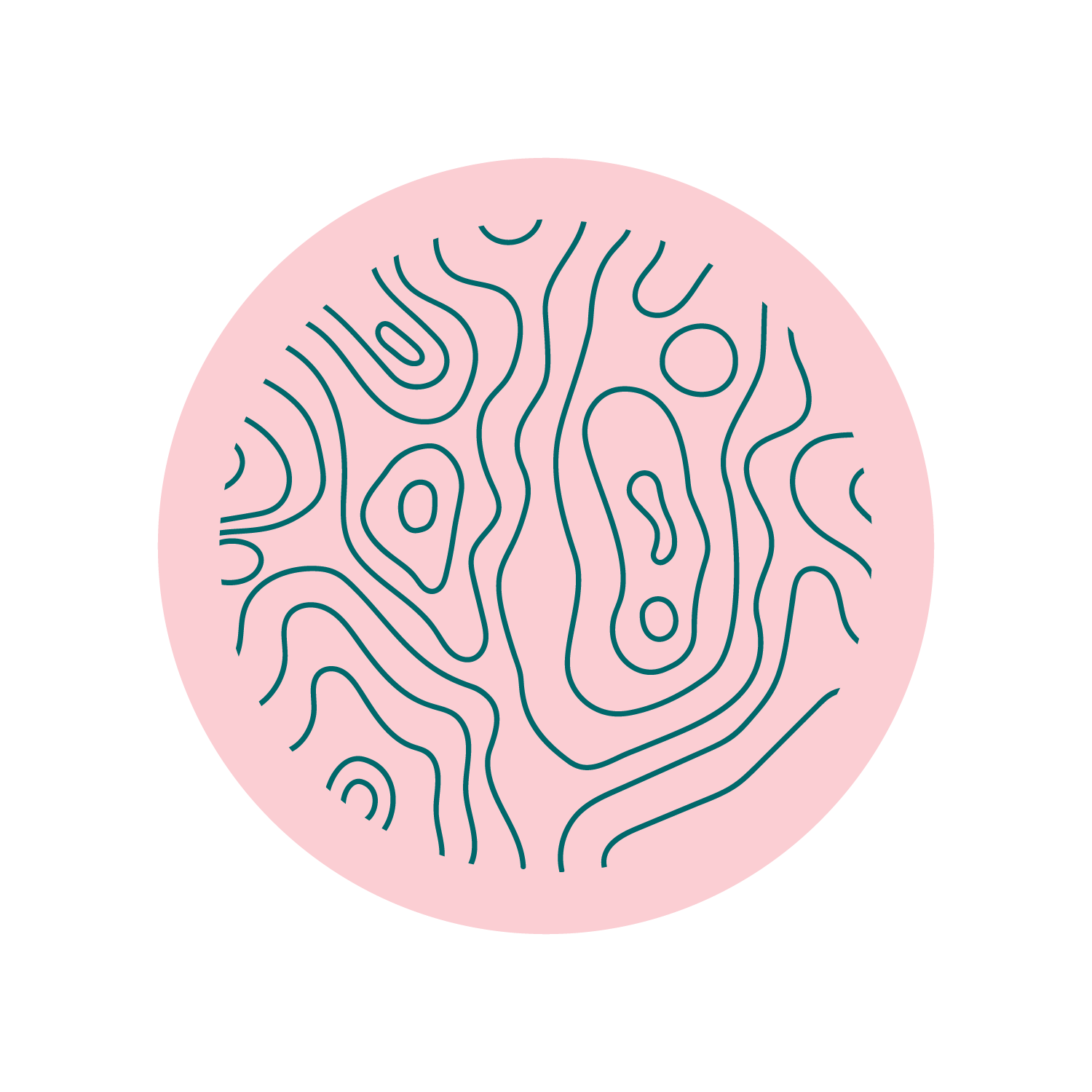 Become the travel Planner & Designer of reference for French and English-speaking families all over the world.
Dream more. Live more. Connect more. Share more.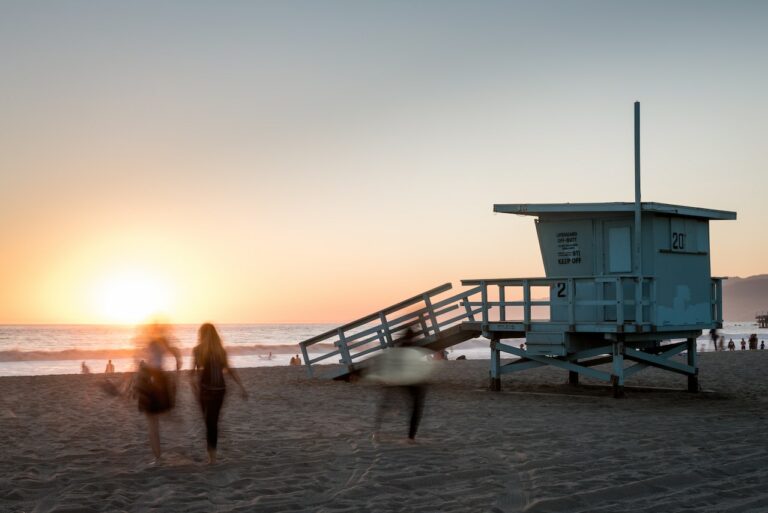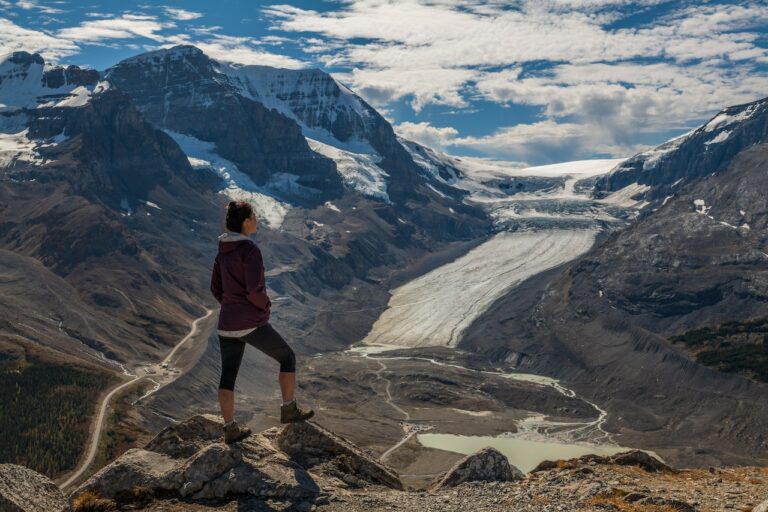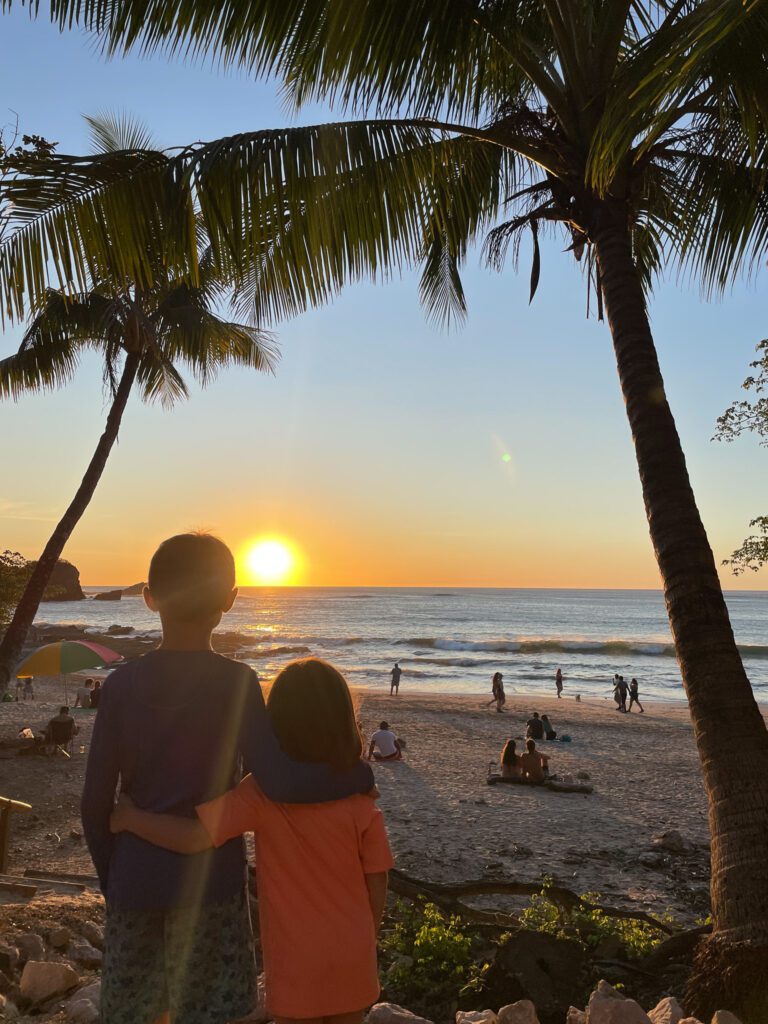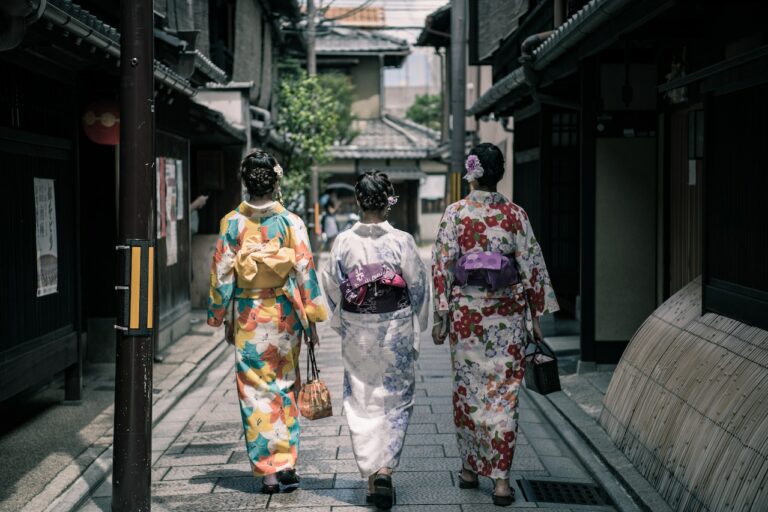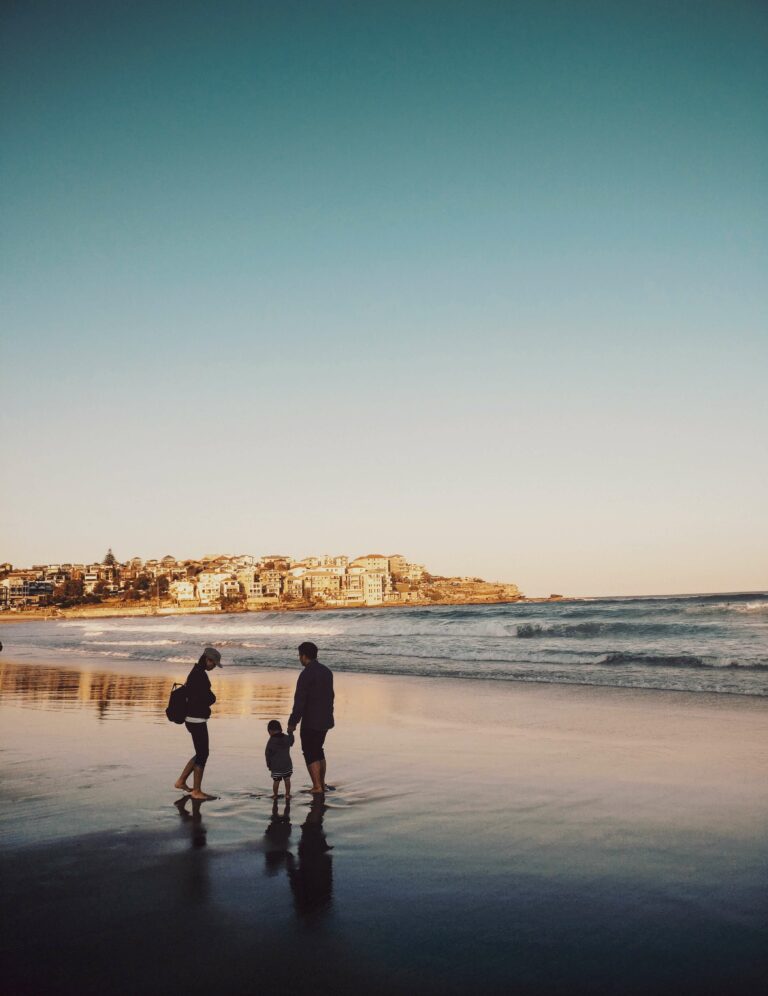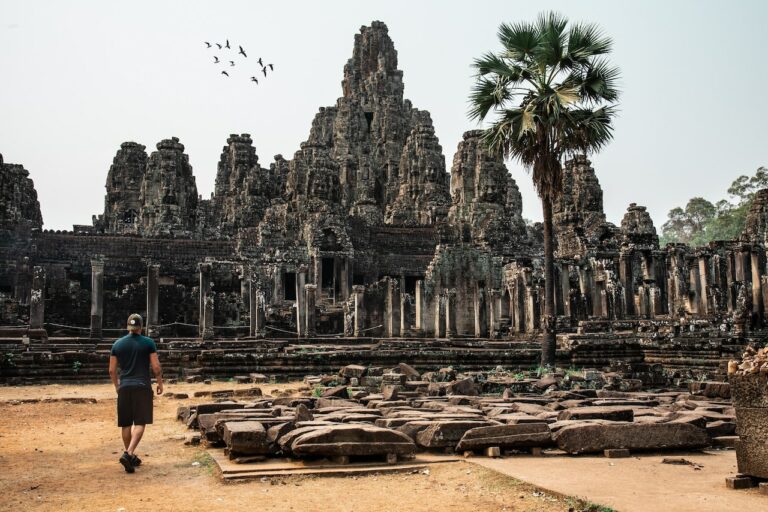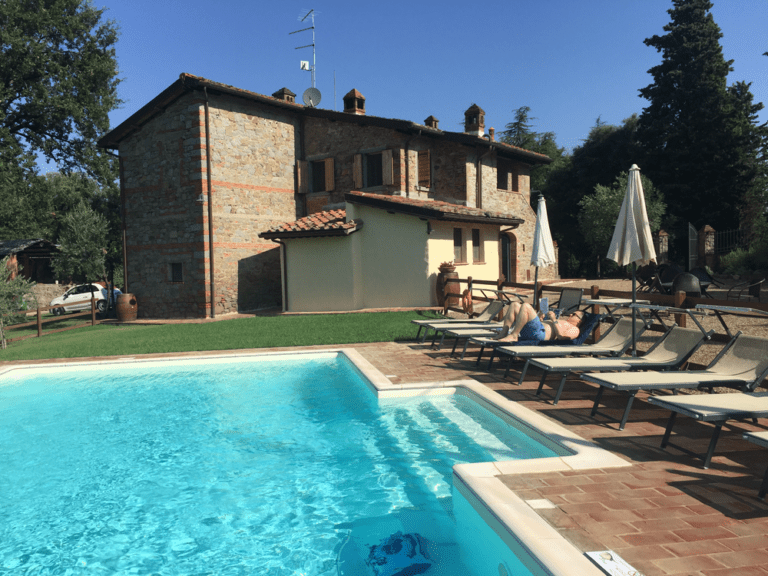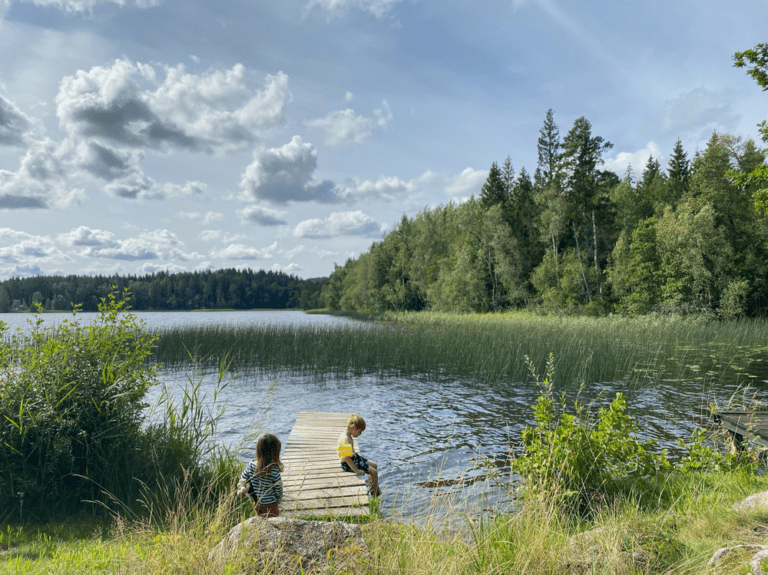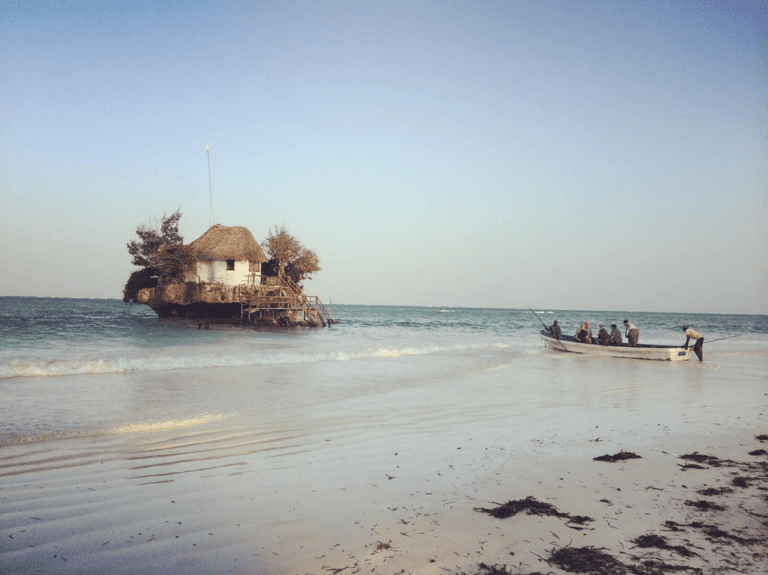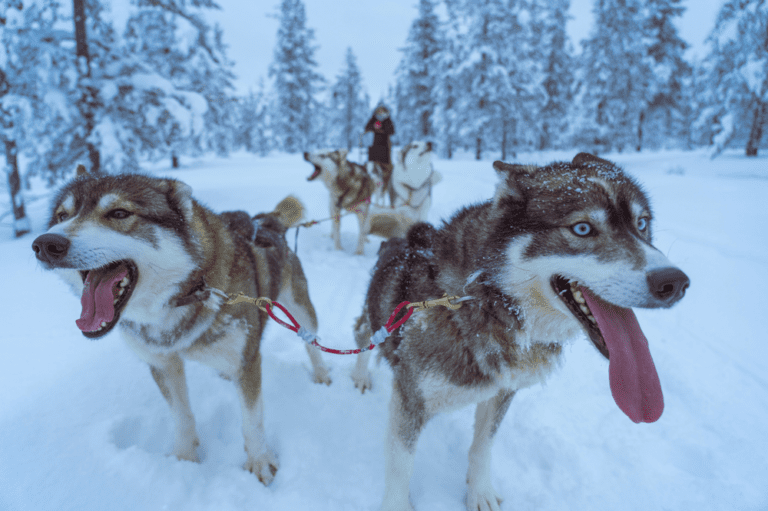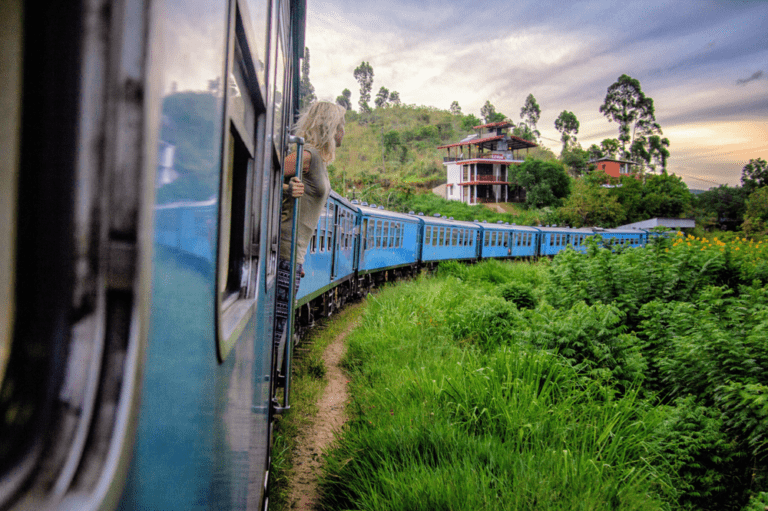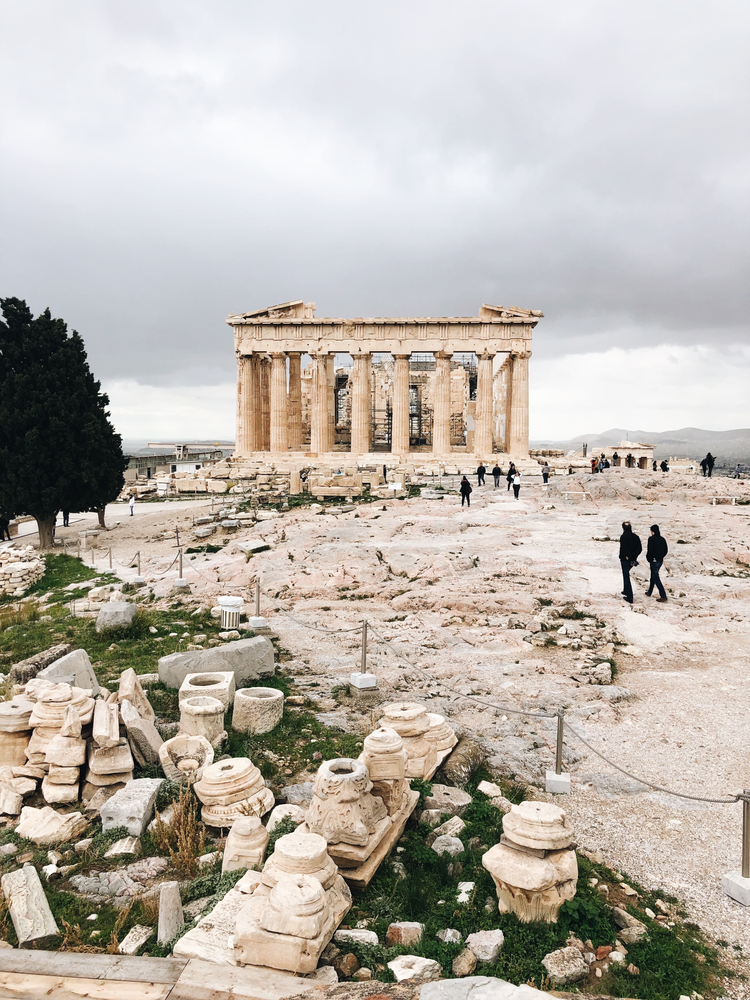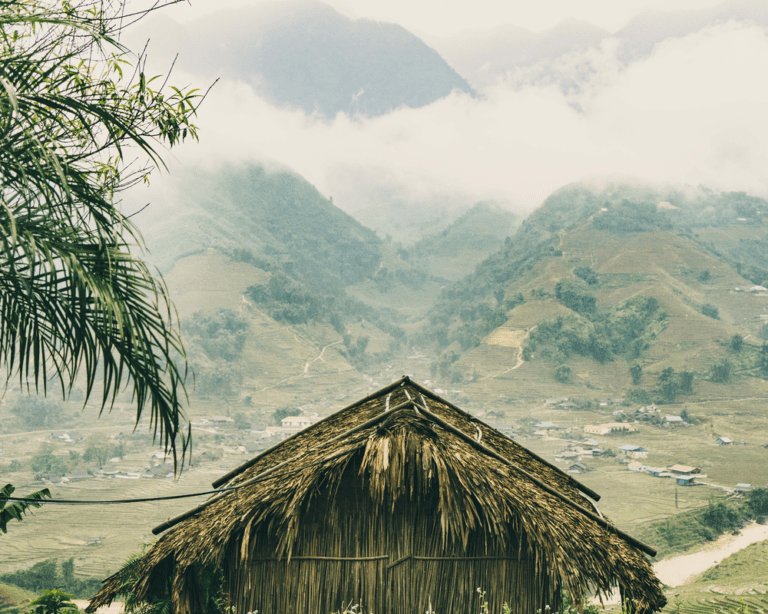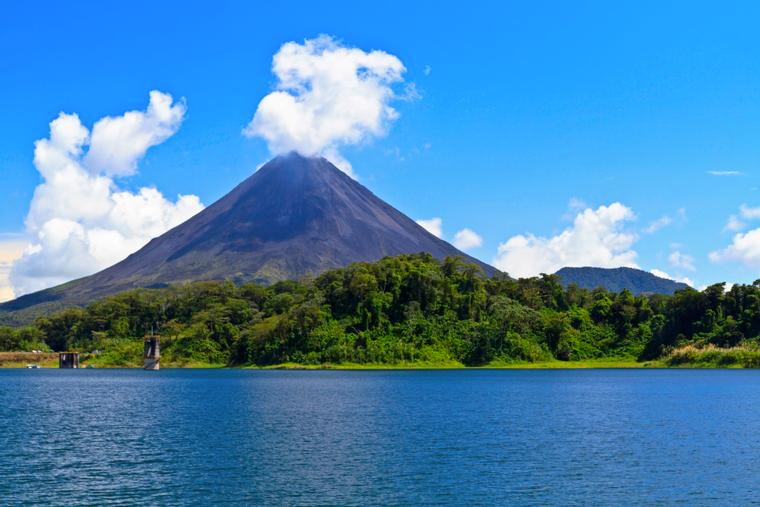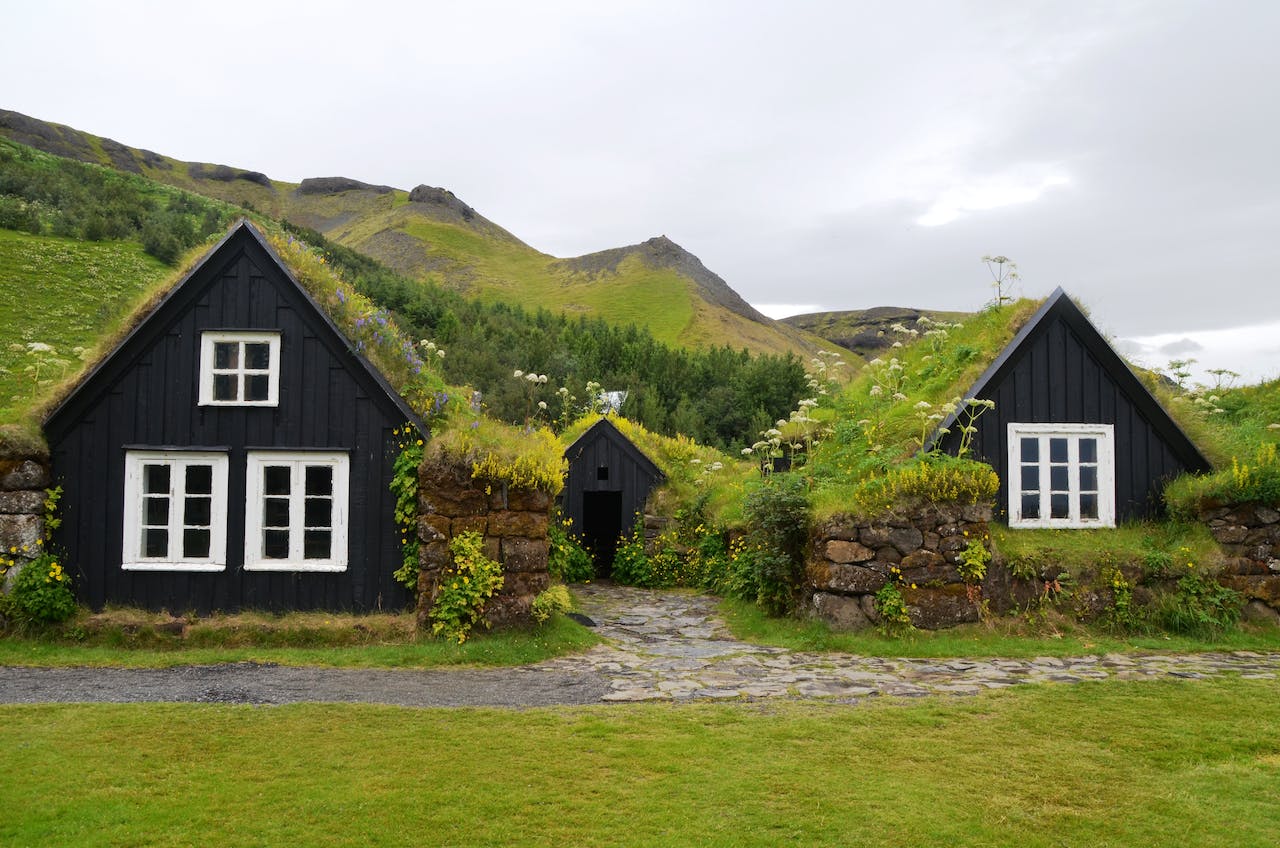 February does not have to be cold, snowy, in the mountains and skiing. As many families plan to make their way to the slopes, let's...
Every Sunday afternoon, receive family travel news, destination ideas, planning tips and more... No ads, no spam, just genuine travel content.

are you ready to plan your next family adventure?