A long trip or adventure will be anything above 6-8 weeks. It is longer than a summer holiday. But it is shorter than 1 year. After that, we look at long term travel or a relocation. This article focusses on tips to plan a trip between this range of 8 weeks to 12 months. 
what is the aim of the adventure?
Before getting started on the timings and the planning, take some time to reflect on "the why" of the trip. What made you wan to go on an adventure with the family? 
Do you want to escape the grey and cold weather?  
Are you in a transition phase professionally, allowing you to take a break? 
Are the kids still small and you want to take the opportunity before the school schedule begins? 
Equally, are the kids almost out of the house, and you want to spend some special quality time with them? 
Are you in need of an adventure and some travel excitement? 
Are you looking at a relocation and want to spend some time in a potential new country? 
Did you fall in love with a country / a culture that you want to explore further? 
With these questions and answers, the idea is to understand what kind of trip you are after. This will help dictate time, location and the overall mood board of the adventure.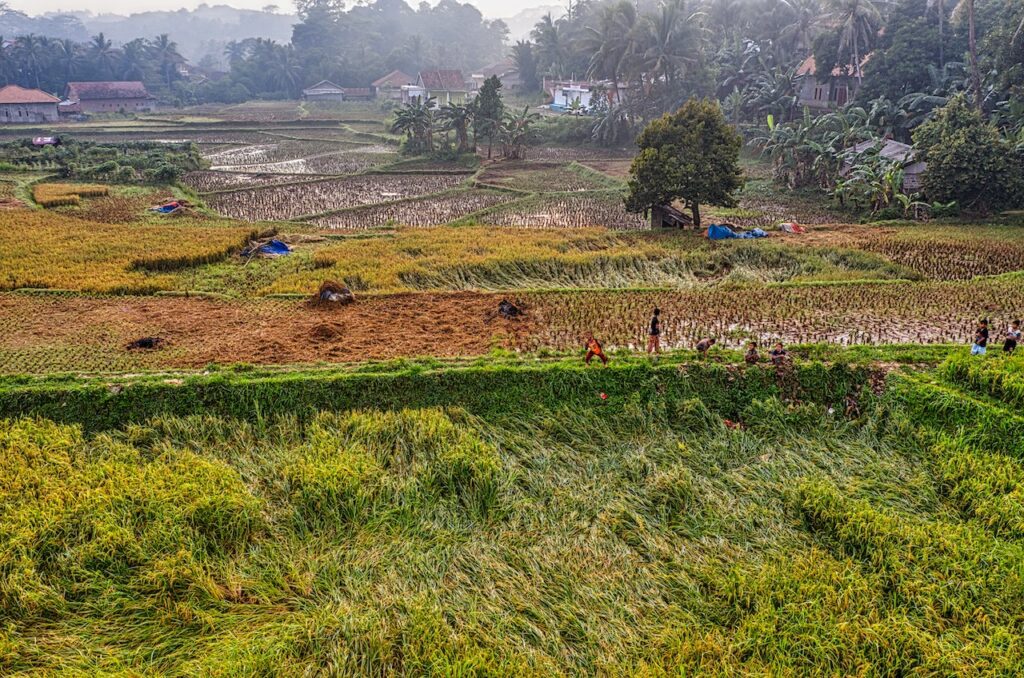 Now you know why, let's look at the timing, meaning when and for how long? Try and answer the following questions:
Is there a better moment you can take off?
How does it look in the kids schedule? 

Do you need to do some financial planning to leave comfortably? 

What are the constraints that you need to solve: work, school, personal matters 
You need to align the dreams of months long adventure with the possibilities of "real life". Nothing is impossible, but everything needs to be properly organised.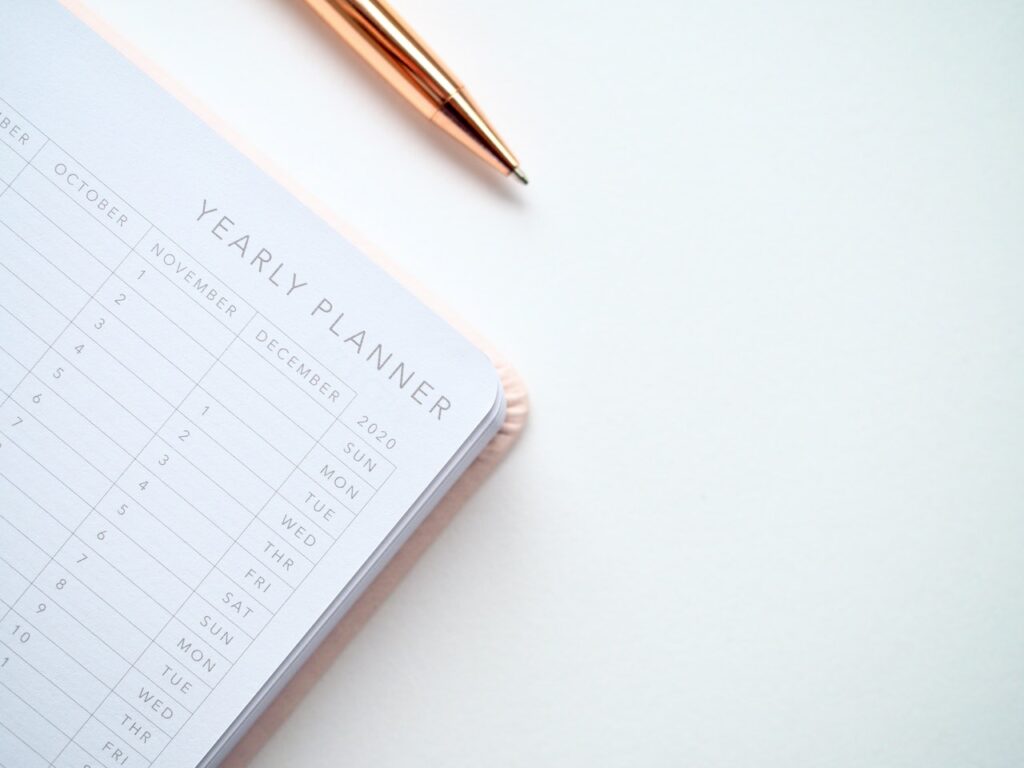 prepare the logistics and budget
When leaving for a long adventure, before dreaming of surf lessons on the beach and sunset every day, a few logistical items need to be solved. This will guarantee you leave with peace of mind to enjoy and not worry about what is happening "back home".
What will happen to your current home? If you are renting, will you keep your contract or will you vacate your property? What will happen to all your belongings? Can you arrange a storage space? If you own your house, would you like to rent it in your absence? (do check the local authority laws on short term rentals). Do you need house sitters? Who will care for your property? 
Are you planning the trip with a set budget you have saved up? Are you relying on rental income to cover mortgages and costs? What will be the inevitable costs "back home"? How much are you planning to spend on accommodation / transport / activities … 
Are the children in school age and if so, what are your obligations in terms of education and schooling? Do you need to work with the school to prepare this departure? Is homeschooling allowed where you live? Are you planning on finding educators during your travels?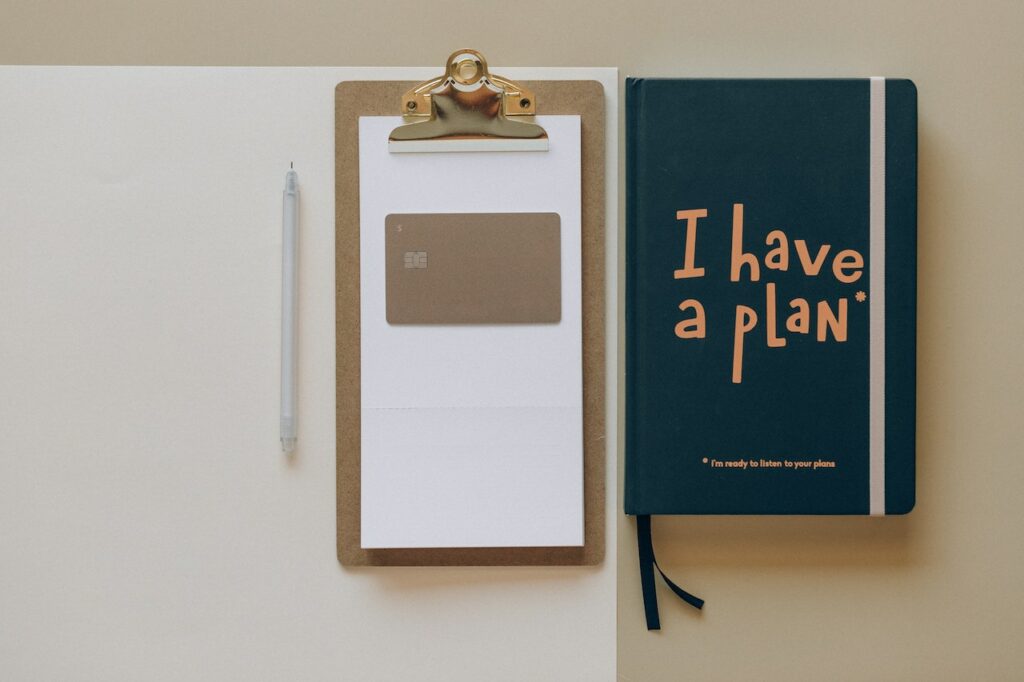 BRAINSTORM THE DESTINATIONS
Now onto the fun stuff! You have the why, the when and the how. Let's find the where! Unless you have a very specific destination(s) in mind, you can do this exercise with the following topics to take into consideration:
The seasons: not only the weather, but also the touristic seasons. As you are travelling for a long time, you can definitely choose to avoid "regular" tourists. 
Your passions: Is there anything in particular you and your family would love to do and learn (surfing, hiking, life in nature, …)
 Using the purpose of the trip, match the best possible destinations. For example, if you wish to reconnect to nature, head to Costa Rica. If you wish to expand your cultural horizons, head to Japan. If you want to hike, kayak and have an active adventure, head to New Zealand … 
With the time in mind, you can also determine a draft of itinerary. Look at the neighbouring countries and their potential. Can you start building a logical progression and journey?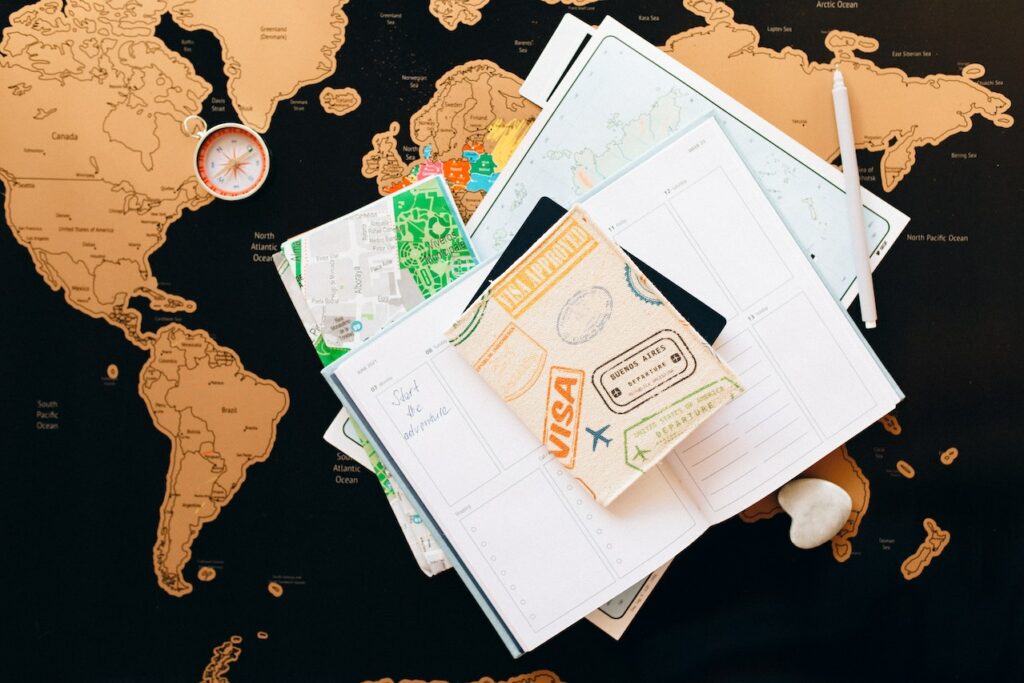 create an itinerary with balance
When travelling long term, it is important to remember this is not just a holiday, but an adventure. Pay attention to travel fatigue and don't be tempted to plan too much. Make sure you alternate phases of action and discovery with simple downtime family time. This balance needs to be reflected in the itinerary, but also in the accommodations chosen and activities.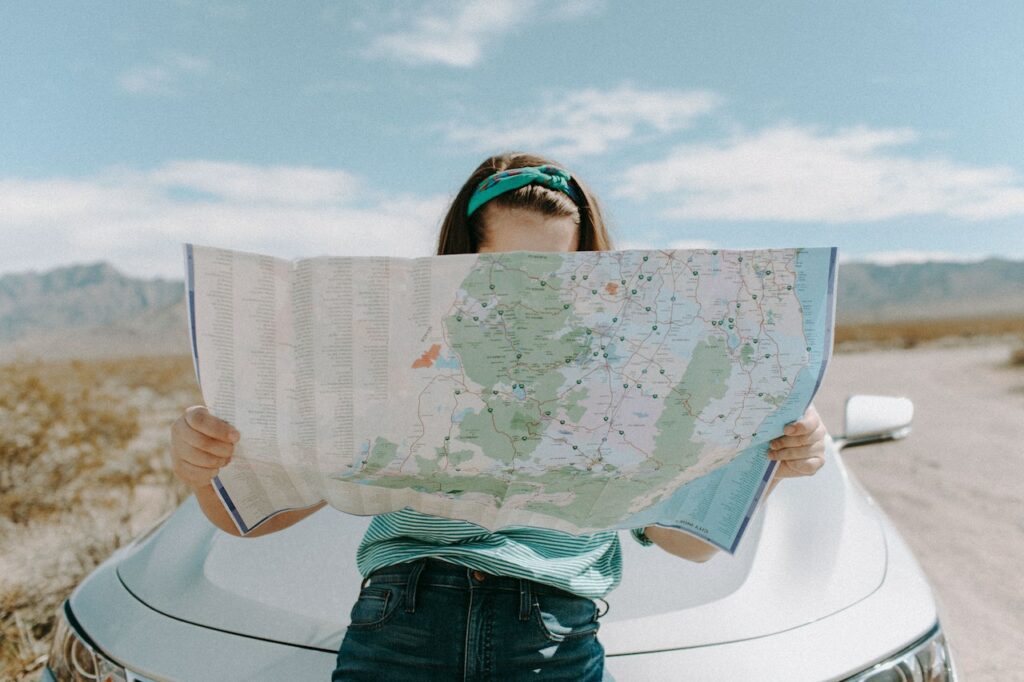 Planning a long trip with kids is slightly different than planning a holiday. There are many more considerations outside of the trip itself that need to take priority. Once the "boring" logistics sorted, then the planning fun can start and the dreaming truly kick in. 
I am working on a large step by step document to help you plan a long adventure. Should you want to receive it, don't hesitate to register your interest by email to marta@uniquetravels.co. I will keep you posted when it is ready.  
Are you ready to create lasting memories for your family? Let's chat! 
If you would like to delegate the planning of all or part of your upcoming family holidays, or are you planning a family adventure of a lifetime? Contact me at marta@uniquetravels.co.
Let's design your next incredible journey together!