Before embarking on planning a bucket-list trip, it's important to set your expectations.
Research and discuss with your family to understand everyone's interests, preferences, and limitations.
Set common goals to ensure that every member enjoys the trip to the fullest.
Keep in mind factors such as budget, length of the trip, physical abilities to choose activities that work for everyone.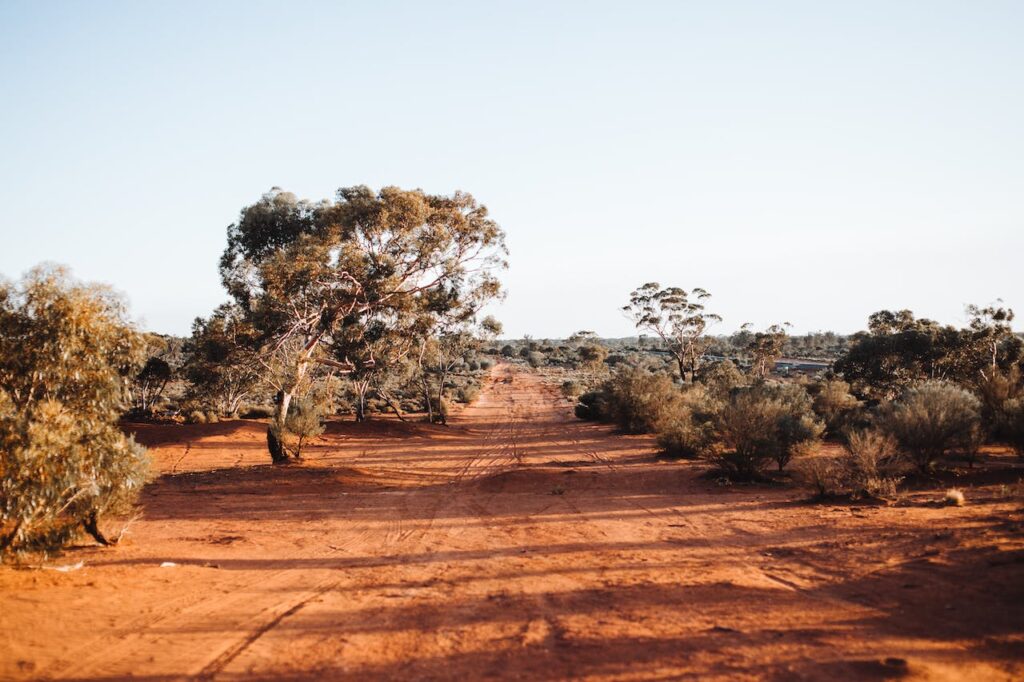 Start by writing down your dream story for the trip. Put as many details and ideas as you can. 
What are the key experiences, destinations, or activities you want to include? 
Get children to participate and give their opinion and their wishes. If your kids are too young to write a story, get them to make a beautiful drawing. This will create a beautiful vision board. 
By putting your ideas on paper, you can easily refer back to them during the planning process and ensure you don't miss out on anything important.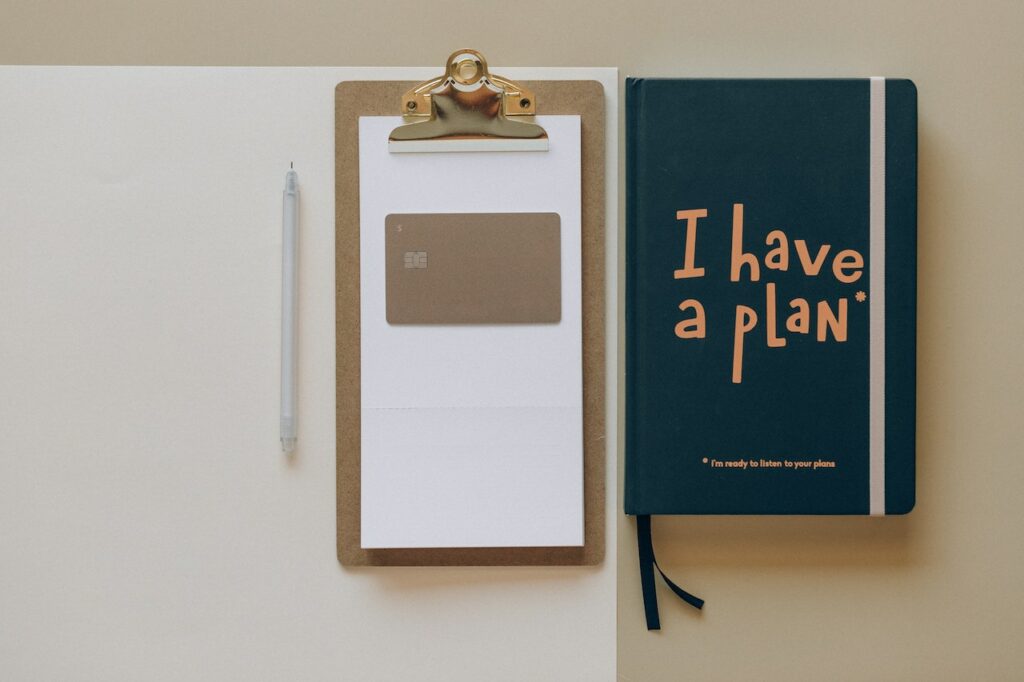 Research local customs, traditions, must-visit attractions, but also local places to have a deeper understanding of your destination. 
Read books on the destination. Not only guidebooks, but also fiction. Watch some well-curated documentaries and movies. Listen to podcasts. 
Talk to locals to get a good sense of what to expect and how to prepare. Exchange with people who visited your destination before.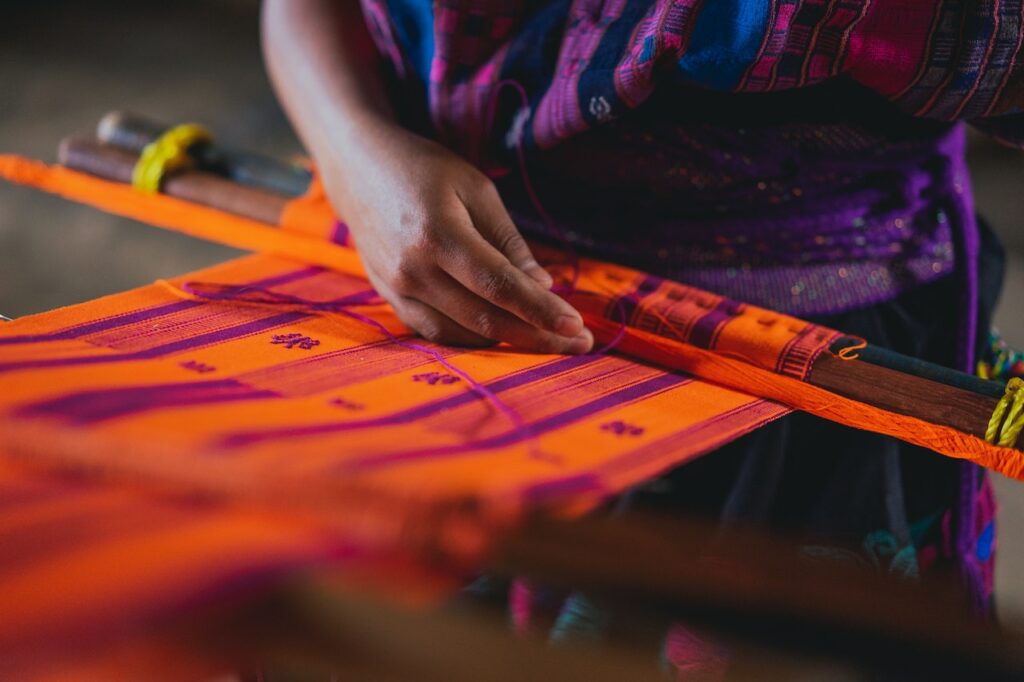 When planning a family bucket-list trip, timing is everything.
Set your travel dates well in advance to increase your chances of securing the best options and availability.
Some destinations and attractions may have limited access or specific seasons during which they are most enjoyable.
Research the ideal time to visit considering the weather, crowds, and special events, to make the most of your trip.
For example, the biggest cave in the world, located in central Vietnam only welcomes a set number of visitors per year.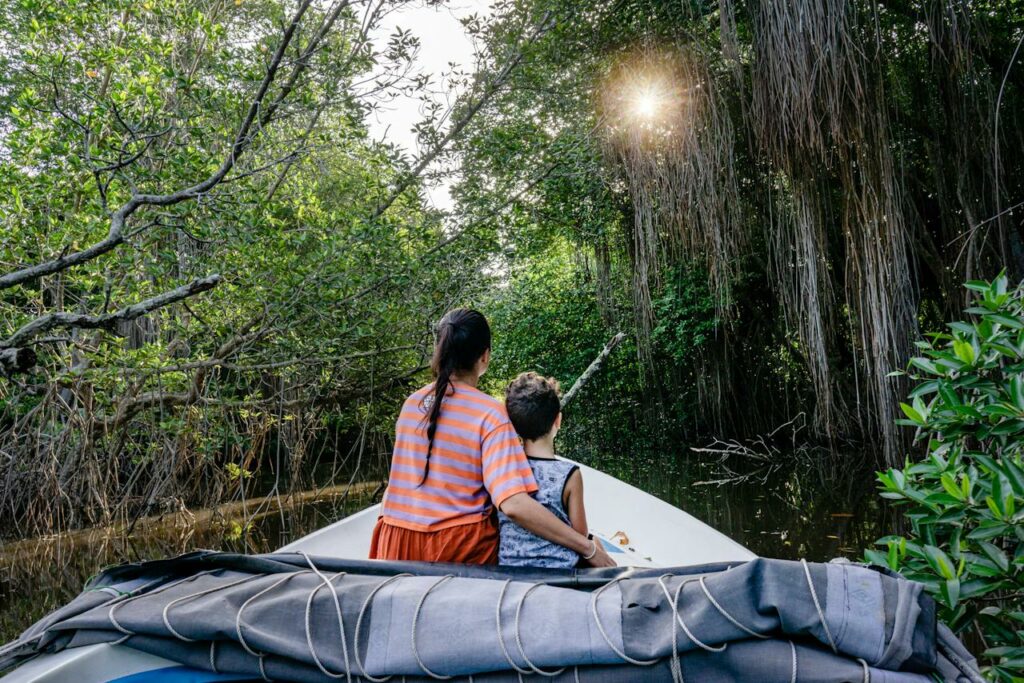 Planning a bucket-list trip can be overwhelming, especially when considering the interests and preferences of the entire family.
First off, do not do all the work by yourself. Get everyone in the family involved and participating in the planning. This will create a sense of anticipation and excitement. 
Second, when you are working on very particular trips, make sure you get local knowledge. 
And of course, call your favourite travel designer to help you plan the best adventure. This will lower your mental load, give you a different perspective, save you time and make the process more pleasant 😉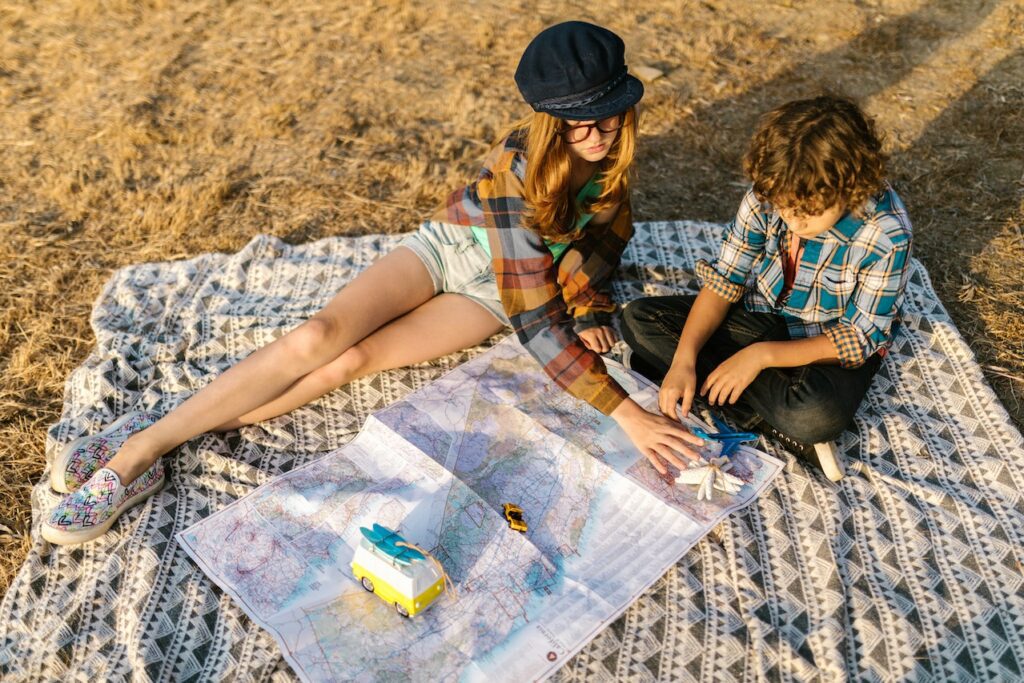 ✨ I'm Marta, your Family Travel Designer
✨ I help you plan unique family holidays in an efficient, creative and cost effective way 
✨ I work with families of all shapes travelling all over the world
Are you ready to create lasting memories with your family? 
Email me marta@uniquetravels.co and let's design your next incredible journey together! 💛