A couple of things before we get into the list. It goes without saying that this list does not guarantee sunshine. It is becoming harder and harder to predict and guarantee the possibility of sunshine or rain. These destinations are known to be sunny, even in winter. 
I also talk about sunshine, not heat. 
Now onto the list … 
Andalusia is known for its rich history and cultural heritage. It was once the stronghold of the Moors and their influence is still evident in the region's architecture, art, and cuisine.
To do:
Visit the beautiful Alhambra in Granada and the Mosque Cathedral in Cordoba
Enjoy some hiking in the Parque Nacional de Sierra Nevada
Learn about flamenco culture in Seville
Spend some time at the beach in Marbella 
Visit the Picasso museum in Malaga 
Some tips: 
The region is very well connected with public transport, so why not plan a train trip and be free from the car.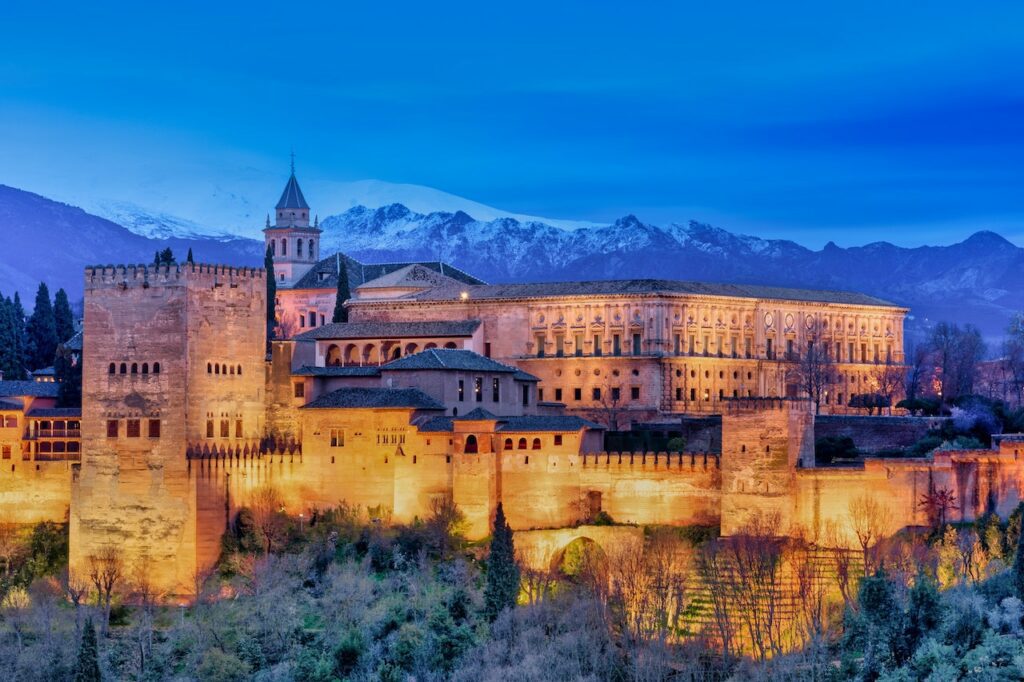 Sicily experiences mild winters, with temperatures averaging between 10-15°C. This makes it comfortable for outdoor activities with kids
To do:
Visit Mount Etna and get the kids fascinated by volcanos
Enjoy delicious Sicilian food like arancini and granita. Why not book a cooking class? 
Marvel at the stunning coastline and enjoy walks along the beach 
Visit the valley of the Temples and the historic centre of Syracuse 
Attend a traditional puppet show "Opera dei Pupi"
Some tips:
Rent a car and take the time to discover different spots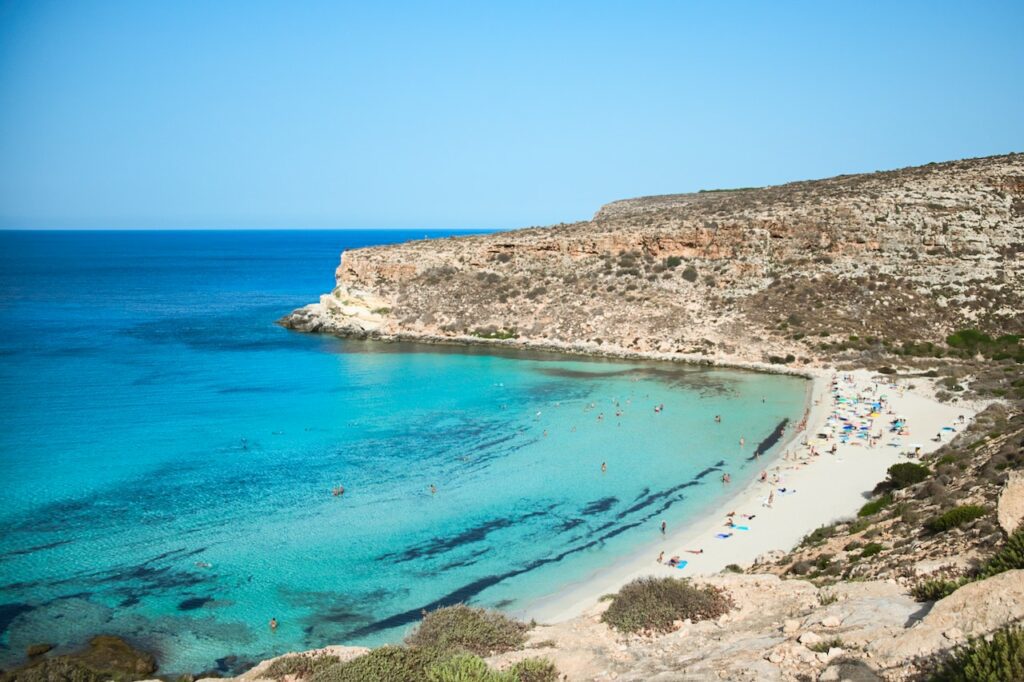 Madeira is a perfect December destination to enjoy some winter sun and the quiet outdoors 
To do:
Enjoy the nature and outdoors adventures with many hikes, trails and botanical gardens
It will be too cold for swimming (or will it) but enjoy sunny walks along the beach
Take some perspective and climb heights with the cable car
Enjoy cultural events, live music and festive celebrations in Funchal
Try traditional Madeiran food and see the new year with new flavours
Some tips:
Rent a car to enjoy all corners of the small island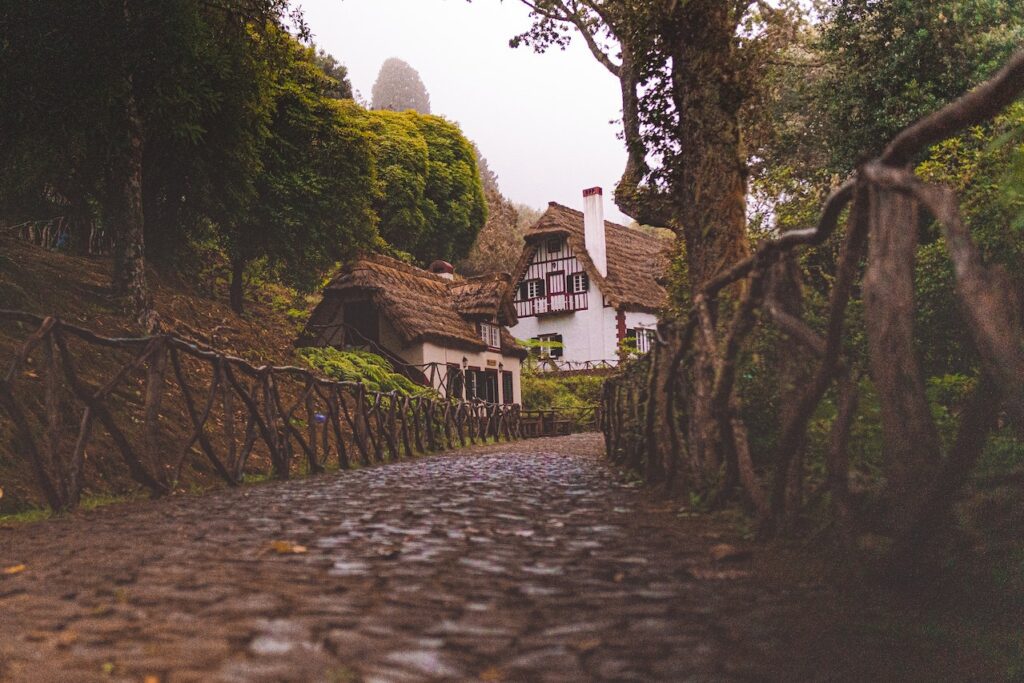 Where Europe meets Asia, Istanbul it full of incredible sights and educational opportunities.
To do:
Visit landmarks such as Hagia Sophia, Topkapi Palace and the Grand Bazaar
There is apparently a connection between Turkey and Saint Nicholas, who was born in Patara. Explore these stories and let kids dream
Enjoy delicious traditional cuisine
Take a boat tour on the Bosphorus and see the landmarks from a different perspective   
Indulge in a traditional hammam experience (with kids!) 
Some tips:
Book a private guide to give you the insights that will captivate your family.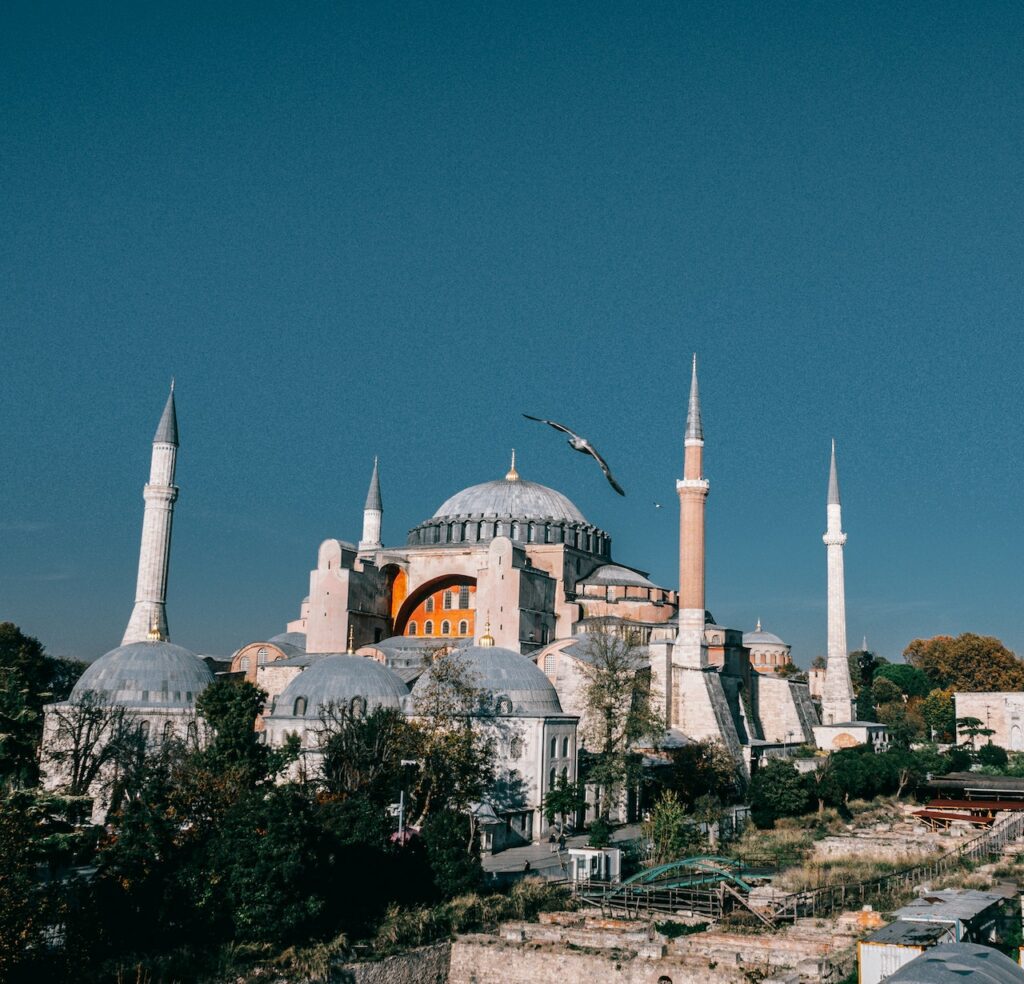 Cyprus has a Mediterranean climate, which means you can expect relatively mild temperatures even in December. 
To do:
Despite the cooler temperatures, you can still enjoy the beautiful beaches in Cyprus during December.
Visit historical sites like the Paphos Archaeological Park or the Tombs of the Kings for a great learning experience
Go hiking, cycling and explore nature parks. 
Introduce kids to new flavours and enjoy all the best mediterranean diet 
Simply relax in a superb accommodation with all comforts 
Some tips
It is quite a big island, so pick a side and enjoy exploring the surroundings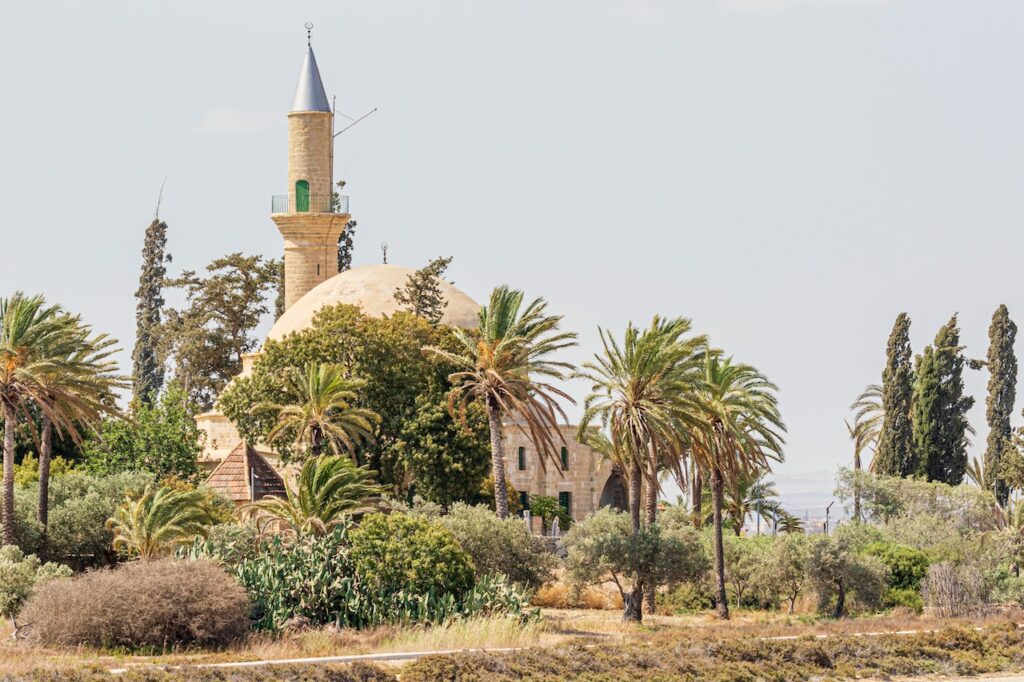 Now for ultimate relaxation, Majorca will deliver what you need after a full on year. This is the perfect place to relax, reset and enjoy the winter sun without too much pressure.
To do:
Embrace the slow season and the lack of tourist: relax
Stay in a wonderful hotel with amenities with children so you can fully enjoy 
Take some leisurely beach strolls and admire the sea
Book a couple of days of hiking or cycling for some active times
Visit places like Palma Cathedral, Bellver Castle, and the old town of Alcudia for some culture 
Some tips:
If you are after busyness and action, this might not be the ideal destination. This is truly to embrace slow pace.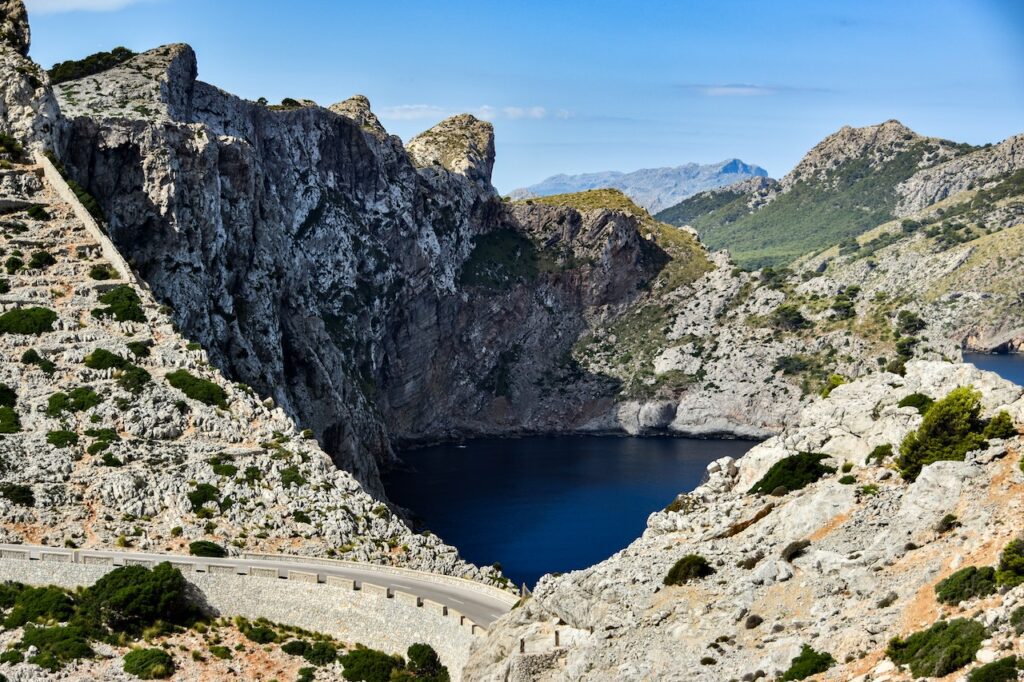 Are you ready to create lasting memories for your family? Let's chat! 
If you would like to delegate the planning of all or part of your upcoming family holidays, contact me at marta@uniquetravels.co.
Let's design your next incredible journey together!