wildlife & nature in namibia
Namibia is home to a diverse range of wildlife including elephants, lions, giraffes and rhinos. Kids will love seeing those in their natural habitat.
To do:
Take the adventurous side of the holiday with opportunities to do sandboarding, quad and camel riding. 
Visit the Etosha National Park for a a safari adventure 
Explore the Namib Desert with a private guide around the sand dunes 
Visit Skeleton coast with its shipwrecks
Immerse yourself in the local Himba culture
Enjoy stunning stargazing 
Important tips:
Make sure you find a safari operator that caters well to families. You want the game drives to be adapted to your family setup. 
Make the experience as personal as possible to make the most of it
Look into all the costs in details to ensure there are no hidden fees or fees on location.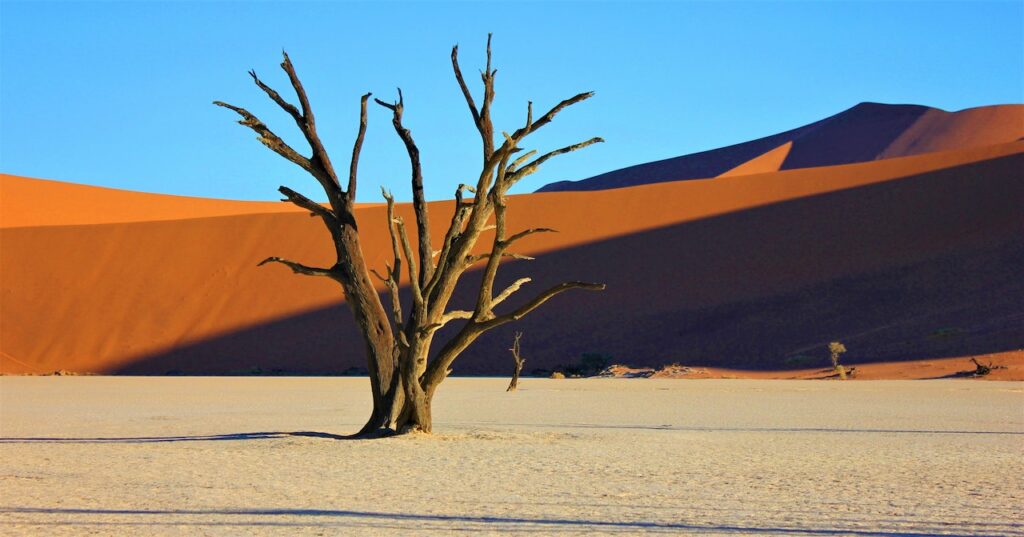 diving & surfing in panama
Panama is home to a wide range of diverse ecosystems, including rainforests, cloud forests, and coral reefs. Kids will have the opportunity to see and learn about unique wildlife like sloths, monkeys, toucans, and sea turtles.
To do:
Enjoy snorkeling and diving into the crystal clear waters and hiking waterfalls
Learn surfing in remote quiet beaches with world class teachers
Visit the Panama canal and learn all about the importance of this famous canal
Immerse yourself in indigenous and local tribes to learn about their culture and communities
Take the adventurous side with hiking, canopy tours and river rafting 
Important tips:
If you want to book a week long surf camp coaching for the whole family, do this as early as possible. 
Rent a car and travel around easily by yourself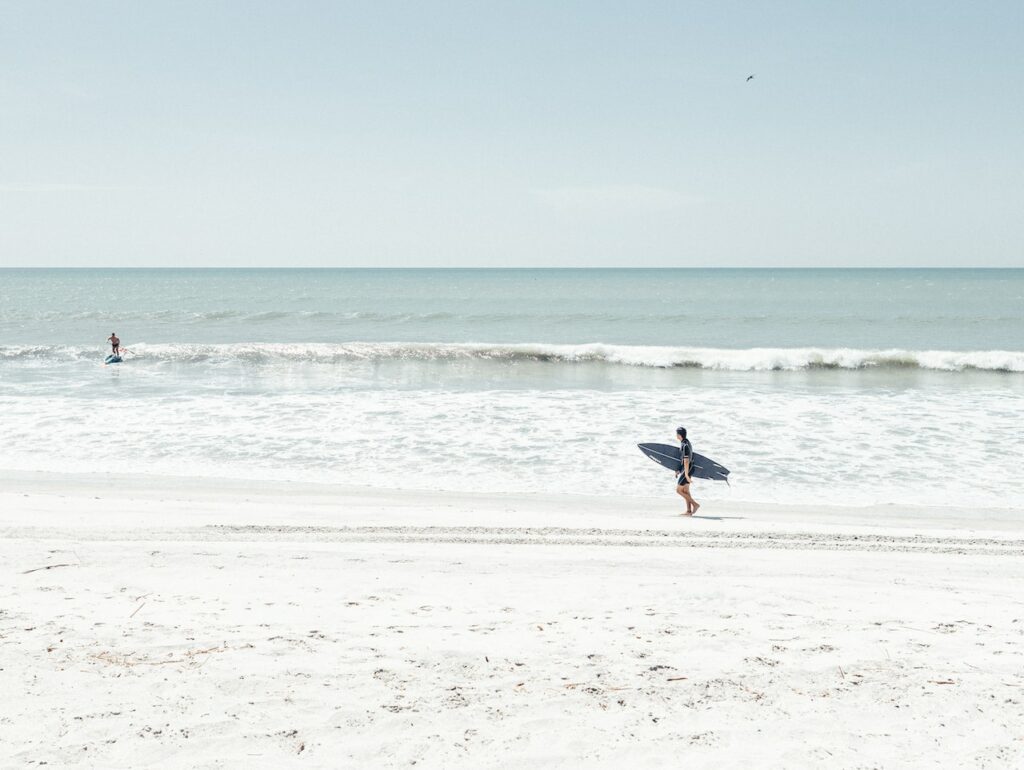 northern lights & winter wonderland in norway
Norway is one of the best places in the world to witness the mesmerizing northern lights. December is a great time to catch this magical natural phenomenon, and it will surely be an unforgettable experience for kids.
To do:
Plan fun winter activities like dog sledding, snowshoeing and skiing. 
Embrace the cold and life in the snow
If kids still want to meet Santa, attend one of the many events and attractions (not necessarily in the "official" villages)
Book a wildlife safari to spot reindeers, polar bears, whales and other artic animals
Stay in a stunning cabin with jacuzzi, sauna and a view on the Northern lights
Important tips:
Choose the right partner to organise community visits and animal safaris
See further than the major cities and don't be scared to head way north
If you want to rent a car, make sure it is totally snow-proof!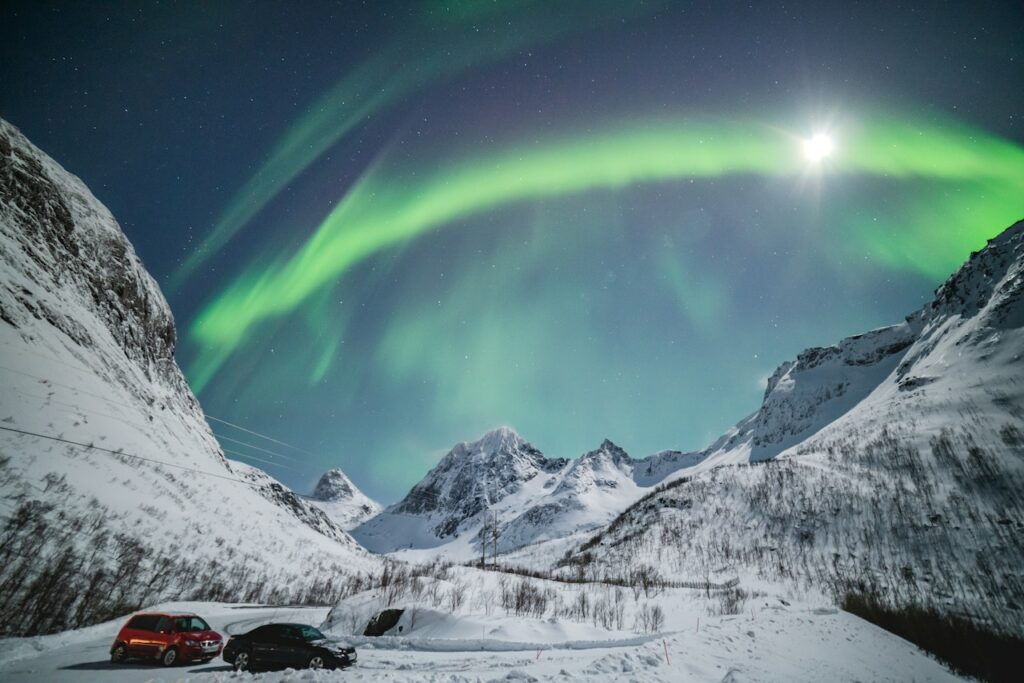 elephants & colourful nature in sri lanka
Sri Lanka is a beautiful country to visit in December with pleasant weather, to enjoy the beach and wildlife experiences. 
To do:
 Visit the Yala National Park and Udawalawe National Park, where you can spot elephants, leopards, and numerous bird species.
Learn about elephant conservation
Immerse yourself in the local culture and learn about the rich heritage of Sri Lanka
Stay on the beach and enjoy beautiful landscapes
Take on the adventure with ziplining, hiking and cycling
Visit tea plantation and learn about the process to make tea in a sustainable way
Important tips: 
Take private tour guides to explore some parts of the country like tea plantations
Choose your wildlife safari provider very carefully to match your needs and provide respectful experiences
Don't forget to allocate enough time to relax on the beach
Take a cooking class to learn about all the spices and different flavours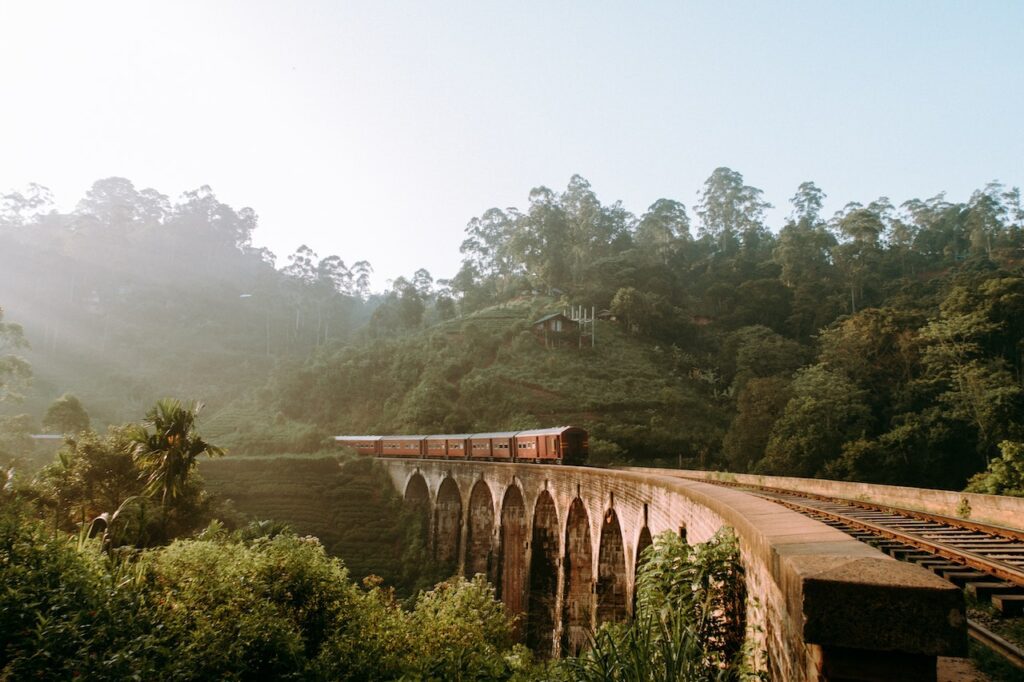 history & mayan culture in mexico
Mexico has vibrant Christmas traditions that the whole family can enjoy. From colourful parades and festive decorations to traditional performances and delicious food, experiencing these traditions can be a unique and enriching experience for children.
To do:
Spend time in Mexico City to soak up the culture, the architecture and the delicious food scene
Take time to explore the mayan ruins and historical sites and captivate kids about the history
Find a secluded beach retreat to see the end of the year
Take a cooking class and learn about chilies and best tacos recipes
Take the kids to traditional markets museums and art exhibitions to immerse in the local culture
 
Important tips:
Keep away from highly touristic areas, Mexico is vast and there is plenty to see 
Explore slow travel and get around with the train
For an authentic experience, stay in local home-stays and eco lodges and avoid large all-inclusive resorts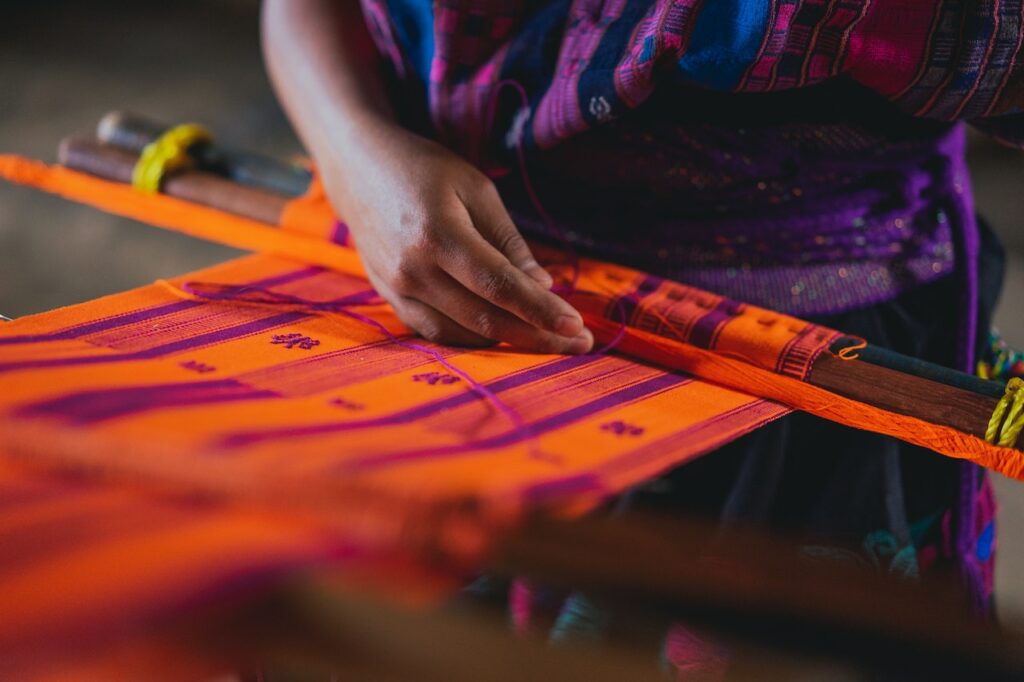 Are you ready to create lasting memories for your family? Let's chat! 
If you would like to delegate the planning of all or part of your upcoming family holidays, contact me at marta@uniquetravels.co.
Let's design your next incredible journey together!