It may sound obvious and a silly question, however, travelling far away for just a week's holiday doesn't seem to make sense anymore. Flying is taking up more and more time. The preparation, the stress, the administration and the paperwork make flying everything but smooth. 
For 1 week, I would recommend staying close, taking a train adventure or going on a road trip. Save the flying for 10 days away minimum and the long haul for 2 weeks. No one wants to spend most of the holiday dealing with jetlag.
Not every holiday has the same purpose. Sometimes, we just need to rest, read a book by a pool, have food prepared for us and the kids entertained. And that is fine. Other times, the desire for adventure and discovery is strong, and we seek cultural shock, novelty and education.
Make sure you pinpoint exactly what you will want out of this trip. Will you be full of energy? Will you be exhausted from the routine and work? Will you seek inspiration?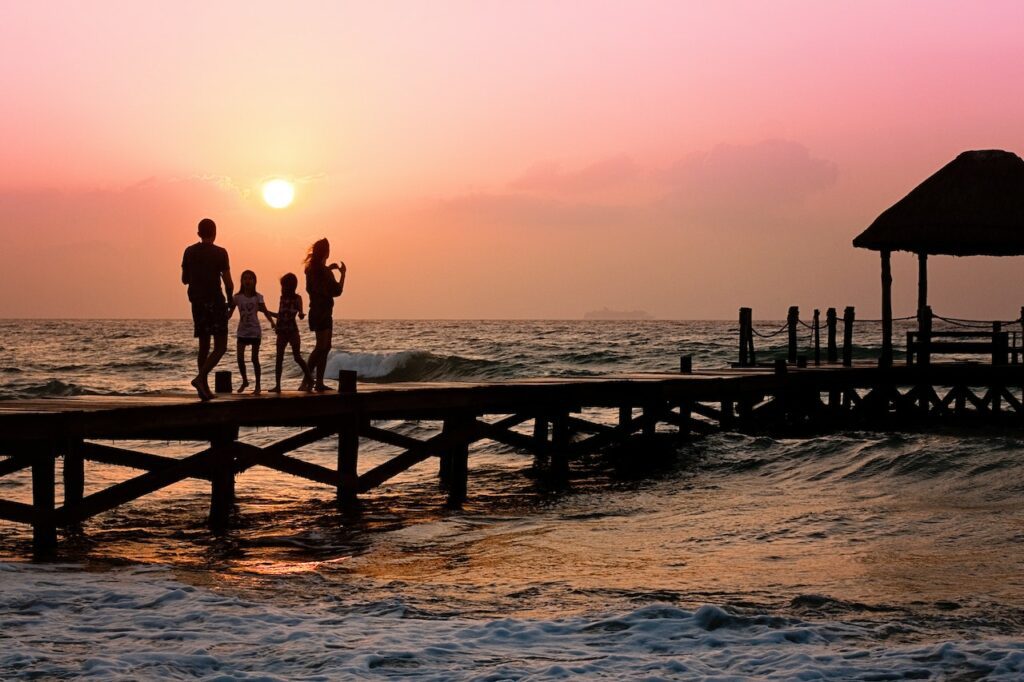 how flexible and adaptable are your kids?
Fancy a long-haul flight and a tropical destination: great. How easy will it be to deal with jetlag? Will your kids be easy to drag for dinners out when they are exhausted? Will the excitement for discovery be greater than the need for sleep? If you are already struggling with team no sleep, then make things easier on you and save the big adventures when you are a bit more rested.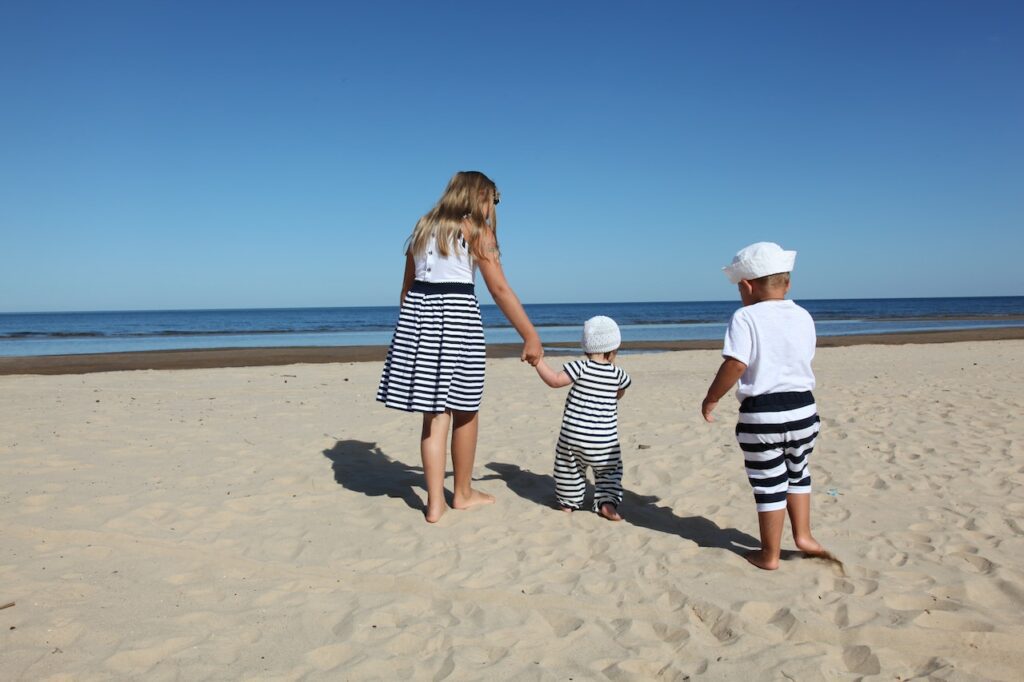 Look at all the options in front of you. Flying might be the obvious one, but could you take a train alternative? (a night train adventure). In the near future, there will be fewer short-haul flights and a better train network (yay!). 
Is renting a car a possibility? If getting to your preferred destination takes a bunch of flights, long connections and waiting times, then reconsider. The mode of transport is a top consideration to pick a destination.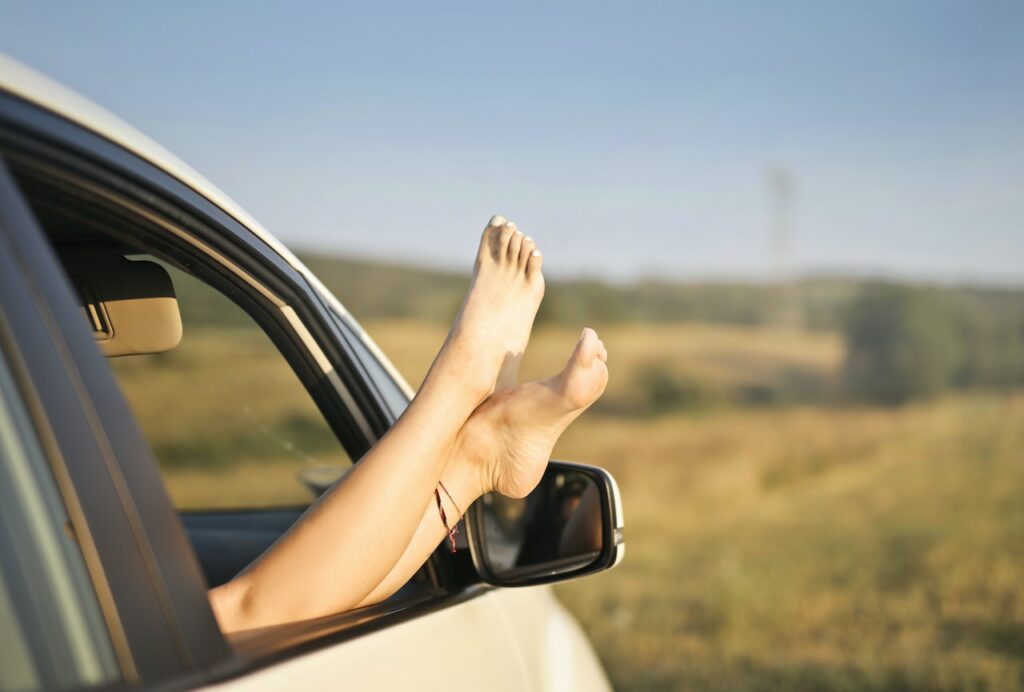 have you considered all aspect of the budget?
Flights might be 'affordable', but how much does it cost to rent a place, stay in a hotel, eat out and do fun things? Sometimes the cheap flight is a false economy and you will end up spending way more on daily expenses. Consider Asia for example. Getting there will take longer, flights won't be cheap, but daily life costs very little by our European standards. Also, consider exchange rates and the value of our money where you go.
Upon arrival, how will you move around? Is there a decent public transport system? Do you need a car? Are there good solutions to rent one? If you are not moving around too much, can you rely on buses and taxis?
Car rental prices have gone through the roof everywhere. An interesting system we tested out on a previous trip was Turo (the Airbnb of car rentals). This allows you to save a lot and brings flexibility too. Once again, look into all options.
will the destination benefit from your visit?
Not an obvious question, but such an important one. Do they need tourism to live? Is your money going to make a difference? Will you contribute to the improvement of someone's life? Are you just one of the so many tourists paying high prices?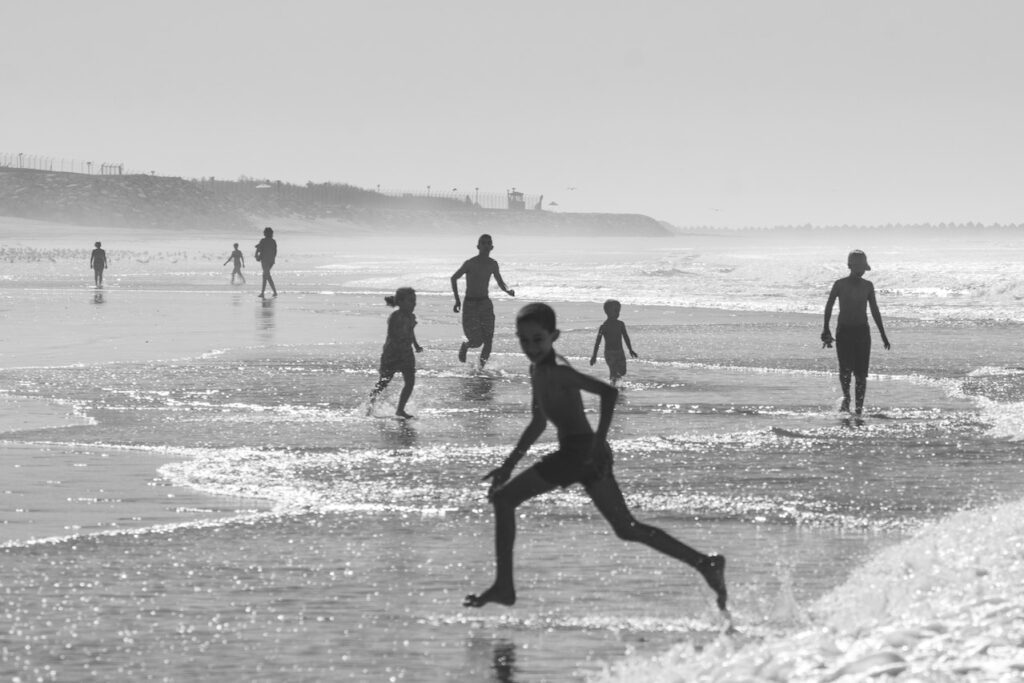 what will be your impact?
A big one to finish. Over-tourism is a massive problem. Too many people in one place destroys the environment, communities and the beauty of a place. Do you need to visit the same place as everyone else? Do we need to follow trends in travel? The decision of your holiday destination has an impact. A negative one for sure, but I prefer to think most of the positive one.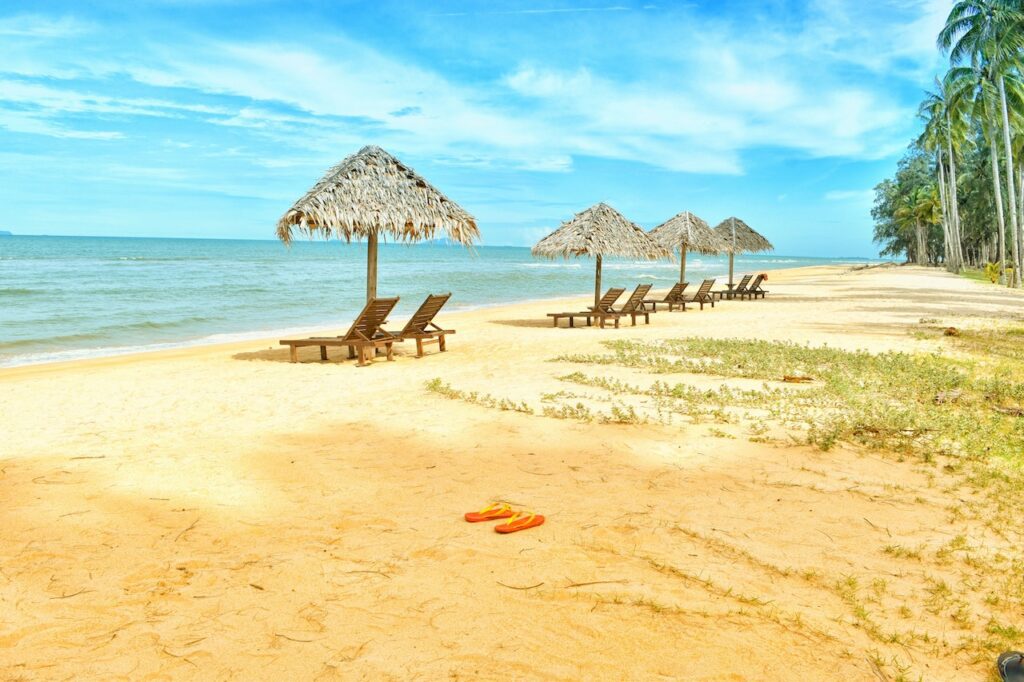 How do you find choosing a holiday destination? The world is big, there are so many places to visit, yet sometimes, the choice is not obvious. 
Finding the destination is the first step of the travel planning roadmap I follow with my clients. In this step I make at least 3 different complete suggestions matching the family' criteria. 
Don't hesitate to reach out if you need help choosing a holiday destination.