family summer trip in the us:
3 week roadtrip in california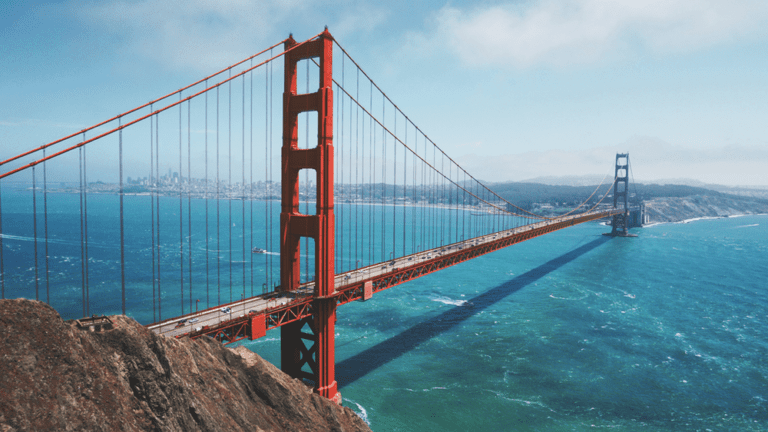 What to see, what to do?
A guided tour in San Francisco. Hikes in the big national parks. Bouldering in Joshua Tree. A helicopter tour. Hop to Las Vegas and its madness. Death Valley. The studios in Hollywood. The road around Big Sur. The beach at Carmel by the Sea…
Ideal kid's age: From 8 years old. Ideally 10. Not much point going with babies and toddlers, it will be more exhausting than anything.
Pick a car that is comfortable enough for the family and all the luggage.
Don't be too ambitious with the distances to cover.
There is a lot to see. It will be more rewarding to take your time than to tick boxes.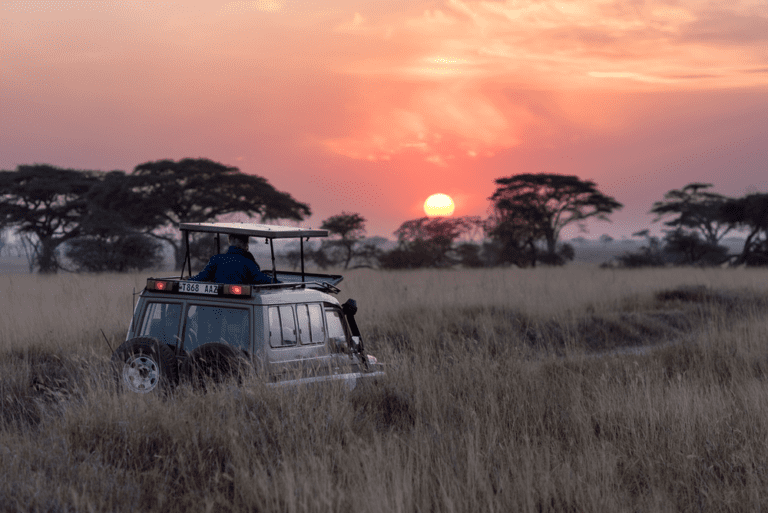 What to see, what to do?
Safaris of course. The beauty of the wildlife. Sunrise game drives. The adventure of spotting animals. Masai culture. Hikes and treks. Beaches of Zanzibar. Boat trips…
Ideal kid's age: Perfect from 6 years old.
Tips:
This is a trip that cannot be improvised. Pre-book all activities
Include some immersion with local villages (not the touristy ones)
Start with the safari and finish on the beach in Zanzibar
a colourful adventure in sri lanka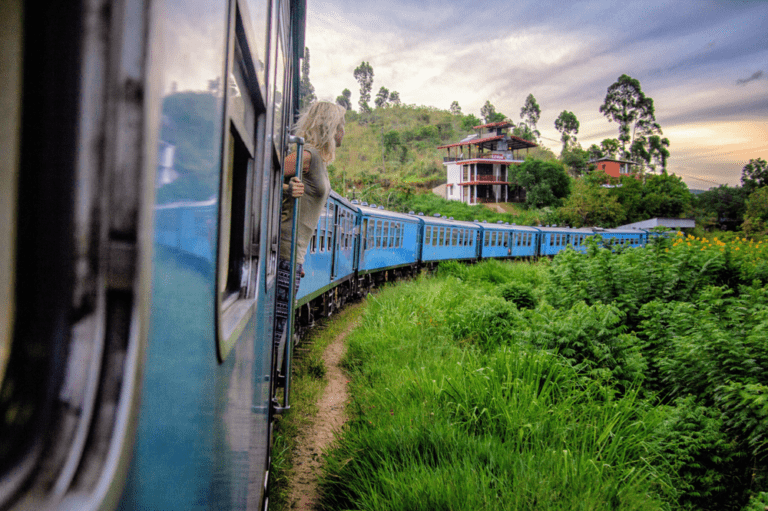 What to see, what to do?
Galle Fort. Hike around national parks. Encounter elephants. Take a train journey. Enjoy beach times. Discover temples. Taste delicious fragrant (and spicy) food. Experience a local crafts class…
Ideal kid's age: Any. It is a very easy country to travel to, even with babies. All supplies are easy to find.
Tips:
Rent a beautiful villa with a swimming pool and use it as a base for visits
Book a local guide to travel around.
Take a cooking class to get an understanding of spices and different flavours
family summer trip in asia:
a culture adventure in japan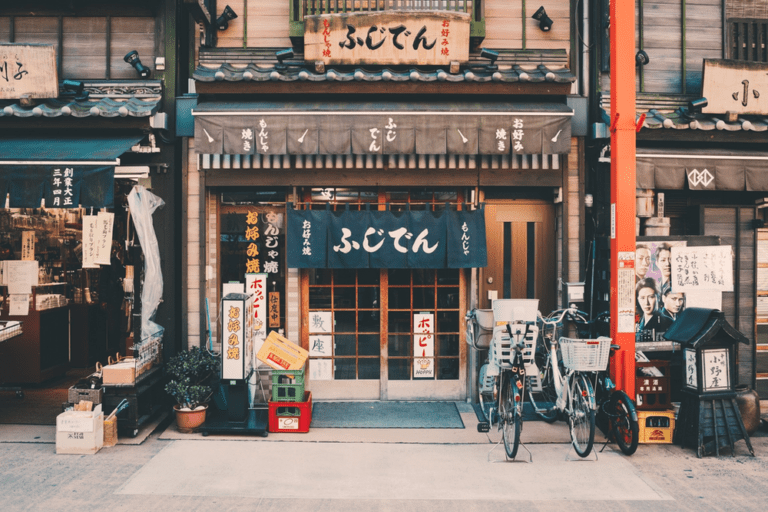 What to see, what to do?
Tokyo of course. But beyond too. Take the bullet trains. See Mount Fuji. Enjoy delicious food. See sumos training. Head to the beach. The beauty of traditions and temples. Meet snow monkeys. Relax in an onsen.
Ideal kid's age: Best from 10 years old to really make the most of it. The culture shock is big and there is a lot to learn.
Tips:
Allow enough time to ground and get used to the different culture
Pre-book your train pass to get good prices.
Even though it is expensive, save some money to splurge on a special ryokan.
a festive celebration in colombia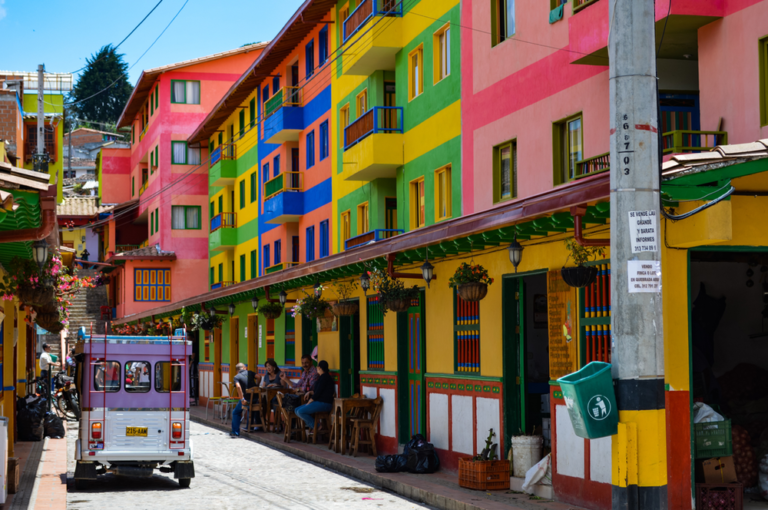 What to see, what to do?
Cartagena and the Rosario Islands. The museums and culture in Medellin. Hikes in the coffee region. Immersion in local cultures. Horse riding. Snorkelling and watersports. Chill by the Caribbean coast…
Ideal kid's age: Any. Colombians absolutely love children and make them feel very welcome.
Tips:
Pay attention to distances, it is a big country (twice the size of France!). Use internal flights.
Pack layers for altitude and the occasional rains
Plan a special jungle hike with bigger kids
Summer is a great time to go on an adventure with the kids. Kids have a long enough break to really deep dive into something new and take the time to learn and immerse.
I hope these family summer trips inspired you to plan that big adventure.
As ever, do not hesitate to reach out if you need help