Why go?
Pyramids of course, but not only! Perfect for kids passionate about Egyptian mummies and history. Experience ruins, temples, a cruise on the Nile River, a night train ride between Cairo and Luxor, a hot air balloon trip, and yummy food.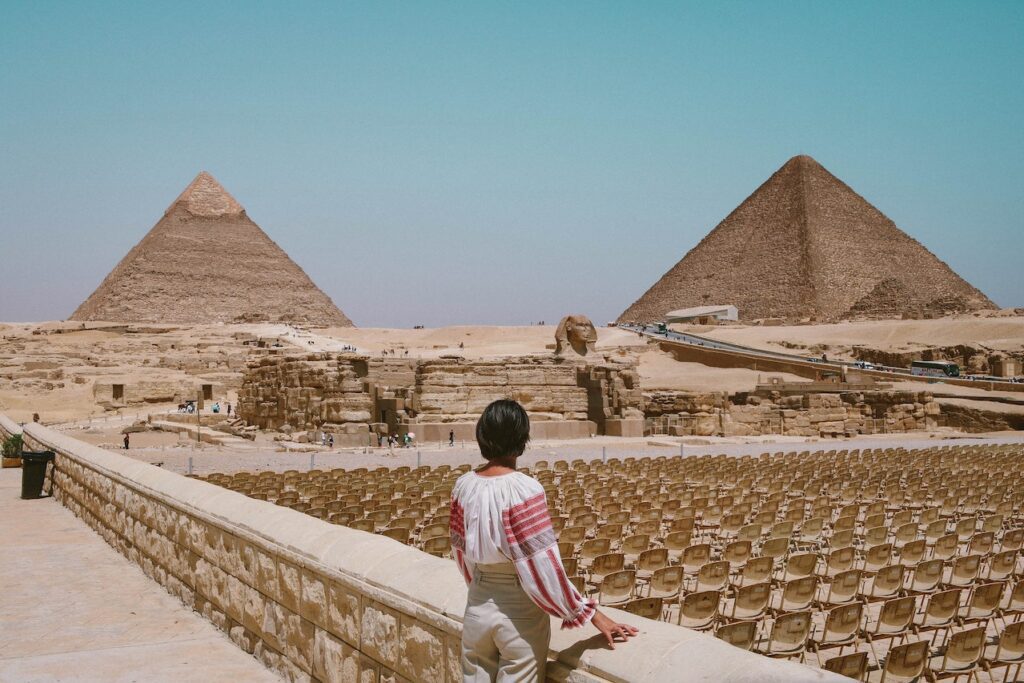 Why go?
I mean, it is just stunning, right? It is a perfect region for hiking, biking and breathing the fresh air of the outdoors, watersports and spending time by the beach. It is really easy to get there from Milan and a very relaxed and relaxing trip for parents. Plus, Italian food… 😋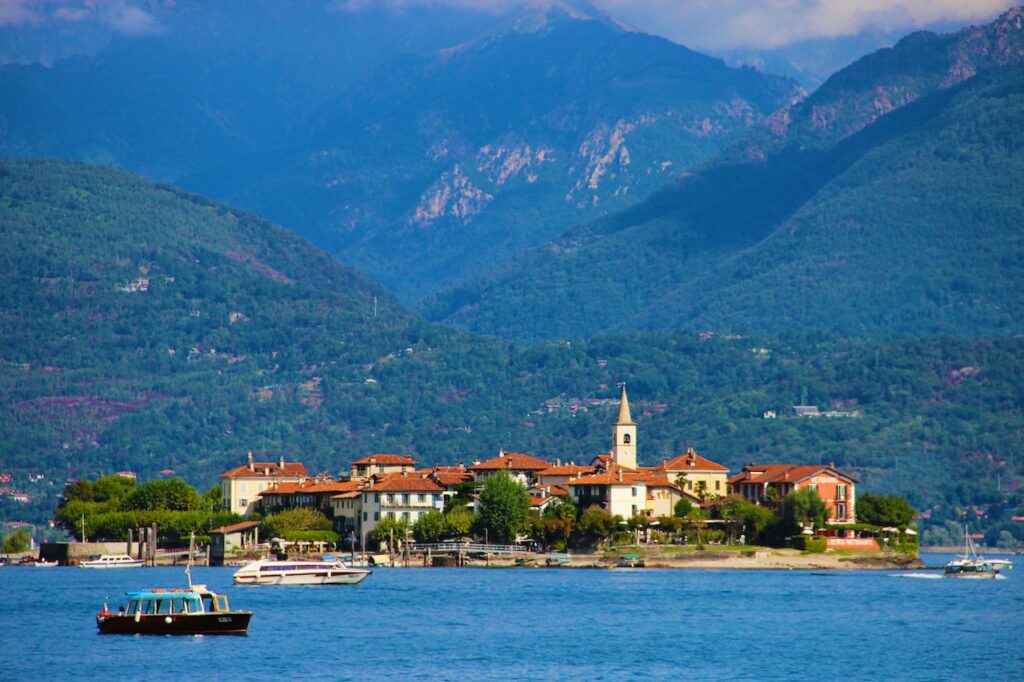 Why go?
It is guaranteed sunshine and warmth. Enjoy city life and culture in Casablanca, Fes and Marrakech. Spend some time in the desert on a bivouac. Go hiking, camel riding, quadding and sand surfing. Take a cooking class, a pottery lesson and a music immersion.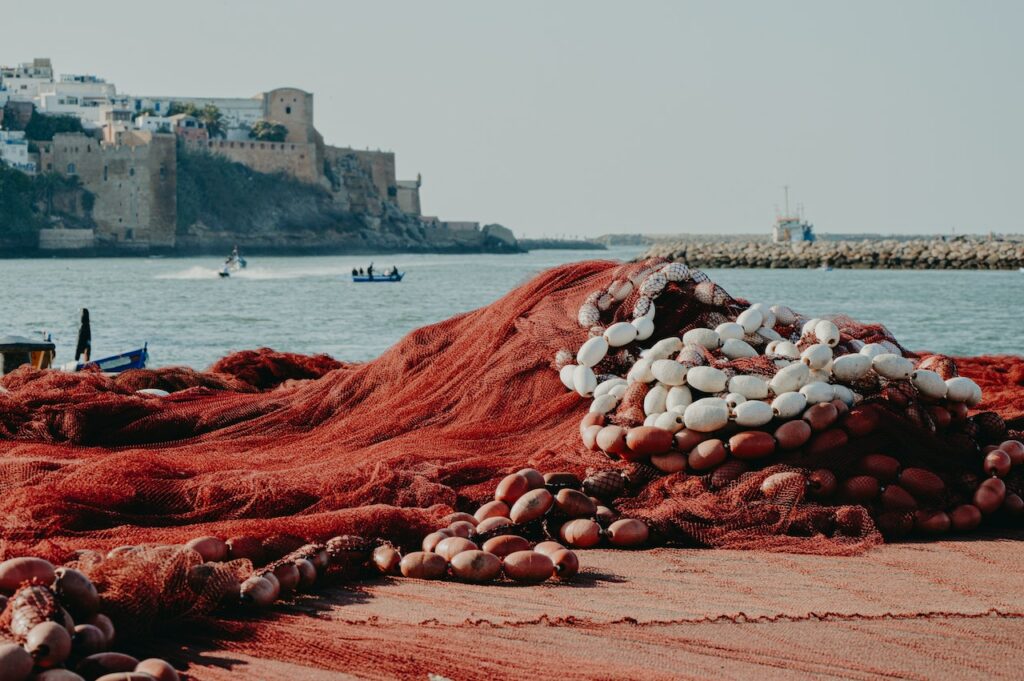 Why go?
The beaches are just so special! Head north for beautiful beaches, coves, boating and fancy restaurants. Head south for hikes, old churches, ruins, national parks and more remote nature.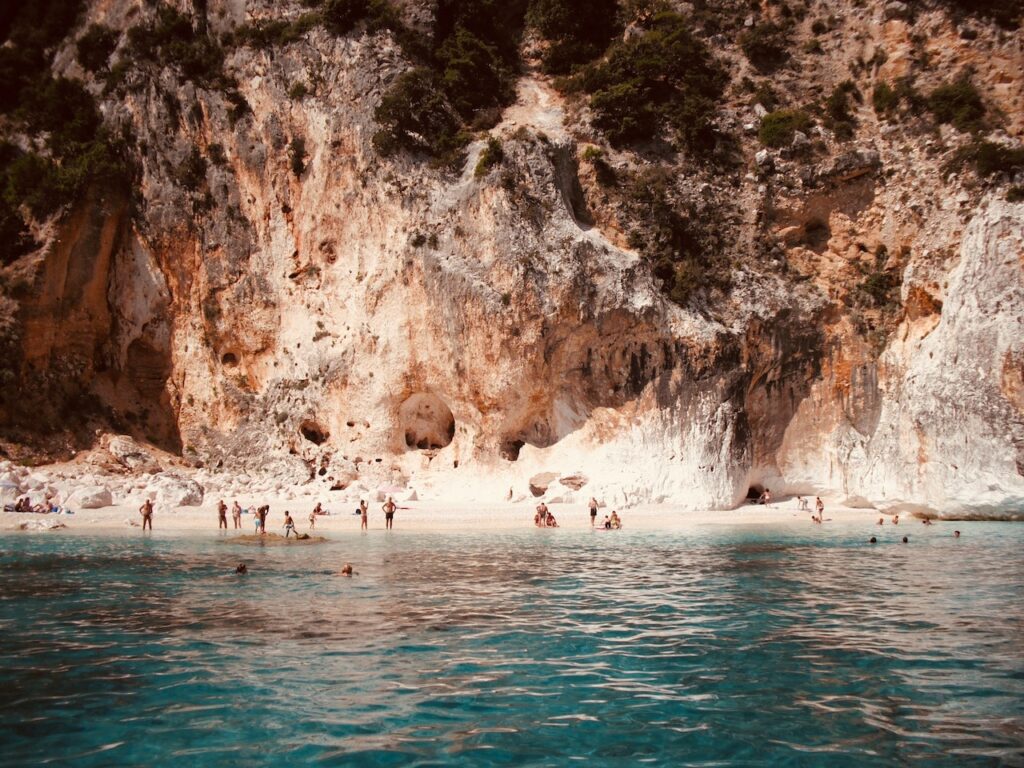 Why go?
You will be warm but will avoid scorching temperatures in summer. Float in the Dead Sea, Visit Little Petra and go hiking in Wadi. Take a hot air balloon trip. Go camping in the nature reserve. Make it a nice, relaxed and safe road trip.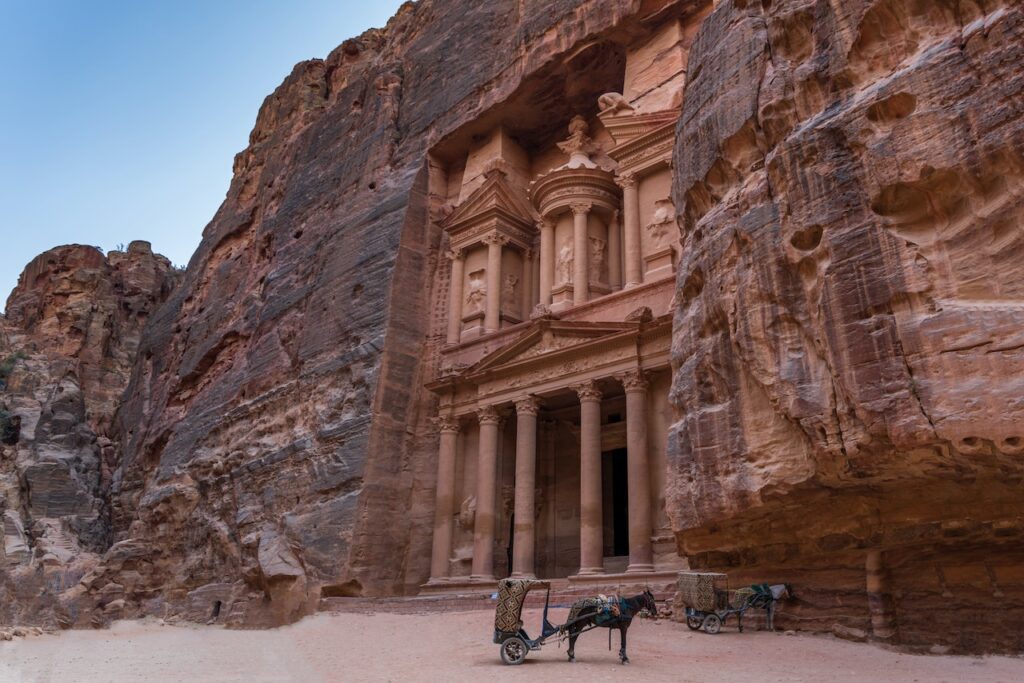 Don't forget, we don't only travel for the weather, and this one is particularly unpredictable nowadays.
Travelling off-season will allow you to get much better prices, fewer people, more choices and a better understanding of the place you visit.
So don't get too stuck on the temperatures!
I hope this is helpful, and as always, do not hesitate to reach out if you have questions.