With little time to organise your next family holiday, there is less choice and availability. Be open to different destinations and travel dates. By keeping your options flexible, you can take advantage of any deals or availability that may arise. This starts with flexible dates. Did you think of travelling Saturday to Saturday? Explore other options that can give you more availability. 
consider different destinations
Instead of popular tourist hotspots, explore lesser-known and off the beaten path destinations. Not only will you avoid crowds, but you might also find better deals on accommodation and activities. 
If you have no clue where to travel and you want to fly, use the google flight tool. It allows you to see where the best budgets are with your dates in mind. You will quickly identify "more affordable" destinations. Better prices also mean better availability so less crowds. 
Don't want to waste time in airports and on planes, why not drive to one of the beautiful places in Europe? Forest, lakes, mountains, beaches, there is so much choice! Driving will also help with flexibility (and budget!) 
I know that travelling with children does not lend itself to spontaneity. However, especially if the children are a bit older, allow yourself to go with the flow and discover hidden gems and local experiences on the spot. When you have no plans or expectations, you open yourself up for adventures and new experiences.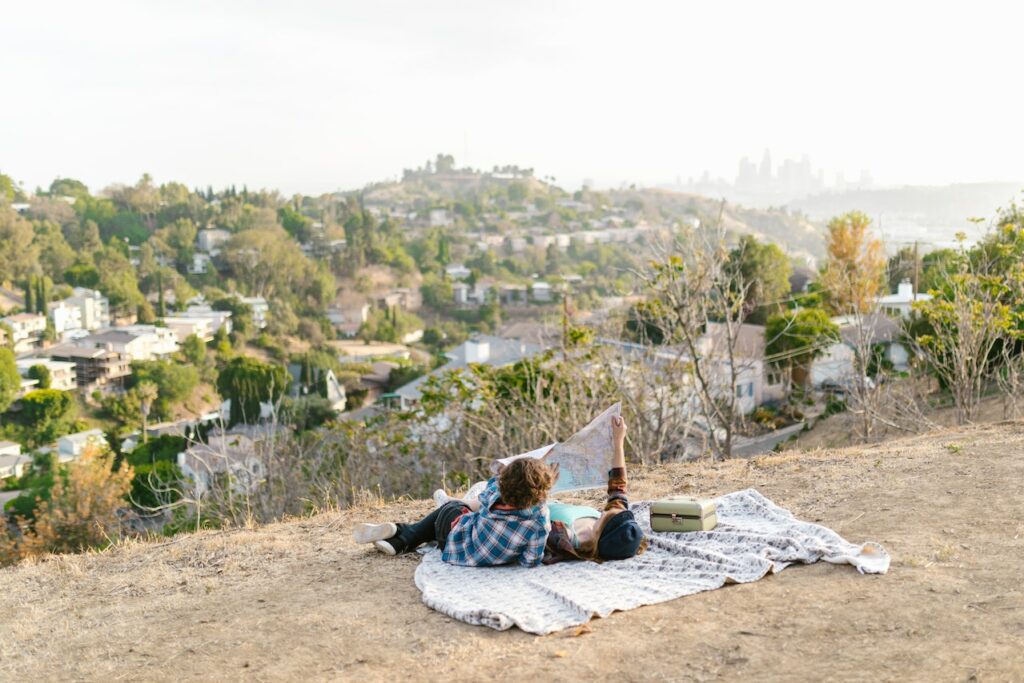 explore all kinds of accommodations
If you are used to staying in hotels, look further at different options. Cute B&B's in the countryside, glamping, camping or villas might have more availability. The idea here is to stay open minded to all the different options possible. Another solution is to split your stay between several places (Airbnb has a good split tool showing availability in 2 homes over a stay).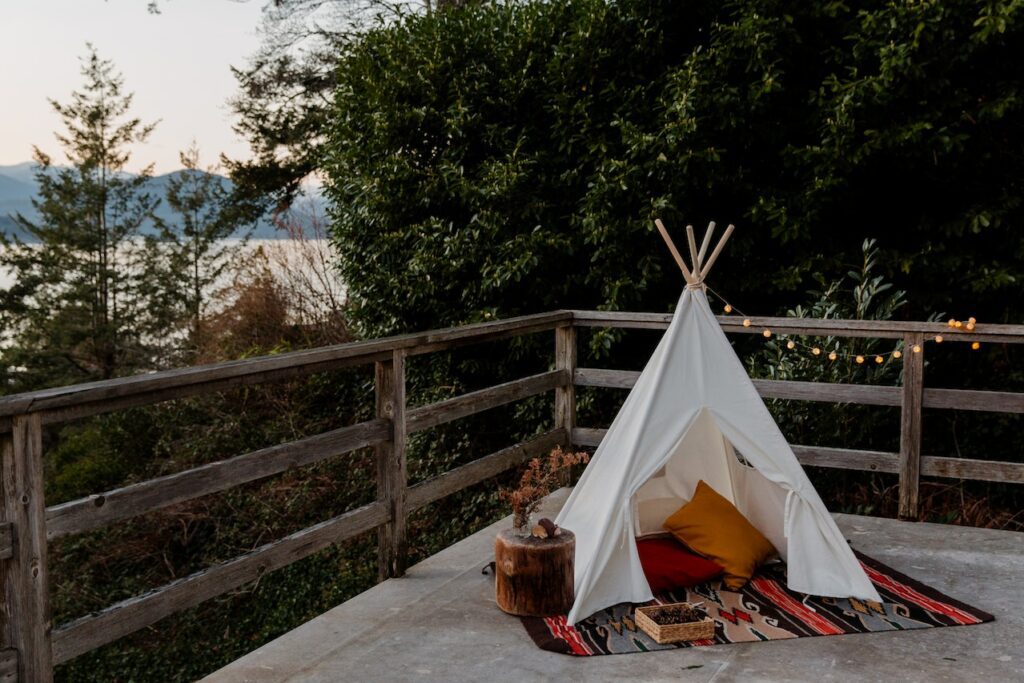 Finally, here is an important one. You are not alone leaving on this holiday, get the family involved. Give a mission to everyone and make this a group effort.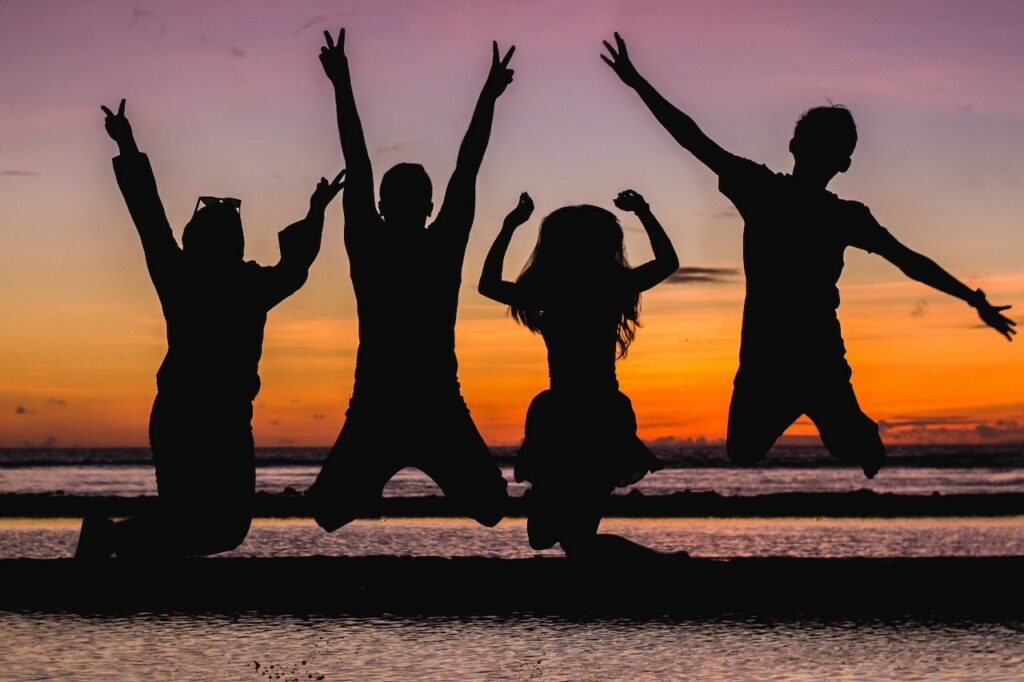 I hope those tips were helpful to get you planning your last-minute family holiday.
Of course, if you have no time, energy or motivation for this, leave the stress of planning to me!
Get in touch now to start crafting unforgettable memories.