But carefully selected. Of course avoid glitter, glue, beads and any messy play. Arts and crafts are a great way to entertain kids on a long journey. Younger children will enjoy sticker books and scratch books. Tweens can kill time making bracelets. Pens, papers, colouring books, mandala books and holiday books will entertain anyone.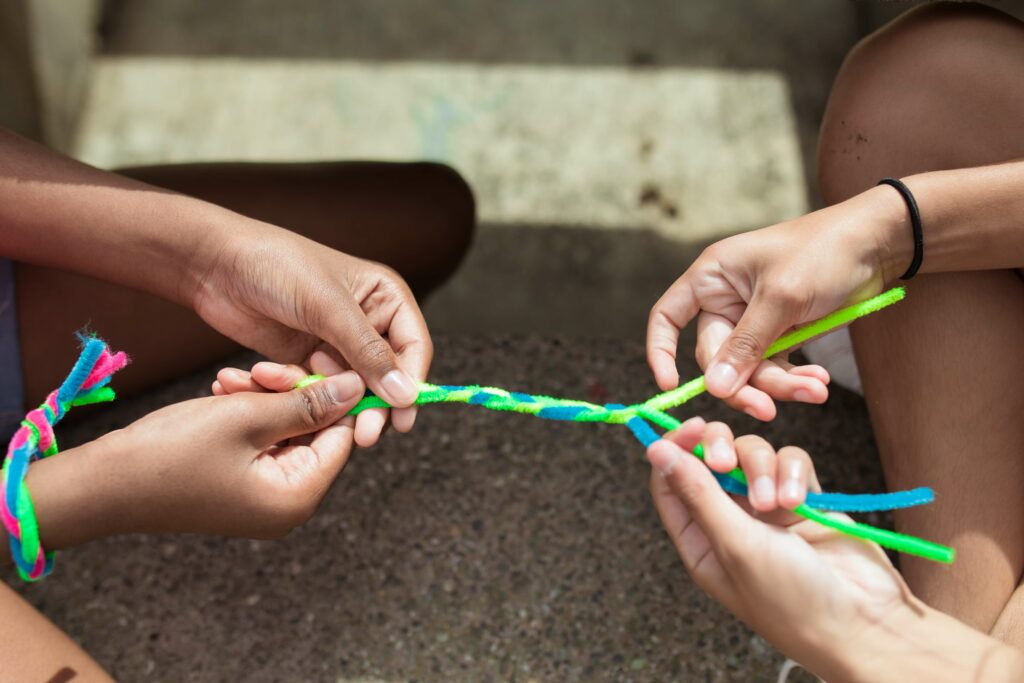 There are numerous podcasts available for children that cover a wide range of topics, from educational content to storytelling and entertainment. Think of Brains On, Wow in the World or Story Pirates.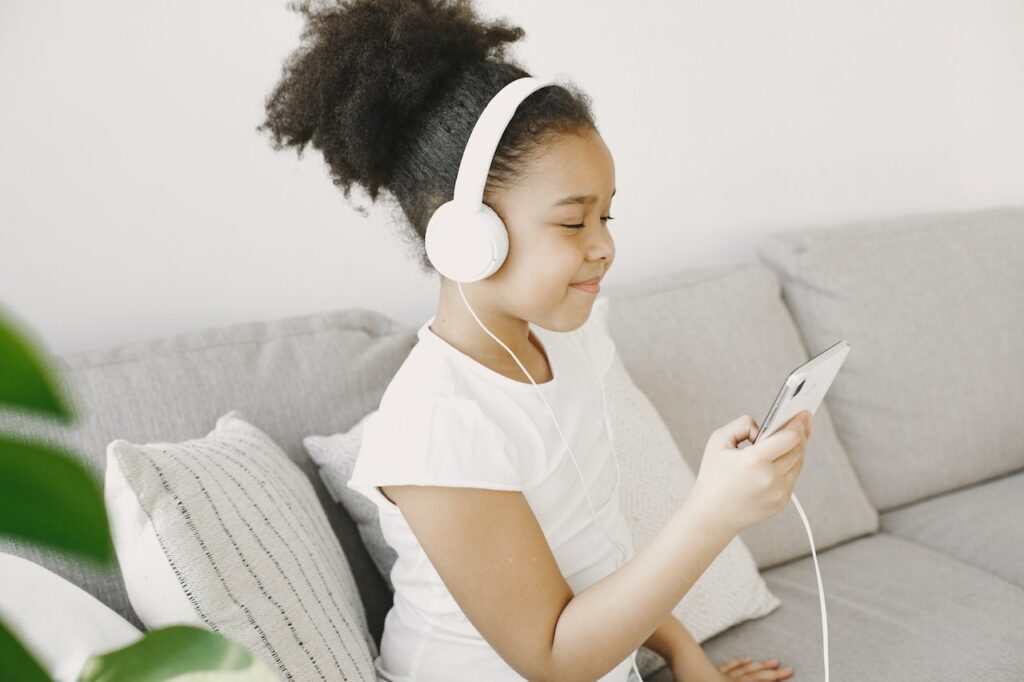 When traveling, it can be a great idea to have board games that are portable and suitable for playing in the car or on the road. Travel Connect four, the classic Uno, Pot It! or Battle Ship will entertain kids for hours on the road.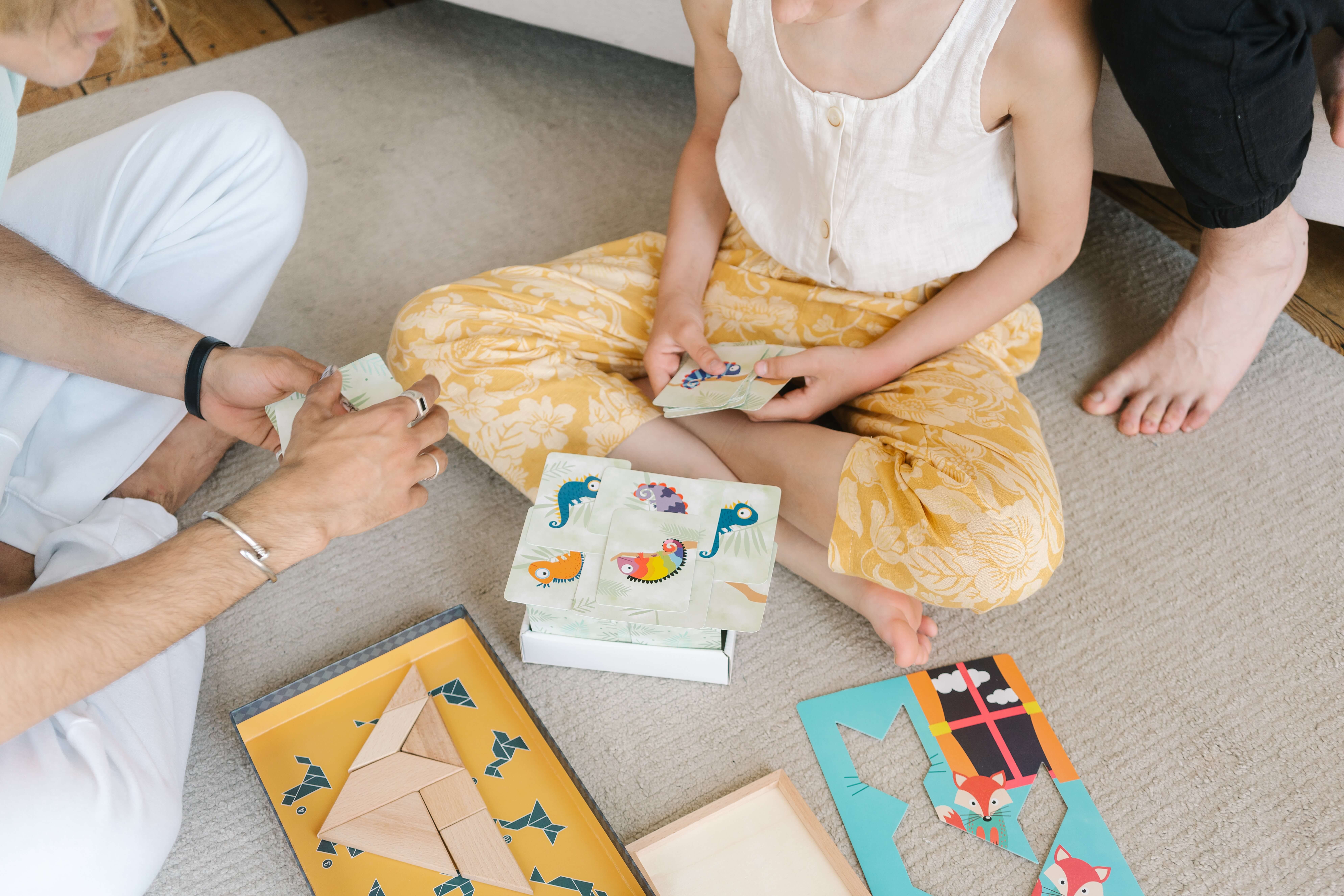 Pack some known toys, but also some little new ones that will keep everything fresh. Lego does great small bags. Playmobile, Water Wow, and mini figurine will bring joy to the children and keep you sane.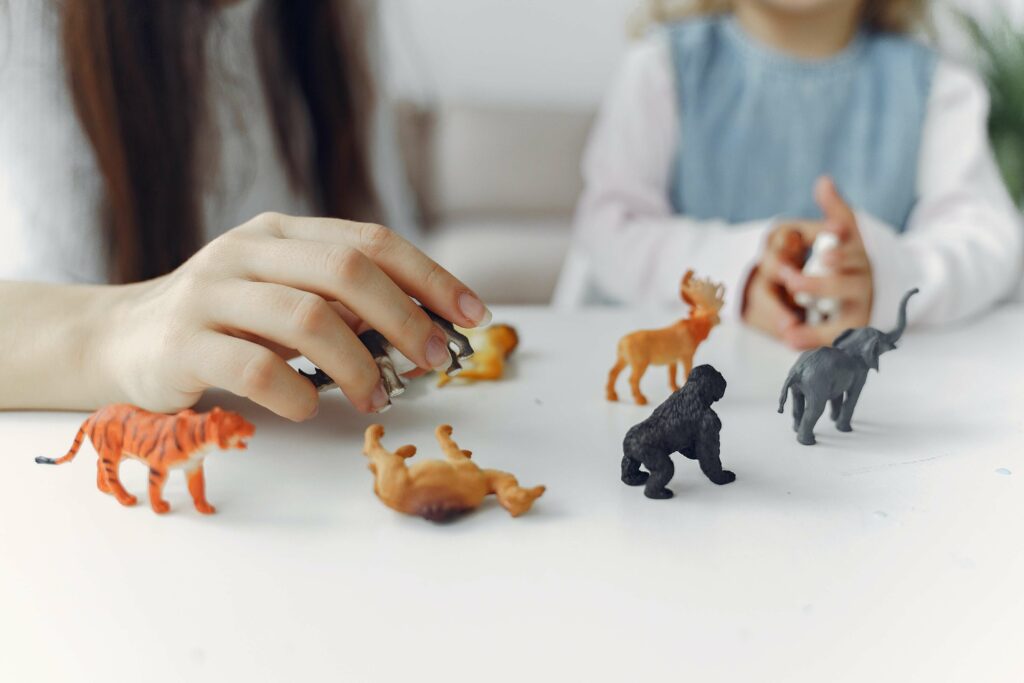 This is probably the travel entertainment request I get the most with my kids: to get a magazine. They enjoy making their choice in the shop. Those always come with little activity books and sometimes even toys (although we try very hard not to buy the full of plastic ones).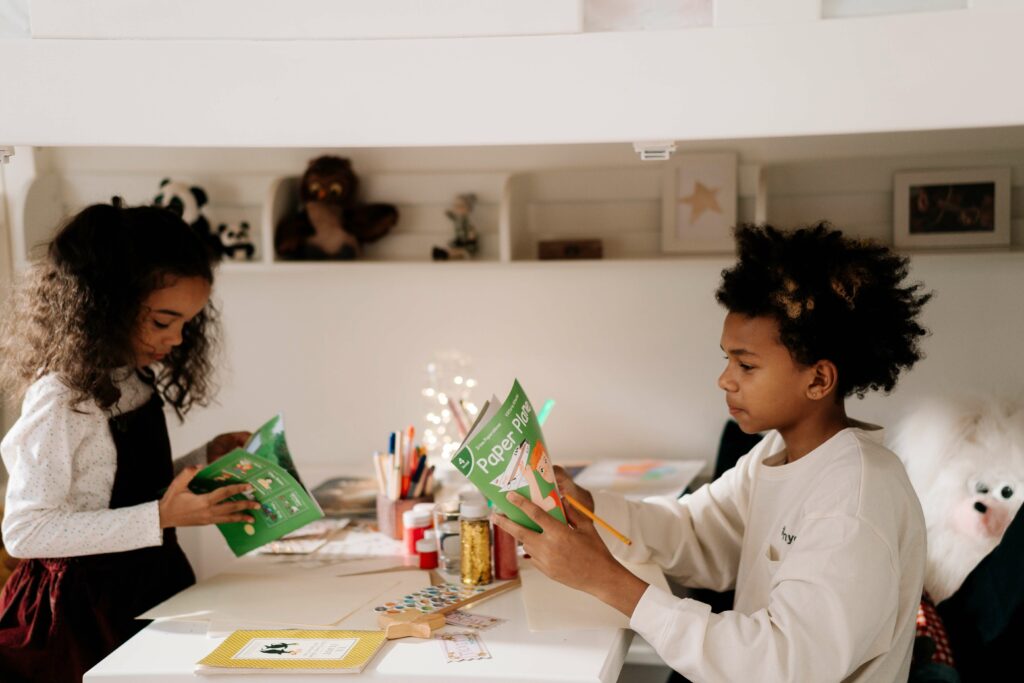 The journey to the holiday location is rarely the favourite time for parents. The end of school year is stressful and everyone is very excited to arrived on holidays and start a different routine. I hope these tips to entertain kids on a long journey were helpful and will make your trip a bit quieter.