Many of my pregnant clients are flying off to the four corners of the world. For some, it's their last
big trip before they embark on a new journey into parenthood. Traveling while pregnant can bring a
pinch of anxiety, especially when you're headed to unfamiliar places. But don't worry – with a little
planning you can enjoy a great and relaxing time while nurturing yourself and your growing baby.
Below are a few tips to help you with that:
Drink plenty of water, especially during flights or in hot weather, as dehydration can lead to fatigue and other health issues. Needless to say, it's best to stick to bottled water and avoid ice, which is often made from tap water and might be contaminated.
don't forget to pack your prenatals
Just because you're on vacation doesn't mean you should take a break from your prenatal vitamins. They're key for your baby's development, so make sure you pack enough for your entire trip.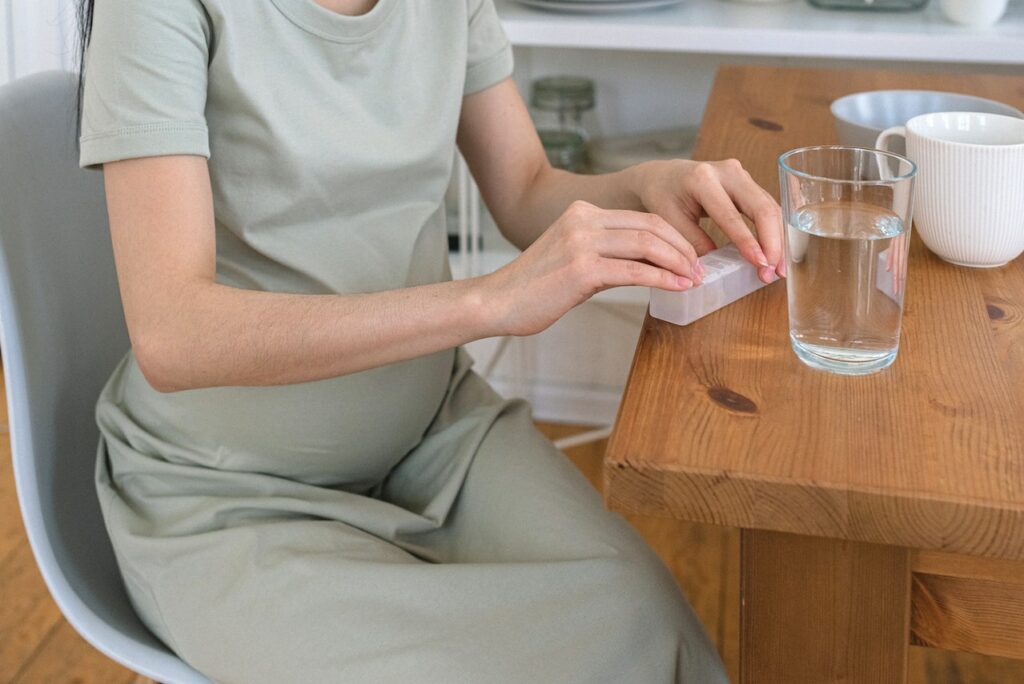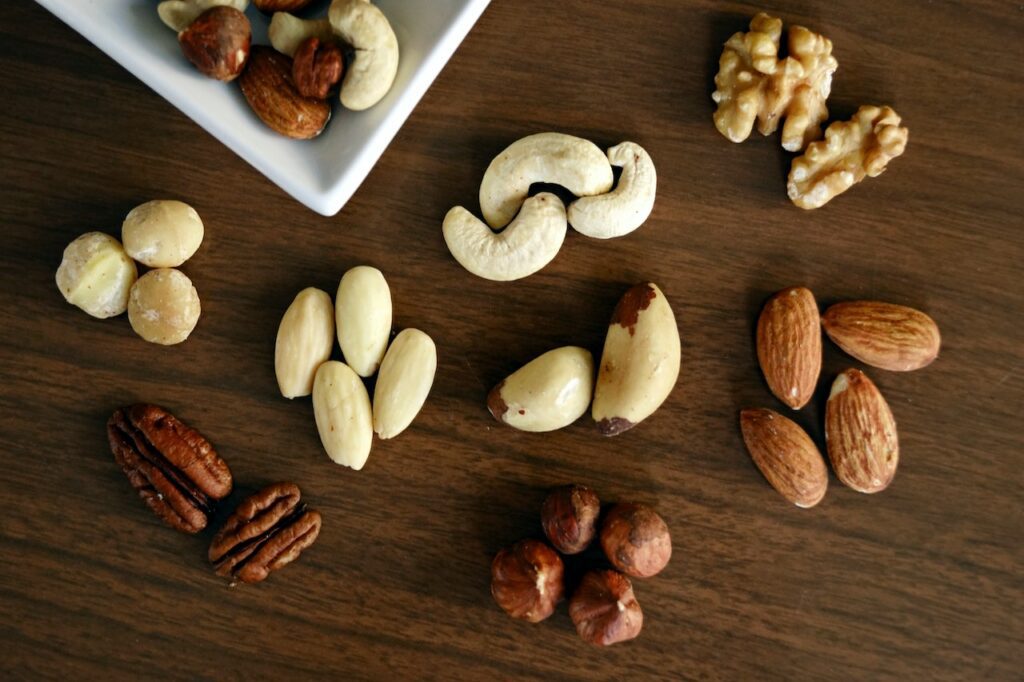 I can't stress this enough, but protein should be your main focus while building a baby. Try to have a good source of protein at each meal and even for snacks. So, prefer some chicken, fish, or legumes over a big plate of pasta al pomodoro or a vegetarian risotto.
The last thing you want on a vacation is constipation, a common issue during pregnancy. Incorporate plenty of fiber-rich foods like whole grains, fruits, vegetables, and legumes into your diet to stay regular.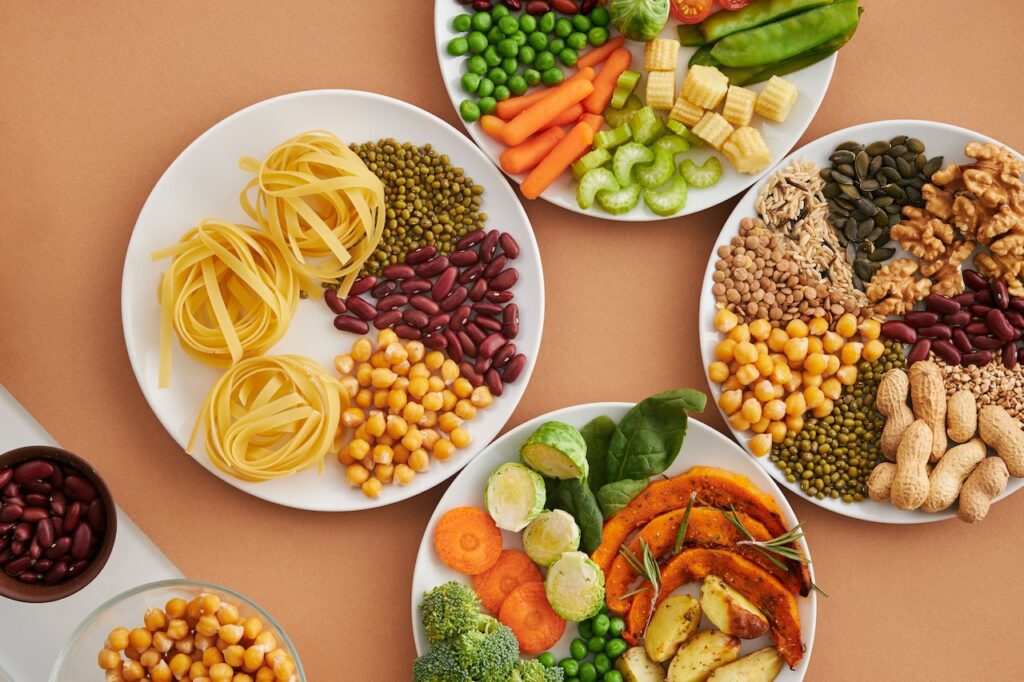 careful with raw fruits and veggies
If you're unsure about the water quality, avoid raw fruits and vegetables that you can't peel yourself. Food safety is paramount, especially during pregnancy.
maintain a (somewhat) regular eating schedule
While traveling, sticking to a strict eating schedule might be challenging. That's okay, you don't have to be perfect. The key is not to let too much time pass without eating, to provide a steady supply of nutrients to your baby and help you maintain stable blood sugar levels.
Be extra cautious about food safety when traveling. Avoid undercooked or raw meat and shellfish, fresh juices, soft ice cream, and street food to prevent foodborne illnesses, which can be especially harmful during pregnancy.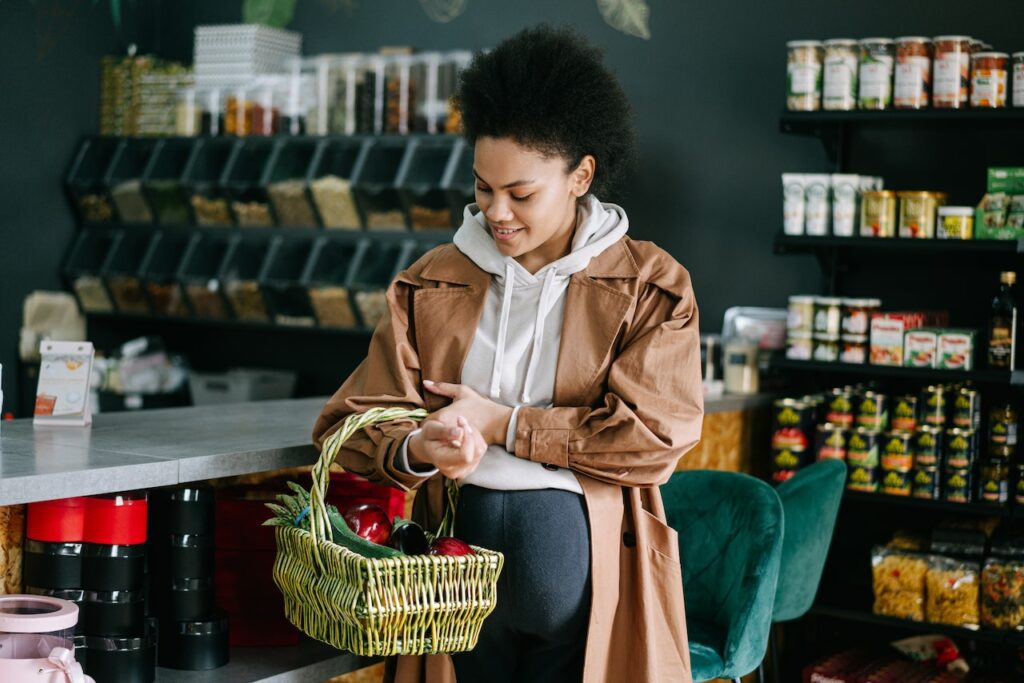 As you embark on your summer adventures, remember to listen to your body and adjust as
necessary. Stay nourished, stay hydrated, and most importantly, enjoy this special time in your life!
Amélie x