What is travelling off-season?
It primarily means visiting a place when it is not at its prime weather-wise. For example, visiting a tropical country during rainy days, or heading to the mountains when it is not snowing.
But does it mean you will have less of a good experience?
I definitely don't think so. There are many benefits and a few limits to travelling this way.
Lower prices on accommodation
You will often see a significant difference in price between February and July and August. In high season, hotels and accommodations need to make no effort to fill in their rooms. They can pretty much charge what they want.
But in quieter times, you can benefit from incredible prices, sometimes really low. This is a great tip to save some money.
In the same vein, booking a flight to the Caribbean in December or to Venice in February will be crazy expensive. Use the map on google flights to find out where is the most affordable for your dates. You would be surprised to find some interesting deals to less popular destinations.
It goes without saying, but it needs to be mentioned. Visiting a tourist highlight, an architectural masterpiece or a beautiful city will always be more pleasant with fewer people around. No one enjoys queuing or feeling like a sheep. The Acropole in July, no thank you. In February, yes absolutely.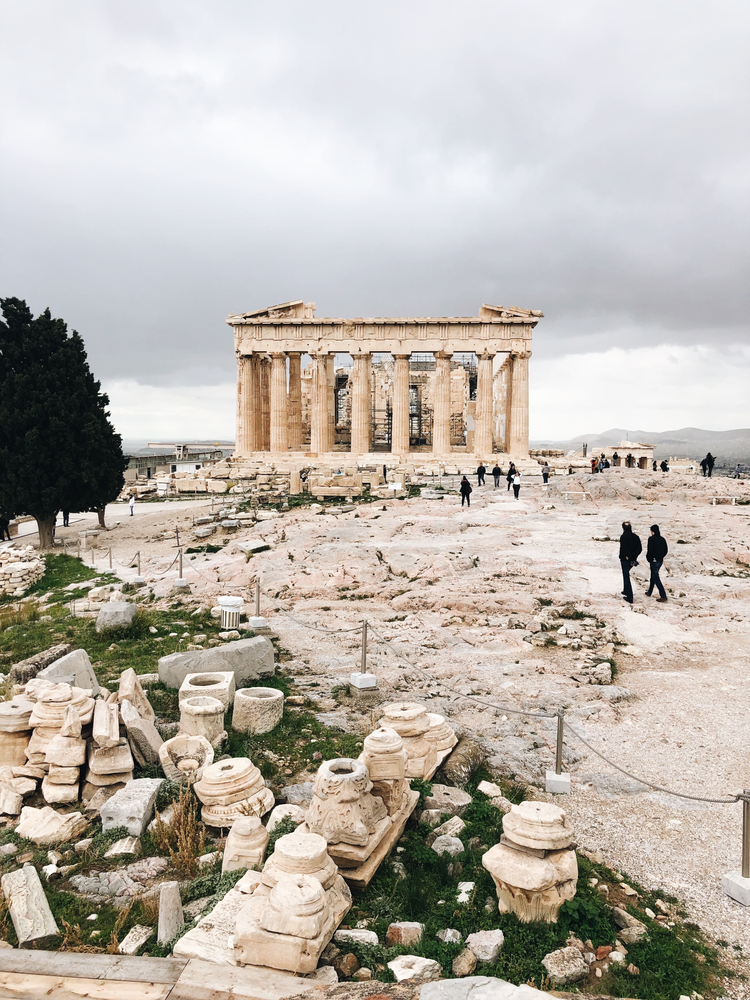 Locals will take more time, have more patience and enjoy a nice conversation if they do not have a large group of tourists waiting for to be served in front of them. Taking the time to exchange with locals is an integral part of travelling. Catching them at the right time is strategic 😉
Overall, you will have better experiences when travelling off-season. The feeling of authenticity, of discovering a secret, of finding that little gem is greater when seeing a place empty of tourists.
Now, this is not to say that travelling off-season is all rosy and perfect. There are some limits to it. the degree of impact will depend on the type of traveller you are.
Some businesses might be shut
Yes, everyone deserves a break. And after a full-on high season, some businesses, restaurants and activities might decide to take some time off and close for a few weeks or months. They might close because there is less business opportunity, or because the weather conditions are not the best. So make sure you check exactly what you want to do and experience when travelling in those downtimes.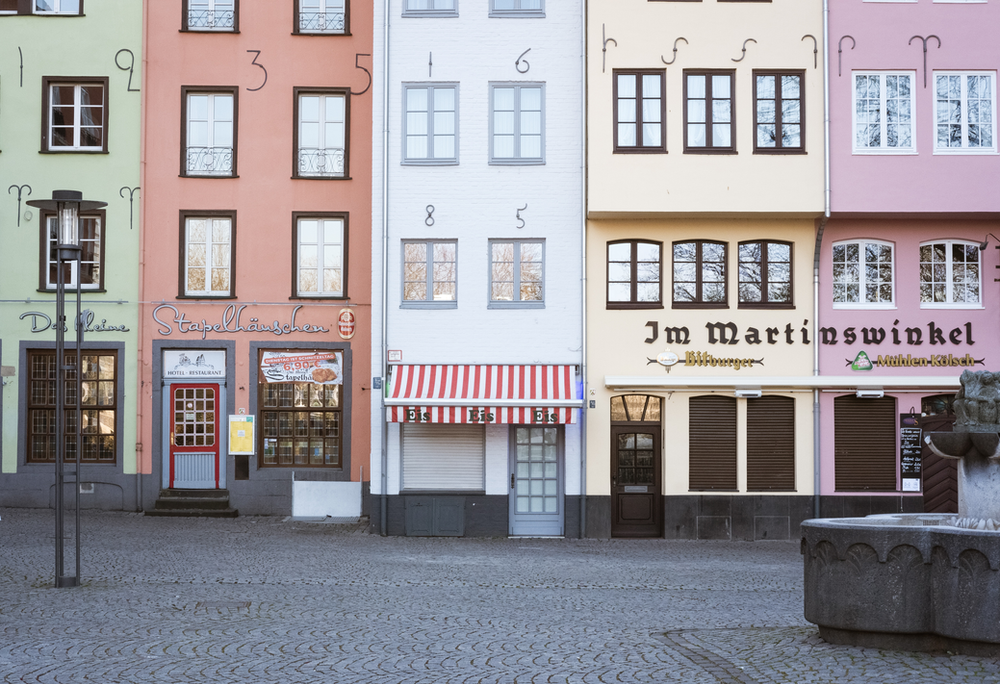 The weather might not be as perfect
This is probably the one topic people care the most about. "But is it going to rain?". It might. Not all day, but you might have a daily refreshing shower. Or it might be colder / less sunny than you would like. I would not worry too much about that though. First, because it is more and more challenging to predict weather patterns for sure. There are major changes and extreme events that make guaranteeing sunshine totally impossible. But more importantly, is the weather really the reason why you are visiting a place?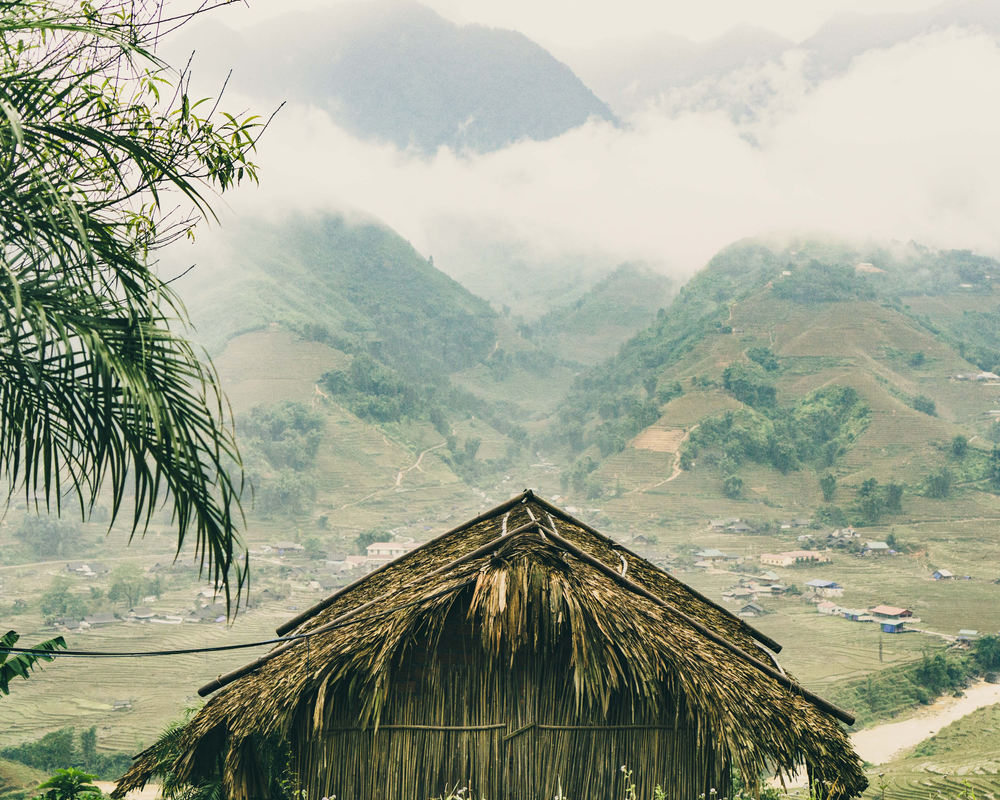 It might not suit you if you want a big ambience
If you enjoy seeing a place buzzing with atmosphere, then the off-season game might not be for you. Ibiza is beautiful in March, but definitely not lively.
Some things can only be experienced in season
Tulip fields in The Netherlands, Sakura in Japan, climbing Mount Fuji or Cinqo de Mayo. No discussion there.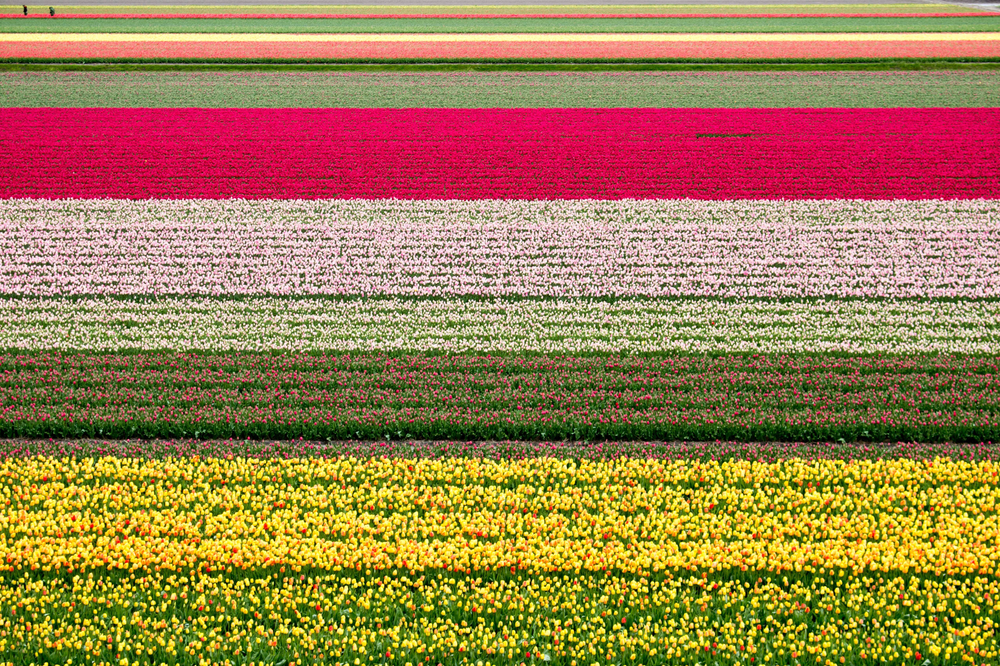 Tourist sites might still be finishing their refurbishments
Low season is the best time to clean up, refresh, give a nice coat of paint and do all the maintenance work that is necessary.
To me, there are still definitely more highs than lows in visiting a place off-season. I actually don't like talking about "off-season". I would prefer to split with the following: visiting with everyone else or having a place to yourself.
I personally know which one I am choosing
And to conclude, here are some off-season experiences I loved:
Choosing Greece in October and staying in a fancy hotel on the Greek Riviera totally alone!
Getting some sunshine in February in Madeira
Having a lake to ourselves in Sweden in August
Enjoying iftar celebrations in Morocco during Ramadan