best trips with newborns: a relaxing sunny escape
Picture this: a pool, sunshine, beautiful villages and markets to stroll around, terrasse lunches and overall no big plans. Just life with a newborn, with the holiday touch. For an extra touch of luxury, stay in a special hotel and get pampered. I have memories of the English countryside and the south of France with a tiny baby in tow.
BEST TRIPS WITH NEWBORNS: a city trip
Let's be clear, babies will have no opinion about where they are as long as they feel safe with you. So grab that baby carrier and stroll around museums, galleries and all the beautiful streets of your favourite city. I remember walking around Stockholm with a 4-months old Tom. We enjoyed so many galleries, museums, restaurants and cafes. It felt very easy.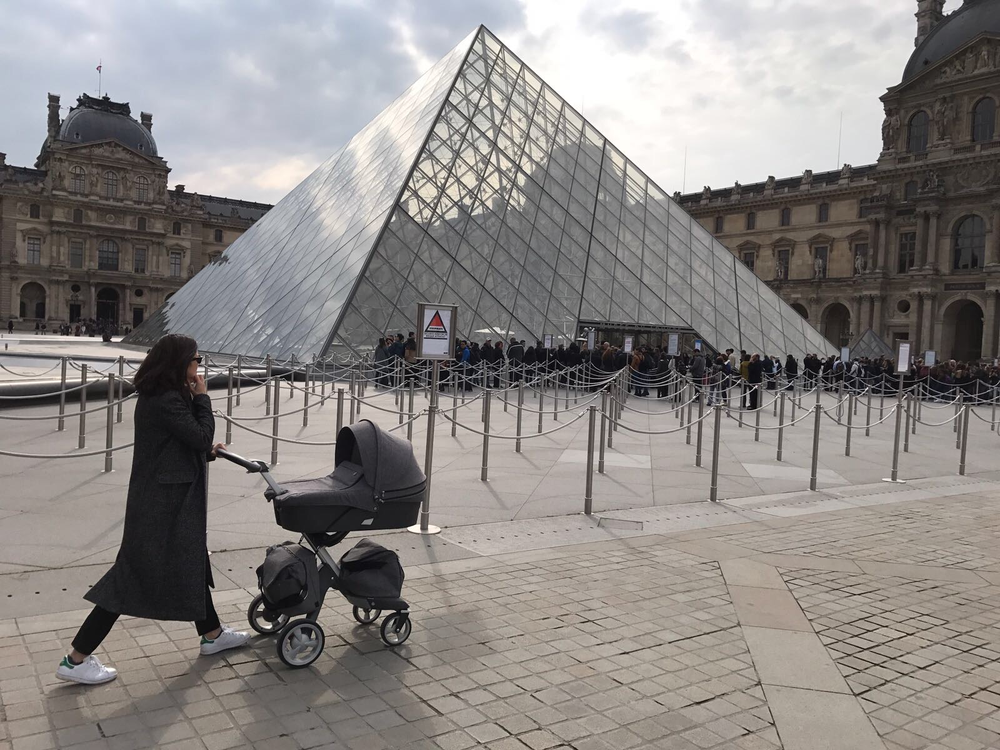 BEST TRIPS WITH NEWBORNS: a multi generational escape
What is best than a babysitting service? A free one!
Rope in the grandparents, brothers, sisters, aunts and uncles and rent a suitable villa. Make sure you are not too far from great restaurants so you can escape for a romantic dinner whilst the family cares for the baby.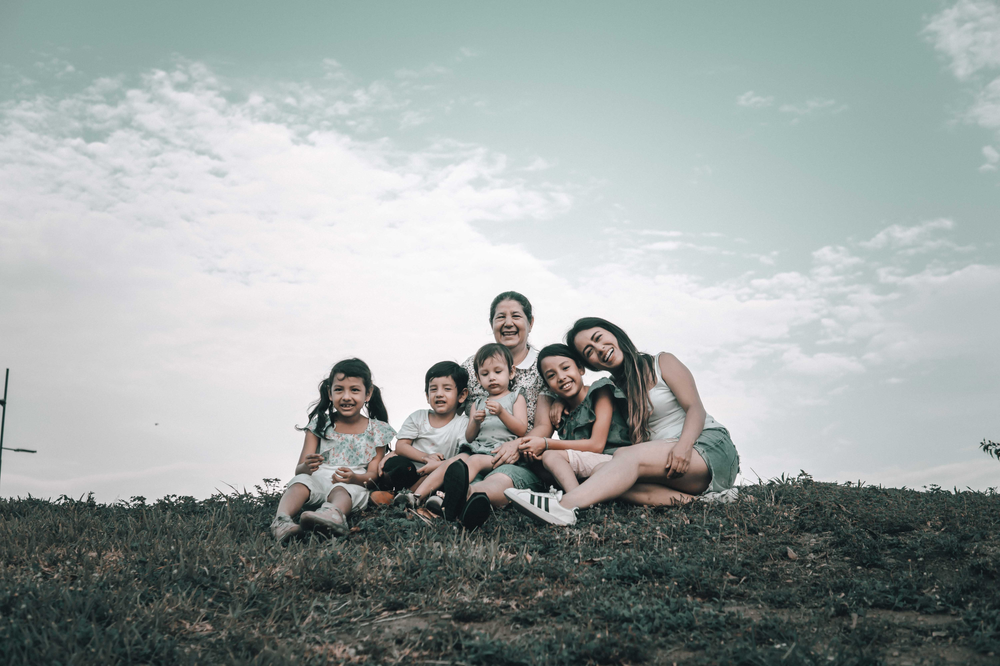 best trips with newborns: a mummy-baby experience
In need to hang out with other exhausted mothers to exchange about the beauty of it all? A bonding escape with your baby might be a solution. Pick a retreat where you can do some gentle yoga, have food prepared for you, have lots of downtime and have an excellent babysitting service.
Years back, I travelled with my 3 months old to a mummy and baby yoga retreat in Ibiza. No hardcore yoga, just some gentle stretching. I enjoyed the shared experience with the other mothers and the guilt-free downtime in the sun.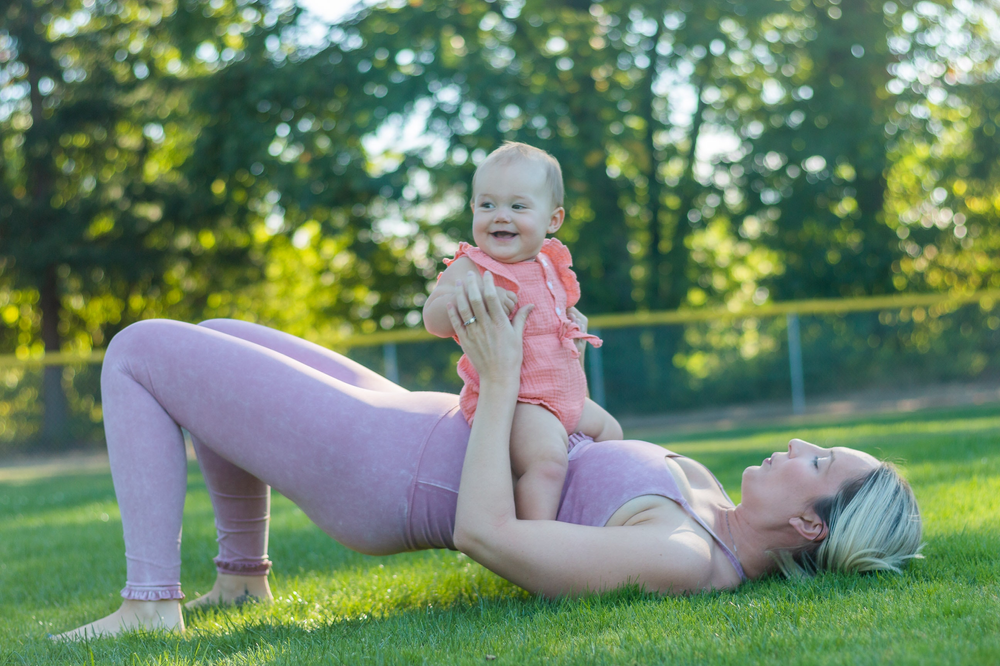 best trips with newbordns: an all inclusive treat
Because sometimes, it is too much to add to the management of day-to-day logistics. It is a holiday after all. You are probably exhausted and deserve a treat. So even if this is not your usual travel style. Sometimes, only an all-inclusive experience can cut it.
Pick a place with outstanding food, a spa and a professional nanny service to help you relax and take some time for yourself. Don't worry about leaving the resort/hotel.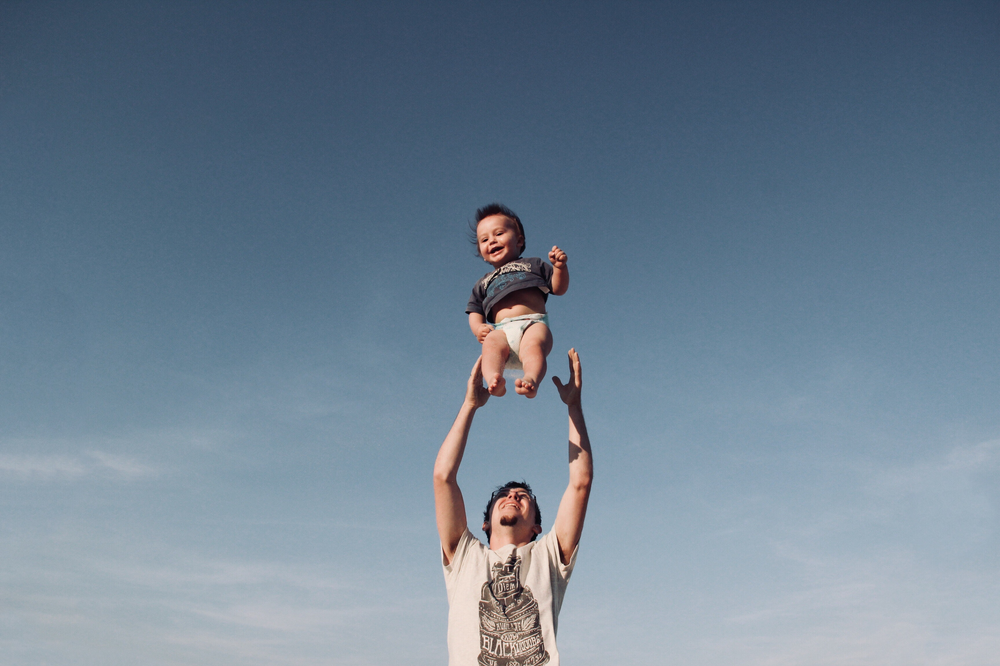 best trips with newborns: a big adventure
This one was truly one of my best trips with newborns. When my daughter was 6 weeks old, we flew to Asia for 6 weeks. This trip was booked long before we even knew we were going to welcome a second child. Upon reflection, we decided not to cancel and try that adventure.
This remains one of our best family adventures ever. The locals were so sweet and welcoming. Offering to care for the baby whilst I had breakfast.
We enjoyed early morning walks on the beach, tuk-tuk trips in villages, and visits to temples and animal sanctuaries. And the best is I could take my daughter everywhere with me.
Make sure you pick a safe and attractive destination, where you can purchase everything you need.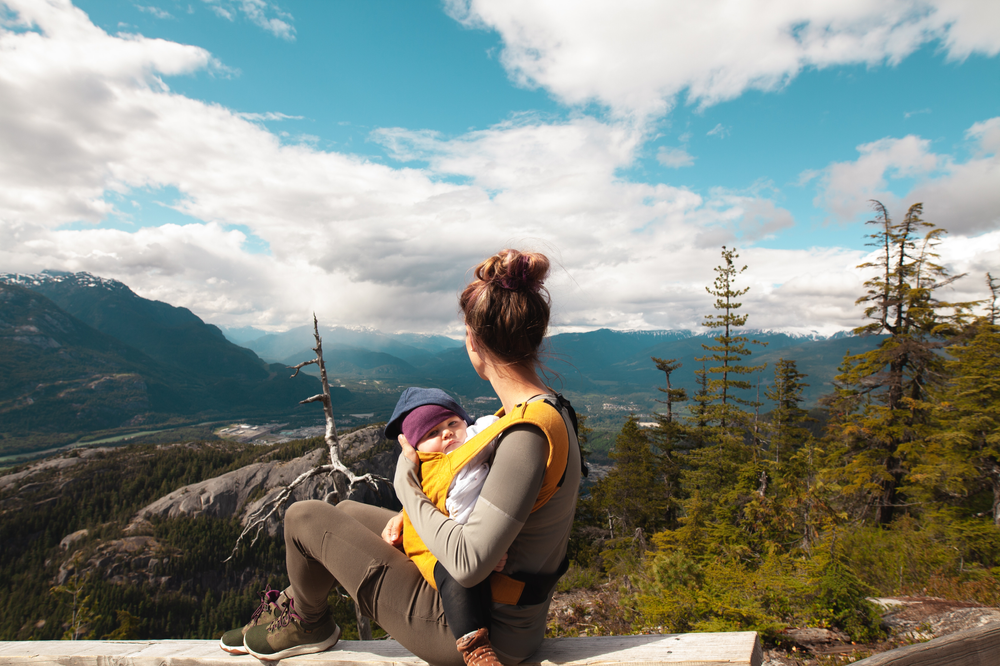 Nappies are universal, don't bring more than what you need for the journey.
Bring a baby carrier, a life-saver to get the baby to sleep and to walk around hands-free.
Take the smaller possible stroller (the tiny foldable one).
Pack muslin squares, in quantity. They make shade, a blanket, a cover, and a towel, dry in no time and take up no space.
Don't take any "toys", babies don't need any.
These are truly best trips to take with newborns and young babies. 
Having a baby should not stop you from travelling. It is more challenging but equally rewarding. So don't hesitate, go on that next adventure.
If you need help planning a baby-friendly holiday, do not hesitate to reach out.