Where are we, really? We often had to ask this question. Sweden surprisingly reminded us of dramatic landscapes like in New Zealand or South Africa. It sometimes felt like we were on the other side of the world. I know we haven't seen anywhere near everything that Sweden has to show, but the coast, the mountains and the lakes we explored were just beautiful.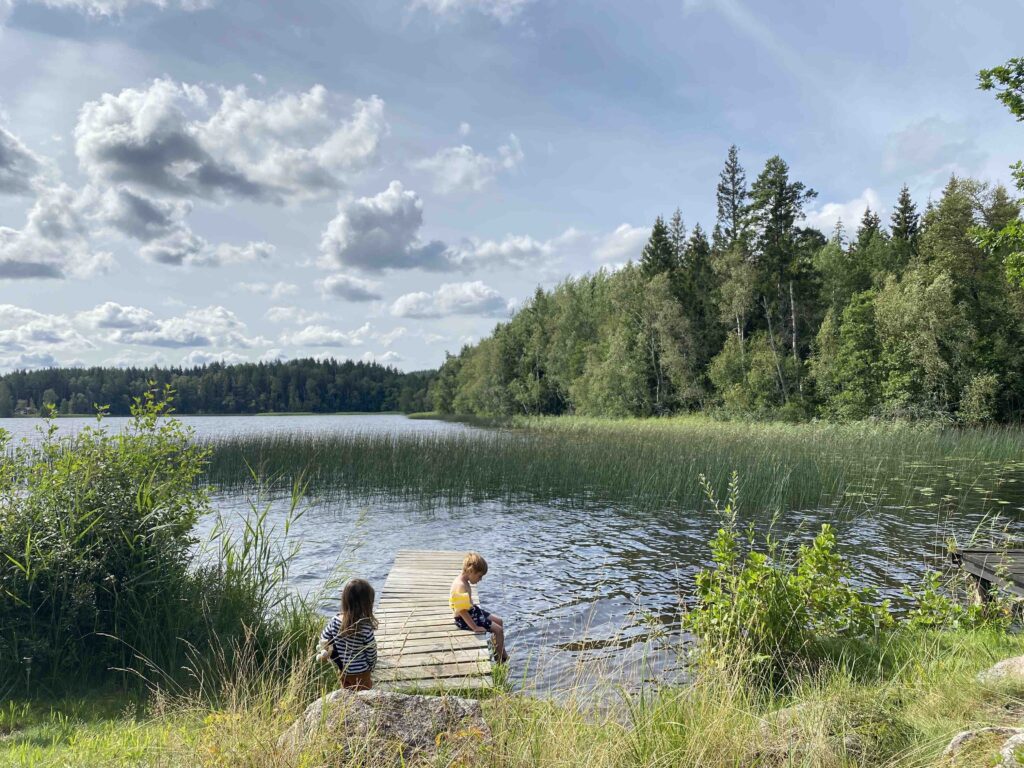 lakes and cold water swimming
Let's face it, the water was not hot. But everyone swims. It is refreshing, healthy and fun. And it is very nice to see that local kids are not scared by the temperature, as soon as the sun is out, they are all having fun jumping in the lake and swimming.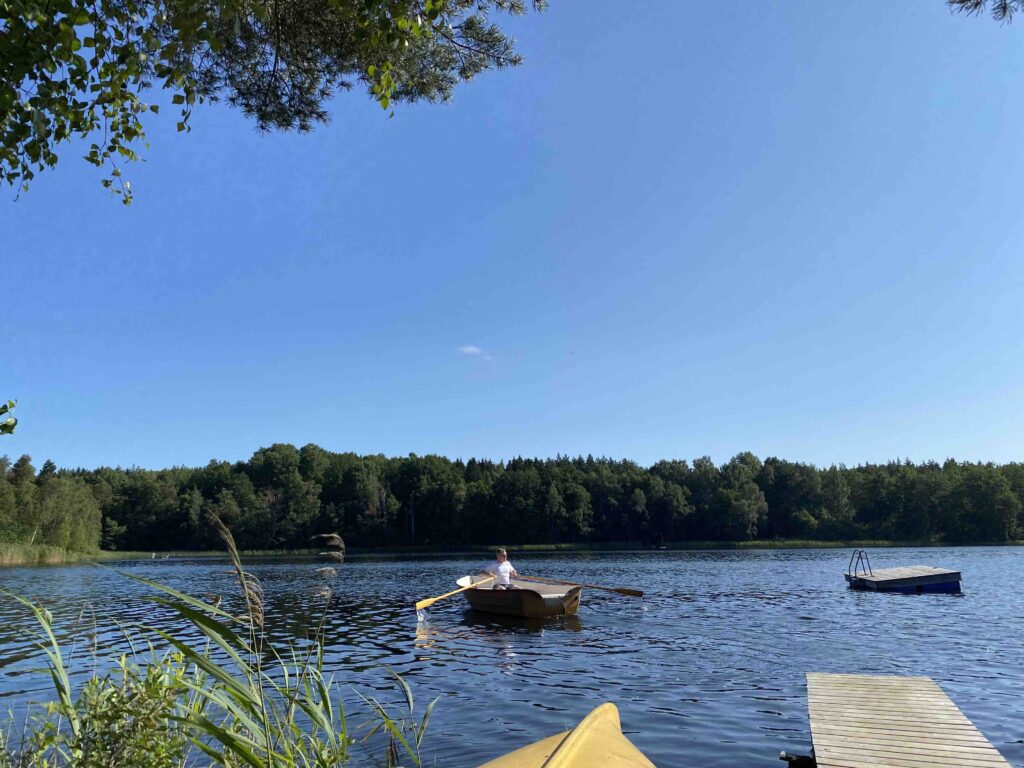 Children are welcome everywhere. Every restaurant has a kids menu (and not only nuggets), you can find excellent and well maintained playgrounds very easily. Parents seem to enjoy spending time with their kids at the beach or the local badplatz. Every accommodation we stayed at made our children's stay easier by having toys available, appropriate beds and safety equipment (think all size life jackets by the lake for example).
Granted, we are not the biggest fans of extreme temperatures. But this was real summer for us. Some days I even 'complained' it was too hot. It was 22 to 26 degrees on average We saw rain maybe a couple of times. We all wore shorts for the duration of the holiday and swam at every opportunity. It was a real summer, without the sweating and the skin burning, so a win for us!
so many beautiful beaches
By the coast, by a lake or around the archipelago, you won't have to look far for a perfect beach.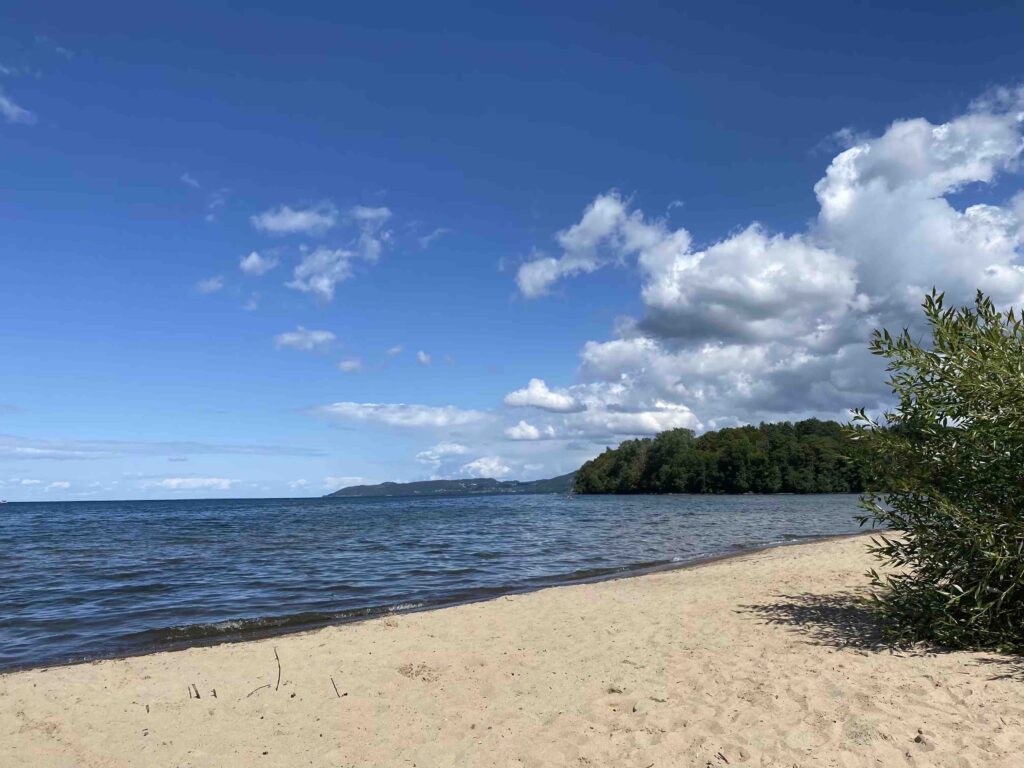 a friendly destination off the beaten path
The Swedes were very welcoming and happy to chat and help. We always like to ask locals for food recommendations, or chat with restaurant staff for tips on the best fishmonger or food shop. They were all super friendly. And with so few tourists, locals were actually very interested and had patience for us. The Nordics are not the number one summer destination . As everyone escapes to southern Europe, we actually found places very preserved from tourism and crowds. So quiet. To us, it was an absolute win.
The freshest fish, locally smoked fish in every town and pickles were our daily staples. Ah and the bread … what a selection. We really enjoyed Swedish food.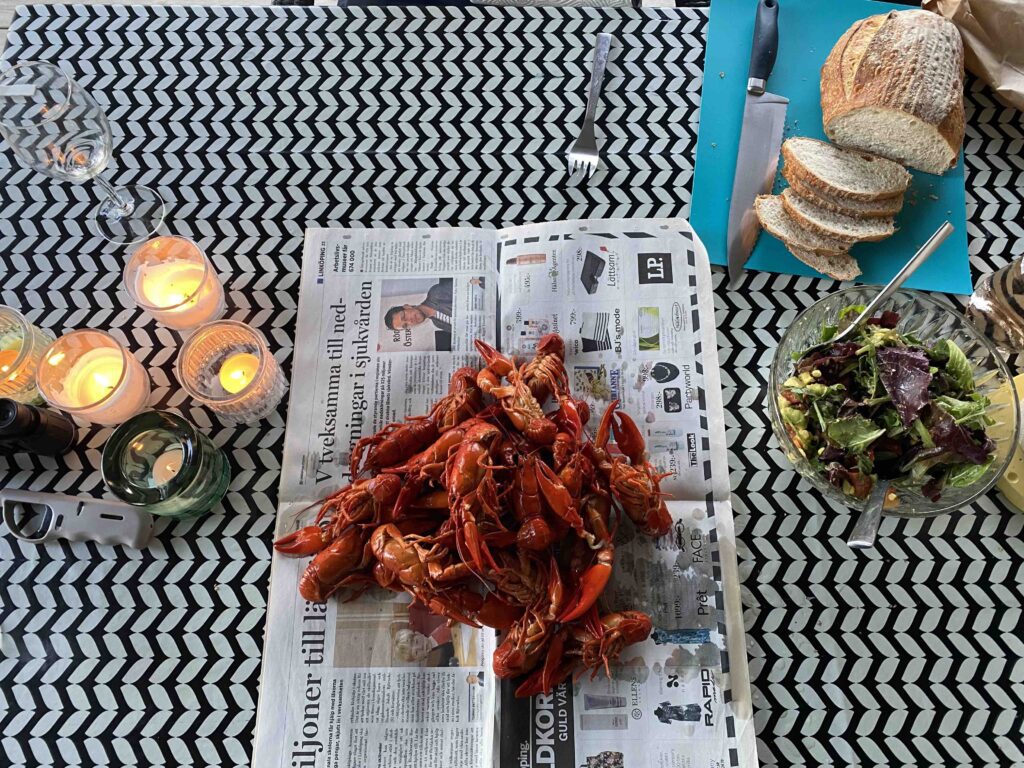 The Swedish road trip was sandwiched between a visit to Legoland in Denmark and a Tivoli in Copenhagen. More on that another time … But this was truly a fun holiday, for everyone!
Have you been to Sweden? Is it on your list? Can I help you plan a fun family adventure?
Don't hesitate to get in touch!